Eminem Will Return to the BET Hip-Hop Awards Cyphers Tonight
Marshall Mathers is back.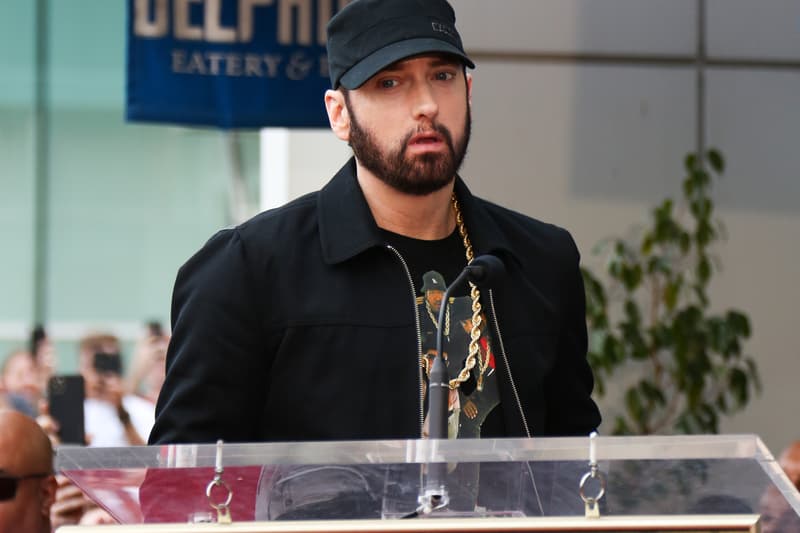 Eminem is set to make a comeback in a manner that his true fans will surely appreciate: spitting a verse during BET's "The Cyphers."
Each and every year, music lovers tune in to BET's annual Hip-Hop Awards show to watch everything from explosive performances and behind-the-scenes interviews, to the handing out of awards. However the one segment that rarely goes unnoticed is the show's group freestyle sessions, or cyphers.
The news of Em's return surfaced via DJ Khaled, who happens to be the host of this year's festivities. It'll be his first time joining in on the cyphers since 2011's Shady Records segment alongside Yelawolf and Slaughterhouse.
The 2017 BET Hip-Hop Awards are slated to air on October 10 at 8 p.m. EST. In other news, Eminem recently finished his latest album.