Netflix to Spend $7 Billion USD on Licensed & Original Content in 2018
Seven times the amount of Apple's spending on original video content.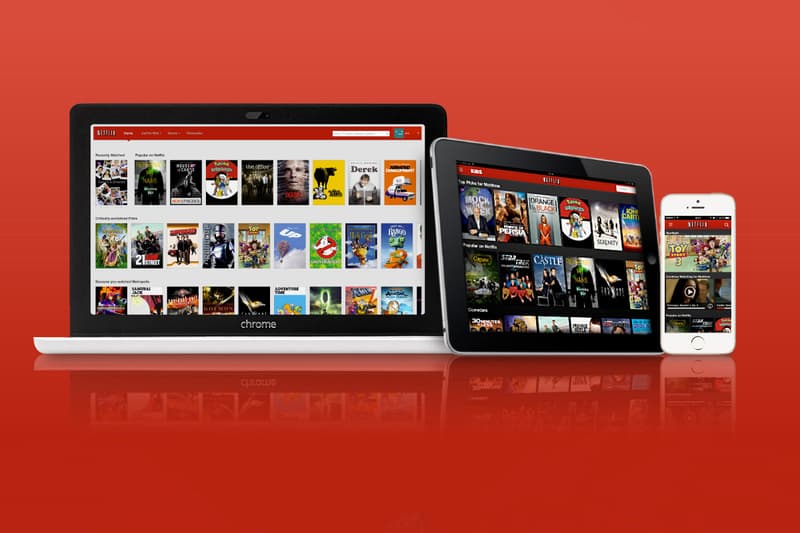 Netflix is set to roll out a massive heap of content for 2018. In a recent interview with Variety, the streaming giant's chief content officer Ted Sarandos professed that it will spend a whopping $7 billion USD on licensed and original videos next year. To be clear, that's seven times the amount of Apple's $1 billion expense for in-house programming for the next 12 months. "The vast majority is still licensed content," he says. "We're still a couple years from seeing it go 50-50," said Sarandos.
On the contrary, industry analysts are wary of the company's huge spending especially since " its stock is overinflated (it's soared to more than $170 a share, up from around $50 in early 2014, adjusted for a 2015 stock split)," reported Variety. However, Sarandos disputes, "We're not spending money we don't have. We're spending revenue." Not to mention, Netflix currently is $4.8 billion USD in debt, but Sarandos claims that the company still has "one of the low debt levels in the industry."
All in all, Netflix is not only rapidly expanding in content, but also geographically. The video platform has amassed over 100 million subscribers in a total of 190 countries and it's still growing.