Spotify Has Taken a Stand and Removed "Hate Bands" From Its Streaming Library
"Material that favors hatred or incites violence against race, religion, sexuality or the like is not tolerated."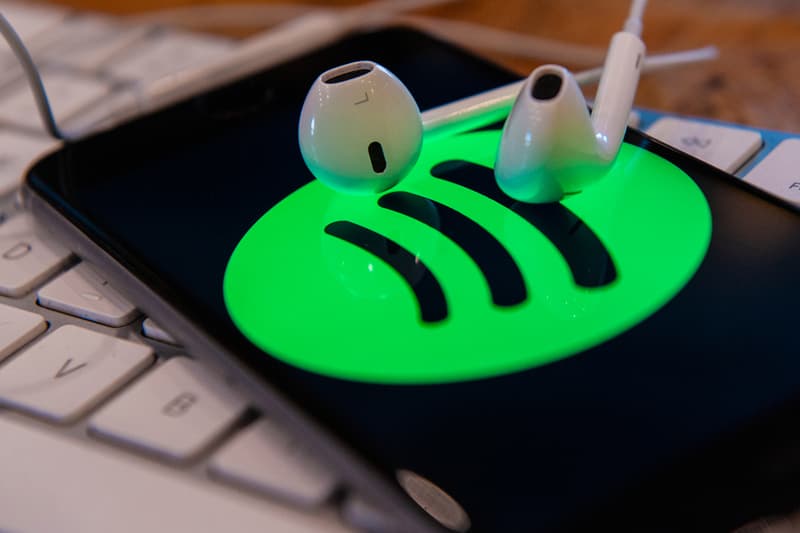 After being alerted to a number of "hate bands" appearing on Spotify, the steaming service has followed Apple's lead and removed the content. Announcing the decision, Spotify released a statement saying that, "illegal content or material that favors hatred or incites violence against race, religion, sexuality or the like is not tolerated by us." The company also explained how the music had made it on to the service, putting it down to the "hundreds of thousands of record companies and aggregators all over the world" who contribute the music to the site and are responsible for it.
As well as explaining the decision to remove the hate content from its site, Spotify also used the statement to discuss the launch of Patriotic Passions, a playlist that "is a soundtrack to an America worth fighting for" and features music from Jimi Hendrix to Khalid.
It's been a busy summer for Spotify, with the streaming service being forced to deny inventing artists for some of its playlists and being hit with two more copyright infringement lawsuits.