'Animaniacs' Original Voice Cast Will Return for Hulu & Steven Spielberg's Reboot (UPDATE)
"Hellooooooo, Nurse!"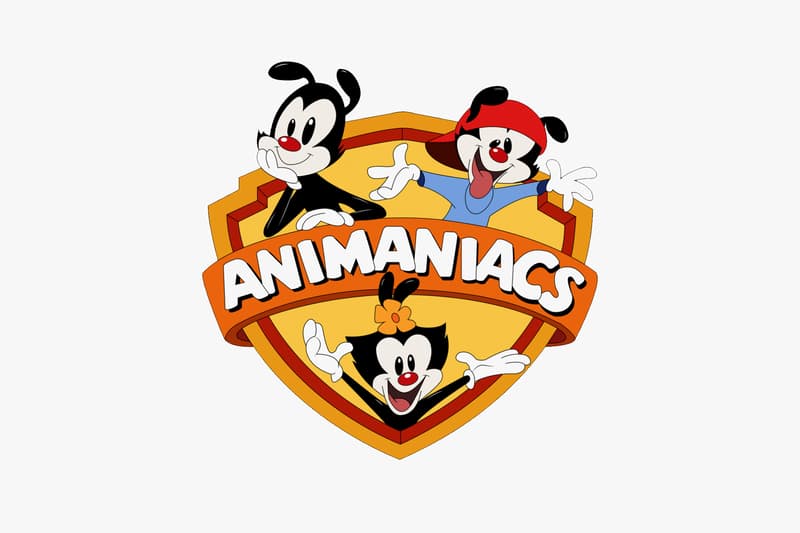 UPDATE (OCT 9, 2019): It has been officially confirmed that the original voice cast for the cartoon series Animaniacs will return. The Steven Spielberg-produced series will be aired on Hulu and will star the likes of Rob Paulsen as Yakko, Tress MacNeille as Dot and Jess Harnell as Wakko. The animated series is set to return in 2020.
We are VERY pleased to finally see in PRINT today in @yakkopinky's "Voice Lessons" that the original voice cast of #Animaniacs has indeed been working on the upcoming reboot! ?

Rob, @MAURICELAMARCHE @JessHarnell and #TressMacNeille are back! (Pic from Maurice LaMarche) pic.twitter.com/cHQUxAzIsp

— The Animanicast (@animanicast) October 8, 2019

ORIGINAL STORY (JAN 4, 2018): With rumors appearing May 2017, news has surfaced that a revival of the Kids' WB and Fox Kids cartoon, Animaniacs, is being revived for two new seasons on Hulu. Featuring fan-favorites and the Warner brothers and sister themselves, Steven Spielberg will return to his once held position of the executive producer alongside Warner Bros. Animation and Amblin Television executives, as well.
The original series had a prolific run and received countless awards for its boundary-pushing yet whimsical comedy stylings. The success of the show extended so far that it even allowed for a myriad of recurring characters to transcend the troublesome threesome to secure their own cult following and spin-offs. The streaming giant hopes to recapture this same success with kids and nostalgic fans.
The reboot will be the first of original content developed for kids by Hulu, but won't release till 2020. However, the deal has made the OG Animaniacs, Pinky and the Brain, Pinky, Elmyra and the Brain and Tiny Toon Adventures completely available, so that should hold you till then.
In other entertainment news, The Workaholics crew drops a trailer for their newest movie.