Barena's Latest Collection Combines Modern Streetwear Staples With Archived Fabrics
An exclusive look at "Archivio 1993."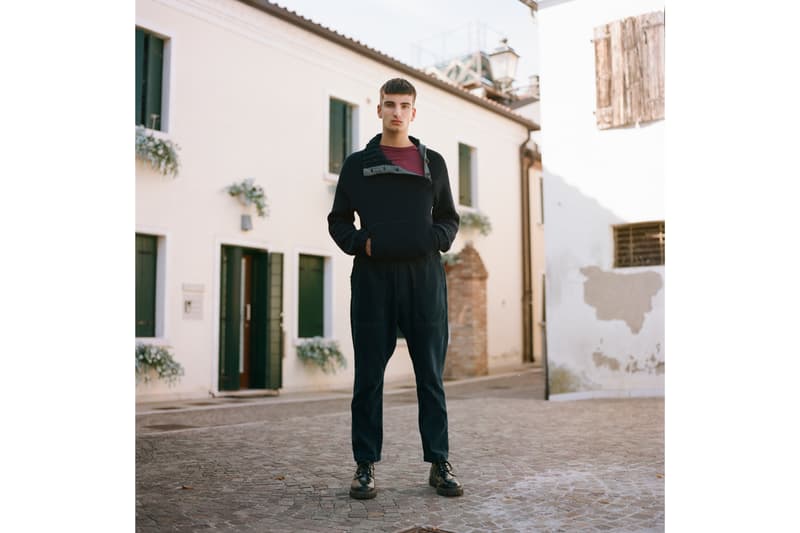 1 of 12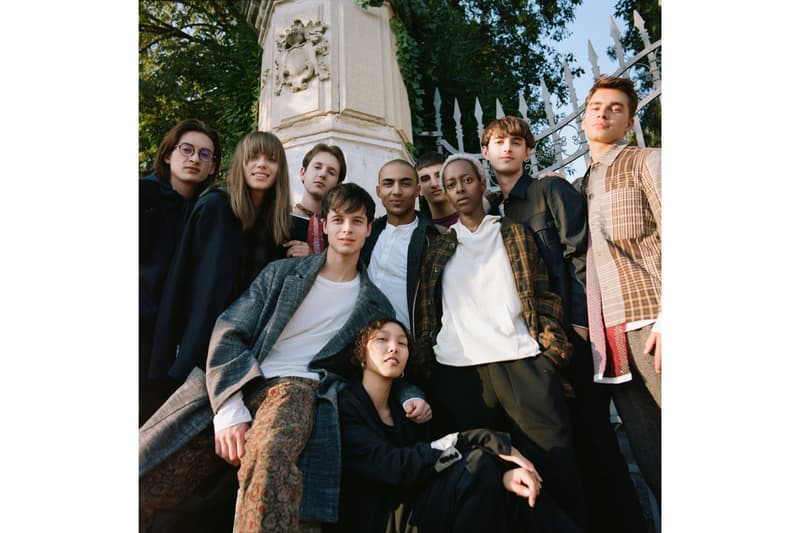 2 of 12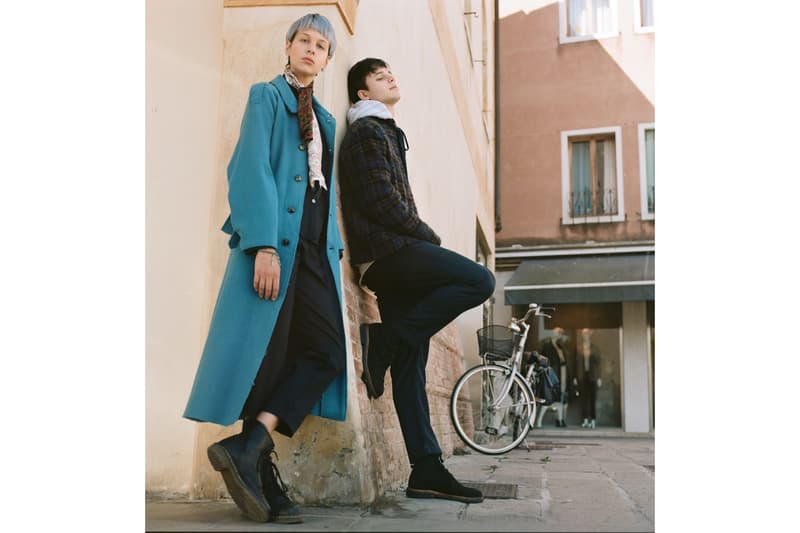 3 of 12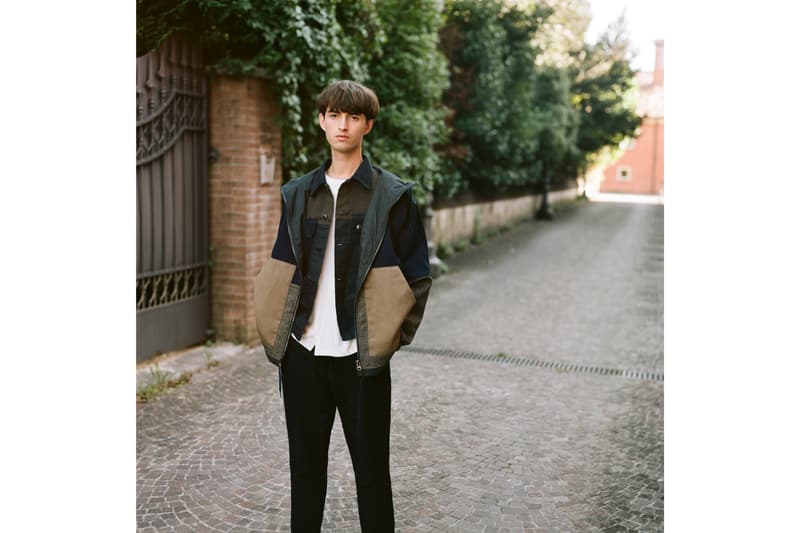 4 of 12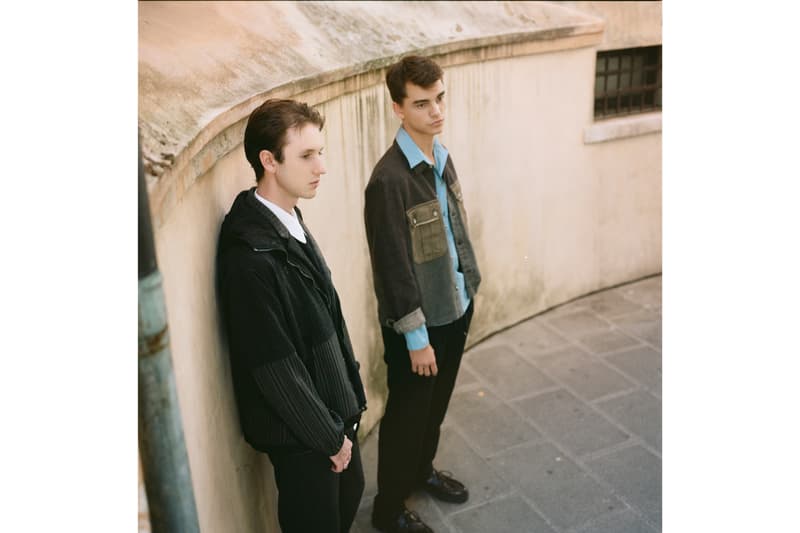 5 of 12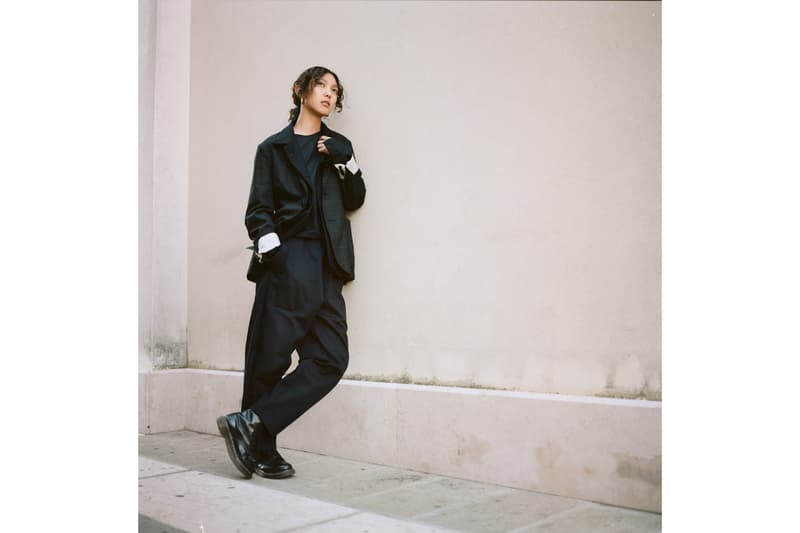 6 of 12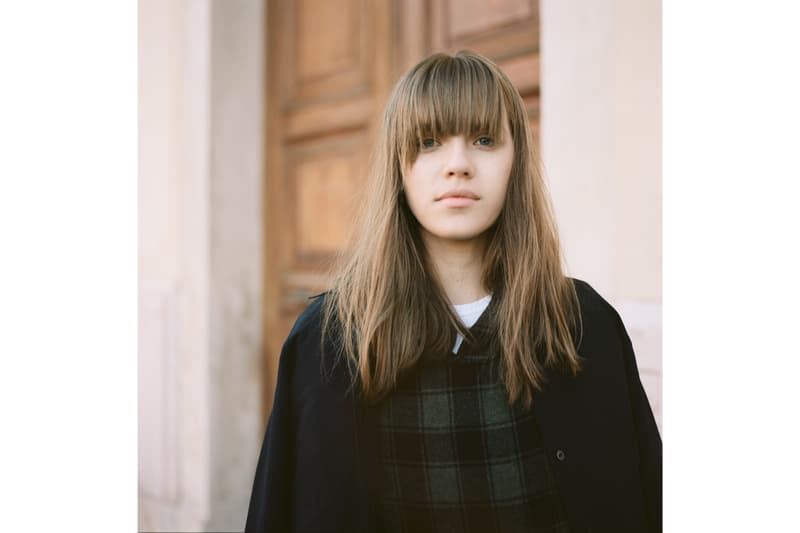 7 of 12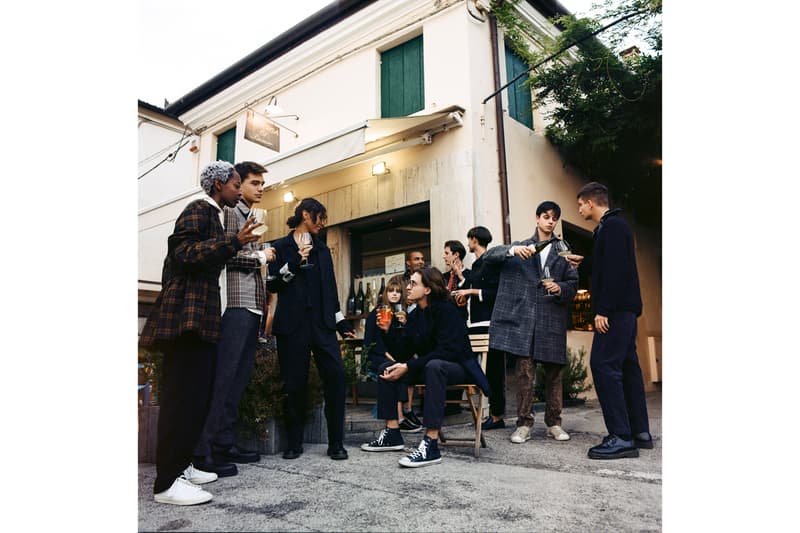 8 of 12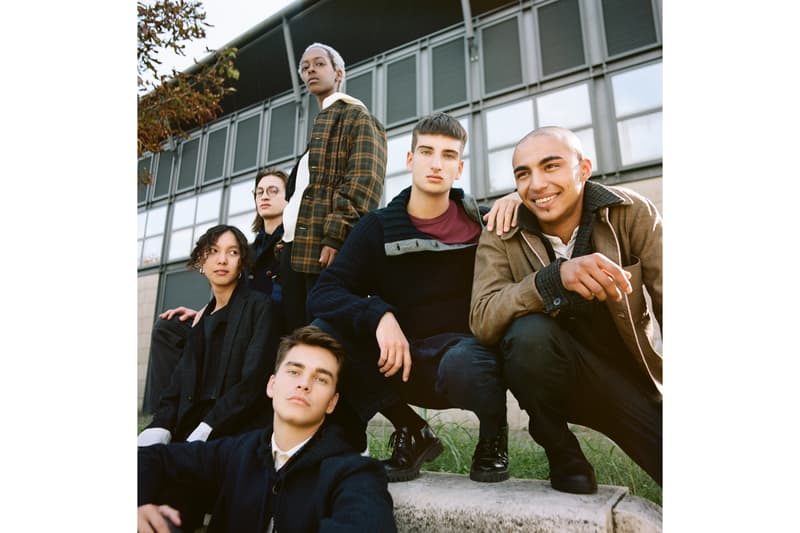 9 of 12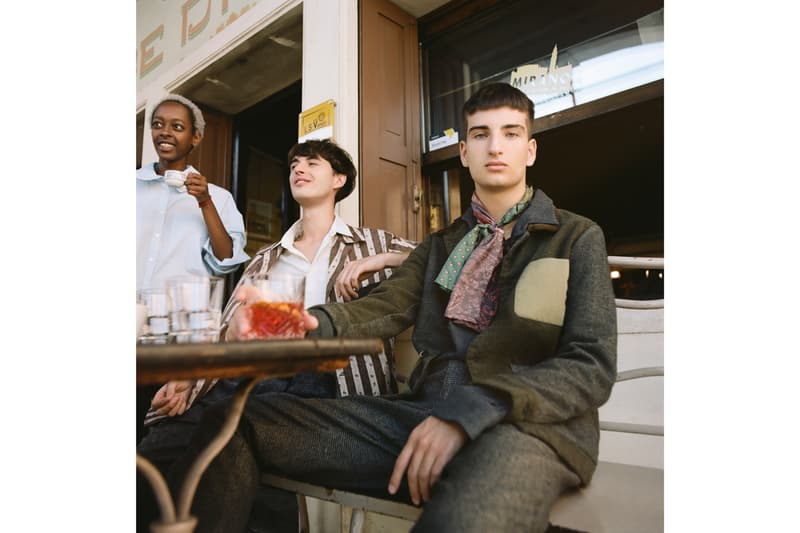 10 of 12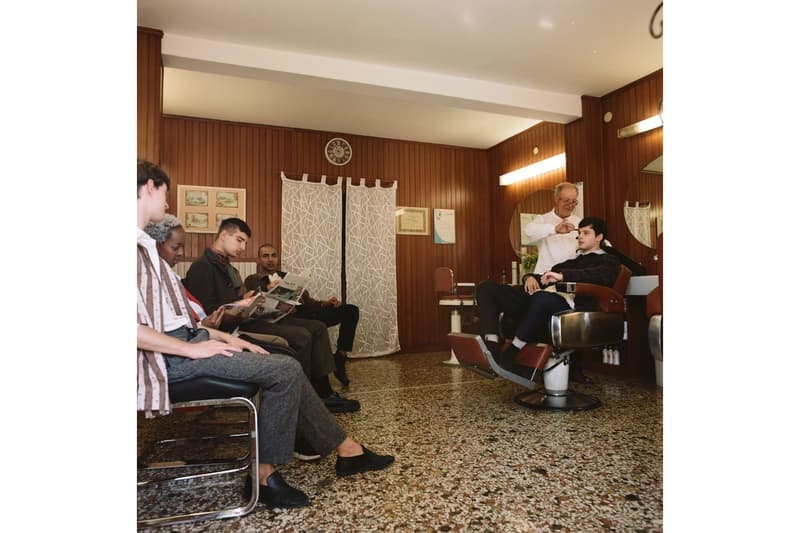 11 of 12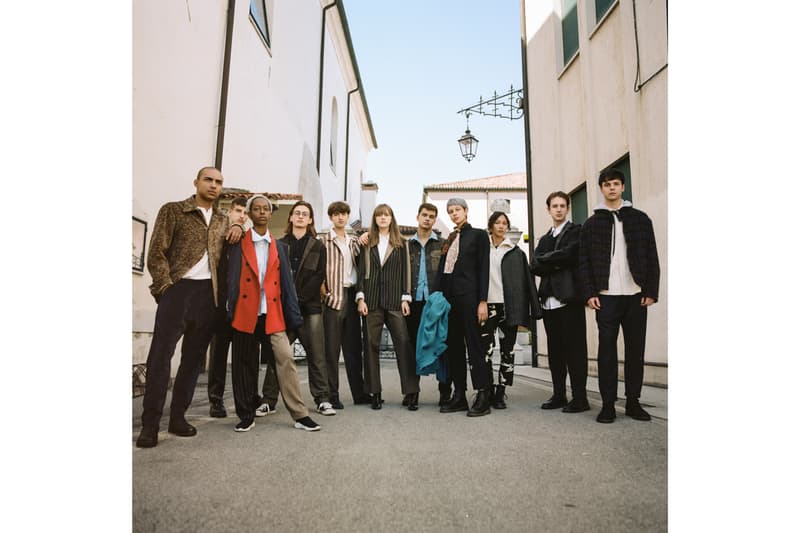 12 of 12
Italian workwear label Barena is launching "Archivio 1993," a collection that turns to the brand's Venetian studio for archived fabrics. The collection includes garments made entirely from these "finepezza," or dead-stock, materials from the '60s to early '00s, serving as a reflection of Barena's history. Silhouettes display the brand's approach to clothing with a focus on tailoring, heritage and contemporary workwear.
The fabric and pattern collections in 1993 shaped Barena's now recognizable aesthetic, giving the Archivio collection its name. "Archivio 1993" shows the merging of past and present, as traditional workwear is updated with modern details. The collection includes jackets, coats, shirts and pants that sport vintage patterns and earth-toned colors. Highlights include a workwear shirt made entirely from '80s fabric, woven with a 1930s loom and finished with cotton gabardine selvages, as well as "Trabaco" trousers informed by a 25-year-old camouflage print. A long blue and red coat serve as bold layering pieces.
Made by family-owned factories close to Venice, the collection's fabrics were designed and crafted in collaboration with Veneto-based suppliers. Staying close to its roots, the lookbook is set in Mirano, a town 10 miles away from where Barena was started, and shot at the town's local hangouts, such as the local osteria, a cafe and the only barber in town.
Take a look at the lookbook for "Archivio 1993" in the gallery above and head over to Barena's website to stay up to date with releases and browse previous collections.
Elsewhere, have a good time and Fucking Awesome have teamed up for a graphic-heavy capsule collection.