City Girls Drop New Single "JT First Day Out"
Celebrating JT's release from prison.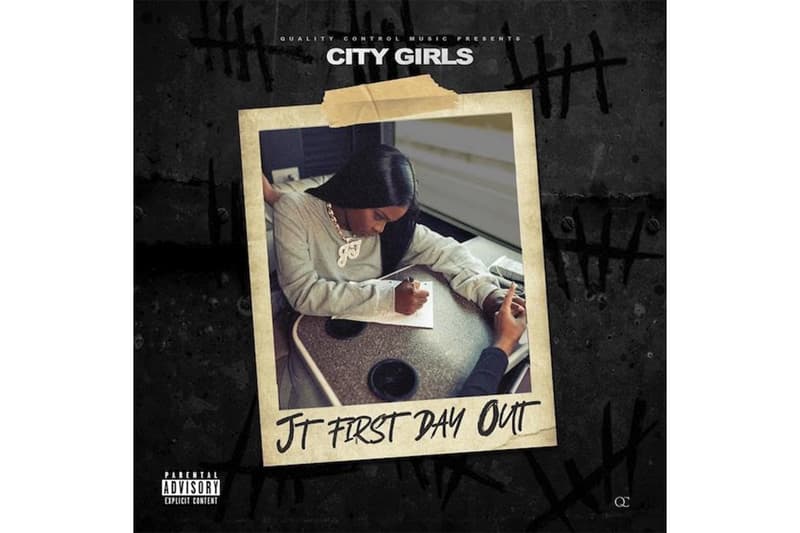 Quality Control duo City Girls have dropped their newest single "JT First Day Out" in celebration of JT's release from prison. The Twysted Genius-produced freestyle was first announced by JT herself on Instagram, writing "You Bitches Could Neva" as the caption for her first post of 2019. Partner Yung Miami followed the excitement with a post of her own, penning the caption "YOU BITCHES IN TROUBLE!! MY BITCH HOME!" to accompany the cover art.
JT, real name Jatavia Shakara Johnson, was sentenced to two years in prison for credit card fraud in June 2018. She was initially scheduled for a March 2020 release but was freed October 8, 2019.
Stream City Girls' "JT First Day Out" on Spotify and Apple Music.
In other music news, Lil Nas X and Cardi B are being used over "Rodeo," the collaborative track from 7.