UNIQLO Is Giving Away 100,000 HEATTECH Products
Simply download the app.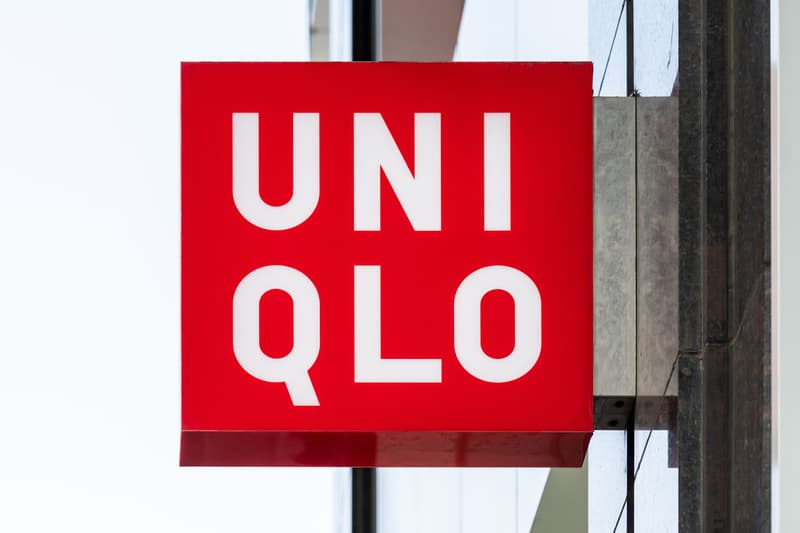 Japanese retail giant UNIQLO has just announced that it will be giving away 100,000 HEATTECH products to encourage shoppers to test out its innovative winter essential, and all you have to do is download UNIQLO's app.
Spanning T-shirts, sweaters, outerwear and other garments, HEATTECH is a thermal technology made with bio-warming materials that offer warmth with little weight. Thanks to special micro-acrylic weaves, the fabric traps in body generated heat for insulation while wicking away excess moisture. According to UNIQLO, simply download the app and link it with your online account for a chance to get your hands on a piece. While supplies last, a special coupon code will then be sent to you, which you'll be able to redeem online. There will be a total of three chances to get a piece. The first window is from October 18 – 24, offered to the first 30,000 customers. The second window is from October 25 – 31, for the first 40,000, and the last window is from November 1 – 10, for 30,000.
Scroll below to see a video about HEATTECH and head over to UNIQLO.COM to see the full details of the upcoming giveaway.
Elsewhere, ALICE LAWRANCE has reimagined classic silhouettes for its expansive FW19 collection.