Len Wiseman of 'Underworld' Will Direct 'John Wick' Spinoff 'Ballerina' (UPDATE)
Also directed 'Live Free or Die Hard.'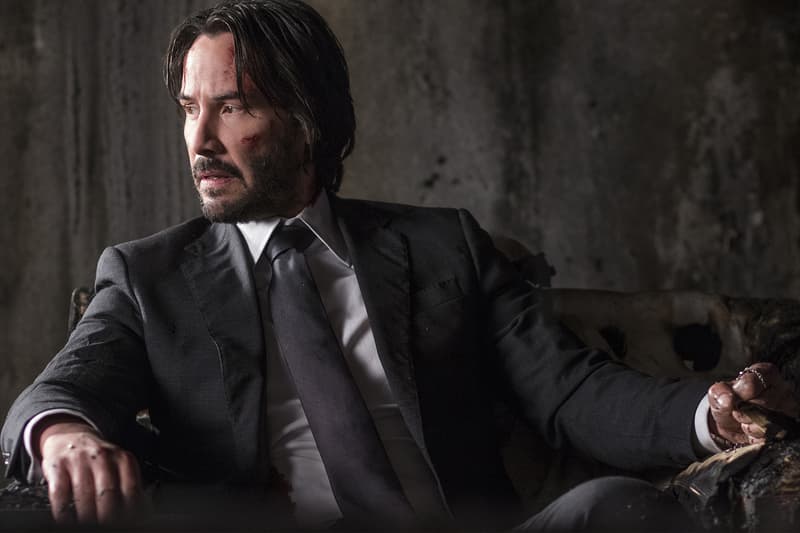 UPDATE (October 9, 2019): The long-announced John Wick spinoff Ballerina has now officially received a director: Len Wiseman. His previous big screen works include the vampire and werewolf blockbuster Underworld as well as Live Free or Die Hard. Recently, the director has shifted to directing various series, such as Hawaii 5-0, Lucifer, Sleepy Hollow, The Gifted, and Swamp Thing.
As for the remaining cast, while no official list has been released, it has been confirmed that the female lead for Ballerina did have a part in John Wick 3: Parabellum and was on screen, albeit for a very short time. There's no news yet on whether Keanu Reeves himself will join the film, so stay tuned as more news is set to come.
---
ORIGINAL STORY (July 26, 2017): Fans of John Wick may see the universe expand in a spin-off film series. Lionsgate has recently won a bidding war for a female-focused action script titled Ballerina that will serve as a platform for the spin-off.
The same producers behind Wick will return for the potential new movie. Reports state the story will center on a young woman raised as an assassin on a revenge streak against the assassins that murdered her parents. According to Collider, "Ballerina has been described as being in the vein of La Femme Nikita, the 1990 female-centric assassin movie that helped launch the career of filmmaker Luc Besson, but with a more pulpy, hyper-stylized bent a la Quentin Tarantino or Matthew Vaughn."
The highly successful John Wick franchise is approaching its third film and is speculated to be the final chapter in the saga. But the setting of the Continental, the assassin headquarters of the series, is ripe for potential stories to be told on screen.
Do you wish to see more of Wick's world of assassins? Sound off below.