An 'Animaniacs' Reboot Is in the Works From Steven Spielberg
The pop culture heavy fan favorite show makes a return.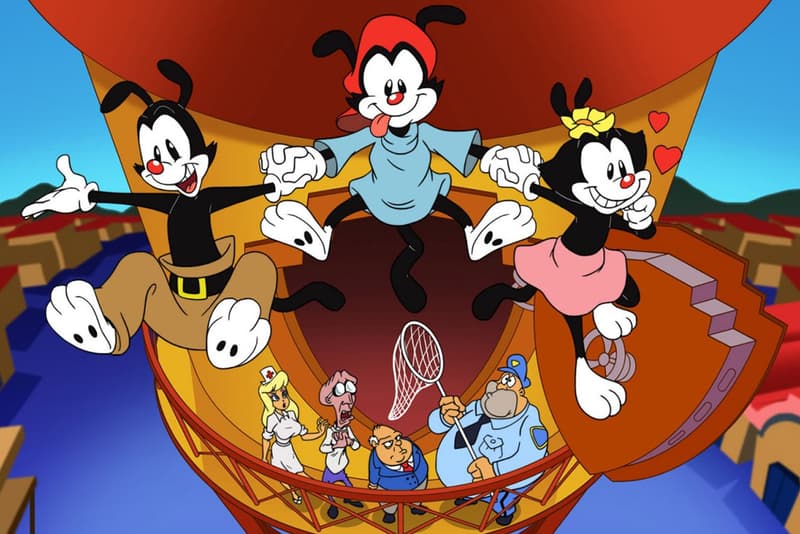 According to IndieWire, a reboot of the beloved 1990s animated comedy Animaniacs is in the "early stages of development' by Warner Bros. with executive producer Steven Spielberg returning to the helm. After debuting last year on Netflix, the show gained a new following, so it's possible the new episodes could air on the streaming network service, or Warner Bros. could choose to release the show on its own digital subscription service.
The series featured a variety of different segments and characters such as the Warner siblings Yakko, Wakko, and Dot, as well as Pinky and the Brain. Animaniacs ran from 1993 to 1995 on Fox Kids before hopping over to Kids' WB from 1995 to 1998, for a total of 99 episodes. Stay tuned for further details.
And in cased you've missed it, The Simpsons and Richard Nixon summarize Trump's first 125 days in new parody.