Rich Homie Quan Could Face up to 30 Years in Prison
For felony drug charges.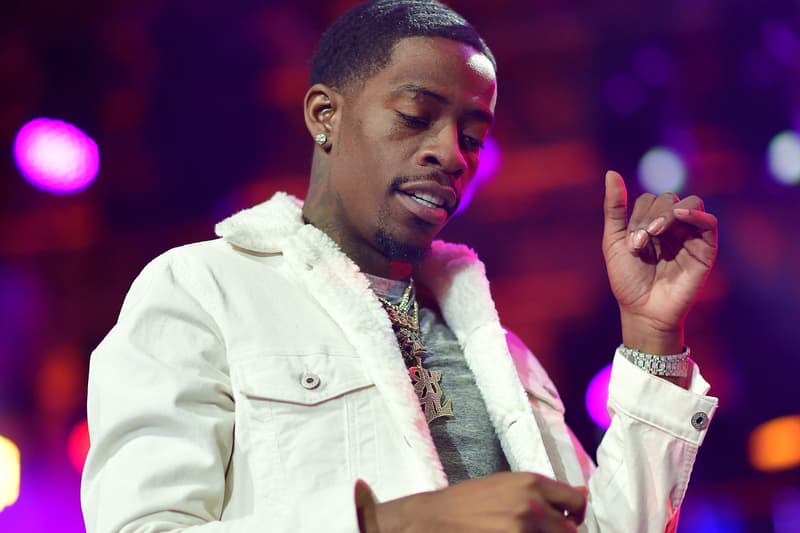 It has been recently disclosed that Rich Homie Quan could be facing up to 30 years in prison for felony drug charges. According to a TMZ report, the Atlanta rapper was arrested Saturday night while he and five friends were driving to a show at Wadley, Georgia's Club Liquids. Police allegedly found ecstasy, marijuana as well as a stolen gun in the car, and while Quan is not affixed with the gun charge, he is charged with felony possession of drugs.
Because Georgia has very strict drug laws, possession of less than an ounce of marijuana is counted as a misdemeanor, and possession of an ounce or more is a felony. If convicted, Quan could face up to 30 years in prison. At this moment, the rapper is locked up until his bond hearing, which will take place Friday, June 2. Stay tuned for more news on Rich Homie Quan and his situation.