Tesla Model 3 Specs Have Been Leaked in Chart Comparing It to the Model S
Including driving range and 0-60 time.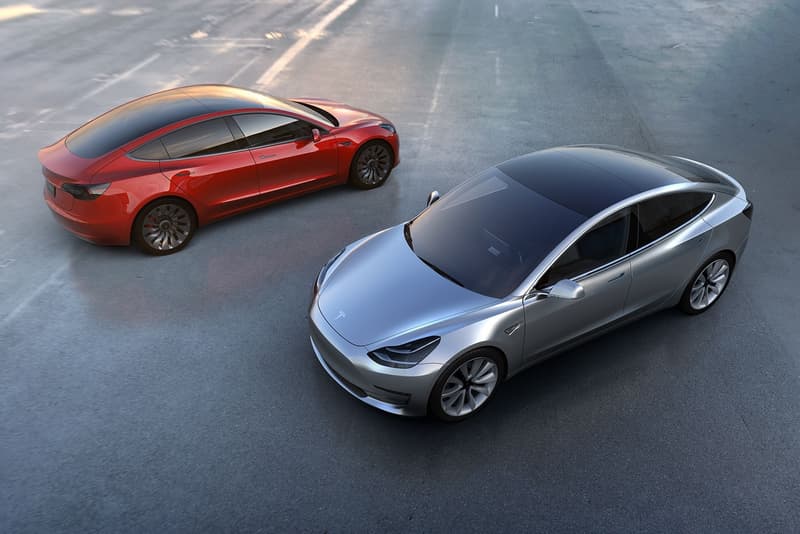 According to the blog Model 3 Owners Club, "talking points" given to Tesla employees to describe the difference between the Model 3 and Model S have revealed the Model 3's specs. The Model 3 will be rumored to have a driving range of "more than 215 miles" and go from 0-60 mph in 5.6 seconds; keep in mind this is a $35,000 USD vehicle, not a $68,000 USD car like the Model S. Car and Driver reports that a Tesla spokesperson has confirmed the infographic and that the numbers are accurate.
The biggest takeaway from the statement may be the fact that "as we continue to build out our production capacity to meet the higher number of advanced reservations, deliveries for Model 3 orders placed today are not expected until mid-2018." Fans will have to continue to wait for that Ludicrous mode on the Model 3.