NikeLab ACG Takes You Through 20 Years of Apparel Innovation
20 years and counting.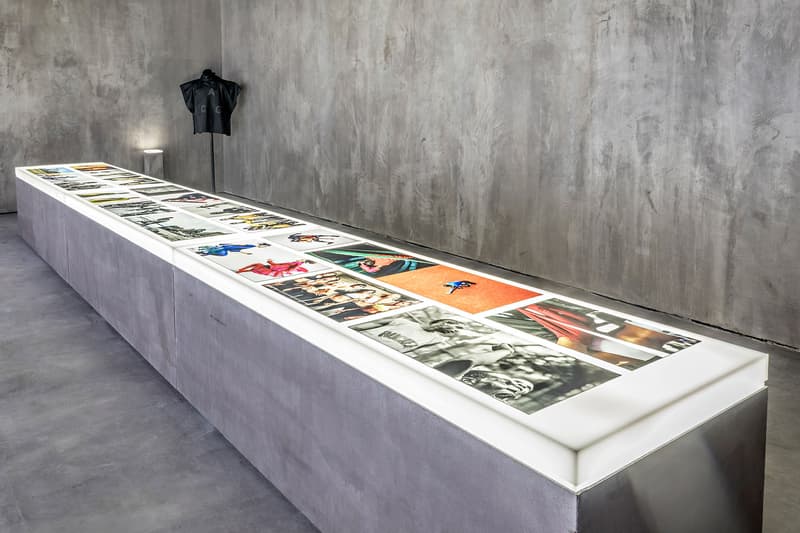 1 of 5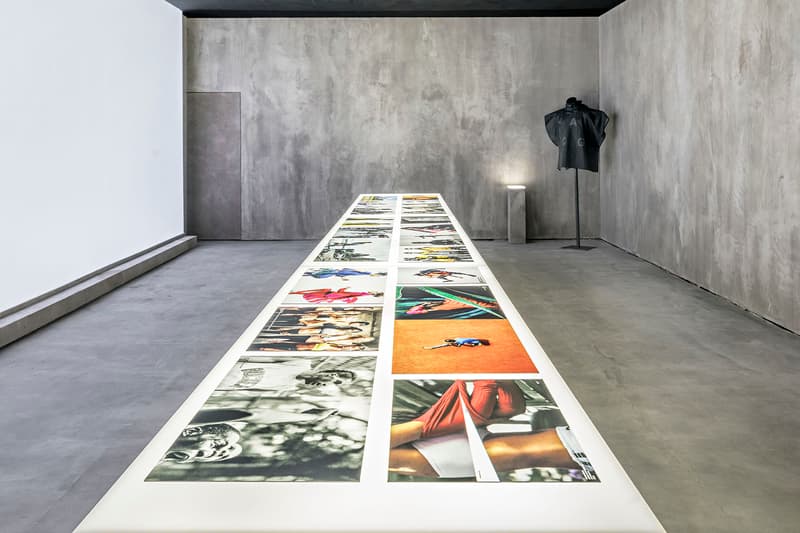 2 of 5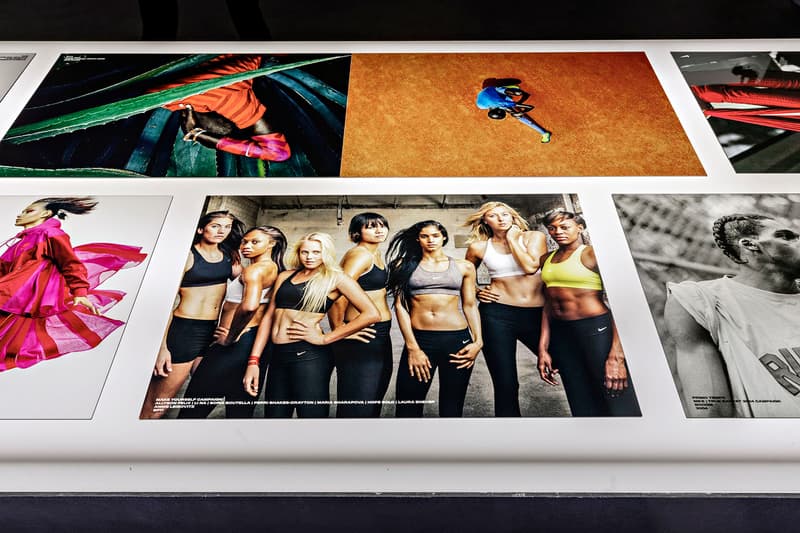 3 of 5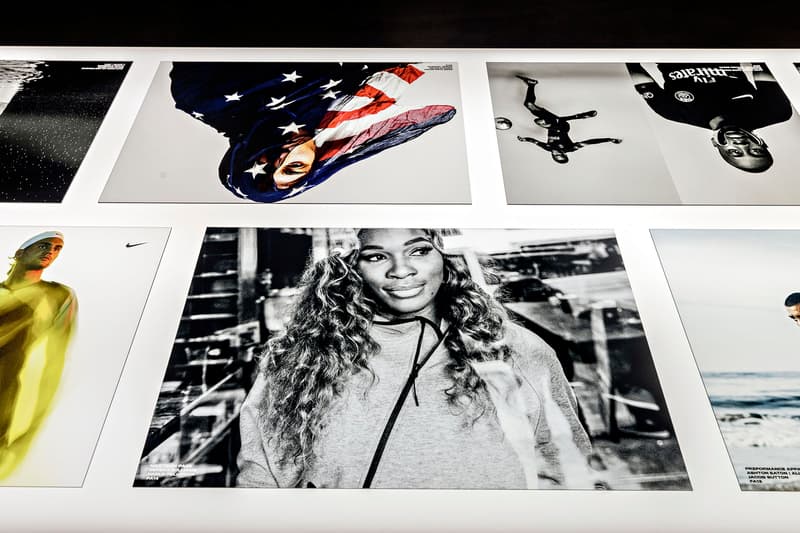 4 of 5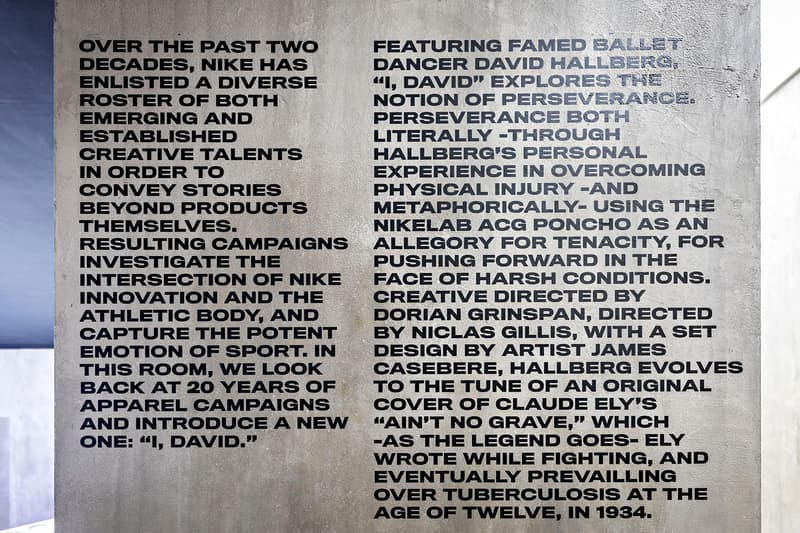 5 of 5
Two decades can go pretty fast when innovation is at the forefront. As a result of constantly raising the bar, Nike will soon open an exhibition dubbed "Objects of Desire." The upcoming showcase presents the commitment to bridge creative communities with the worlds of sport and modern expression. In addition, a special depiction of David Hallberg's own relationship with the ACG Poncho will be on display.
The space will be open to the public from June 1 through June 10 from 11 a.m. to 6 p.m. with the exception of June 5-6.
Nike Clubhouse
45 Grand St.
New York, NY 10013
United States