Facebook to Spend $1 Billion USD on Original Content Next Year
For Facebook's 'Watch' platform.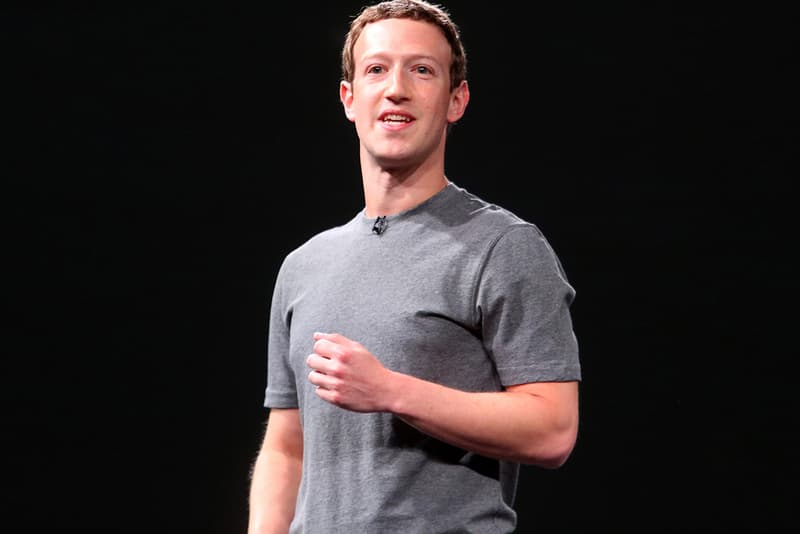 Facebook is "willing to spend as much as $1 billion USD" on original video content exclusive to its new Watch platform. This all comes from a The Wall Street Journal report which also states that the company was willing to pay close to $3 million USD per episode for premiere shows with an emphasis on sitcoms.
Eventually, Facebook wants to pay nothing for the original shows, instead offering the creators a 45 percent share of their ad revenue. Facebook put up $50 million USD to brands and celebrities for a big push for its Live platform last year, which the company now sees as a success.
Earlier this year Facebook announced newly formed partnerships with several media brands for short shows that the respective companies would own and that Facebook would pay roughly $35,000 USD for and get their 45 percent share from ad revenue. This news comes a month after Apple announced it would spend $1 billion USD on original content next year.