Westside Gunn & MF DOOM Announce 'WESTSIDEDOOM' Project
New music from the masked MC is on the way.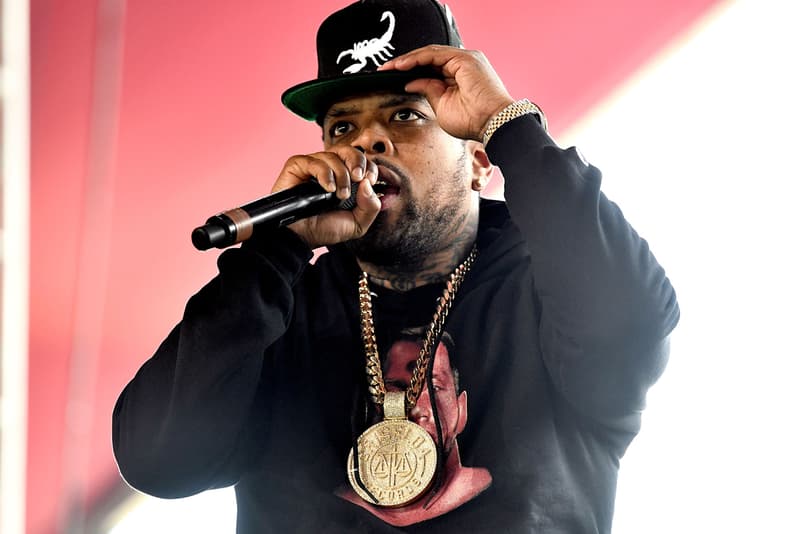 After working on a 15-part music series with Adult Swim, it looks like MF DOOM isn't done making new music just yet. This time around, the masked musician is linking up with Westside Gunn for their upcoming team-up called WESTSIDEDOOM. Taking to Instagram to tell the world, the GXFR/Shady Records rapper described the upcoming project as "The rawest, flyest, grimiest shit you've ever heard in [your] life."
The @bnardartwork artwork for the partnership sees MF DOOM's signature mask busted and broken placed on Westside's face. As an initial taste, HYPEBEAST Music got an exclusive tease of a first track called "Gorilla Monsoon" which you can listen to below. On top of that, HYPEBEAST Music will also be revealing the full track with another surprise and an in-depth interview with Westside Gunn. Stay tuned with us on this exciting Alchemist and Daringer-produced project to be fully revealed very soon.
In the meantime, read up on how the aforementioned 15-part music series between MF DOOM and Adult Swim came to be.