Lil Uzi Vert's "Live It Up (Countin' Money)" Leaks
New Uzi alert!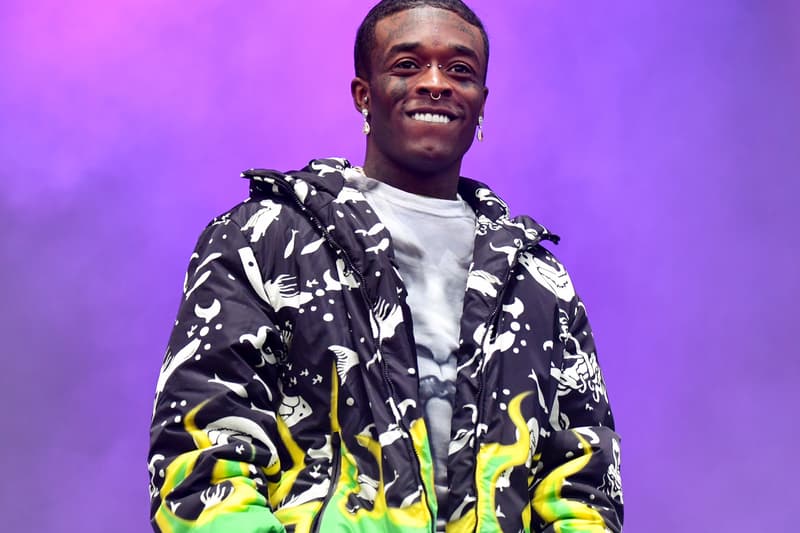 A new track from Lil Uzi Vert leaked onto the web late last night. The track is called "Live It Up (Countin' Money)" and is produced by FKi. The song is self-explanatory, as Uzi raps about making money and bringing his team with him.
"I ain't really interested in her, if she ain't tryna let me fuck/Swerving in a new Bentley, ridin' 'round with a million bucks/I know haters I got plenty, but I don't give a million fucks/Walk around I could see, dozing off of a million drugs/Hit, your ass just with the snow/Hang with the drug dealers and the thugs," Uzi raps. There really isn't any information on this song, but hopefully the official version will be out soon.
Uzi recently announced he made a new project with producer Wheezy in "12 hours." The Philly native also linked with producers TM88 and Southside for a new track titled "Mood," which was released last week.
Earlier this week it was revealed by TM88 that he still hasn't been paid for "XO Tour Llif3."