TM88 Says He Never Got Paid for Lil Uzi Vert's "XO Tour Llif3"
"XO Tour Llif3" went 4x platinum.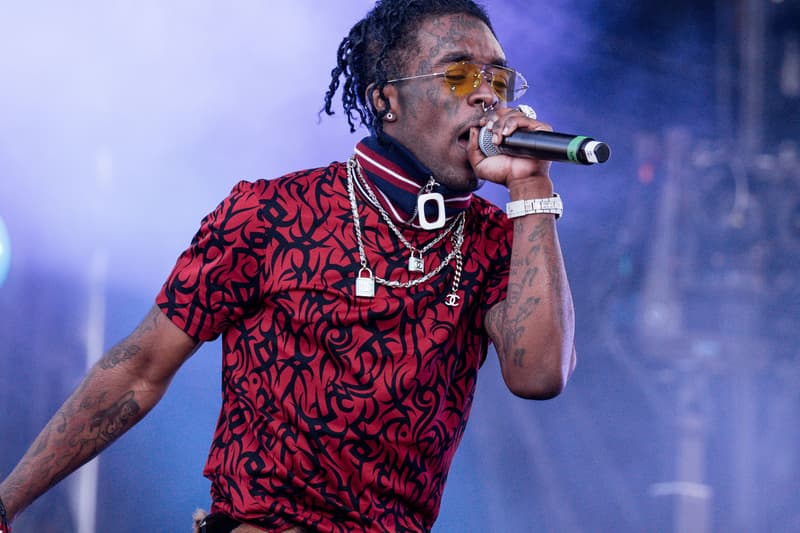 As the conversation continues about labels failing to fairly pay producers, TM88 of the Atlanta-based production team 808 Mafia has come forward to say that he never got paid for producing Lil Uzi Vert's massive hit "XO Tour Llif3." The song went 4x platinum and peaked at No. 7 on the Billboard Hot 100 chart.
"Never paid for xo ballin off old checks," TM88 wrote on Twitter in response to another user. The 808 Mafia beatsmith then proceeded to rip Atlantic Records. He adds, "Thank you @AtlanticRecords for being the worst label in the history of fuck shit!" Uzi is jointly signed to Generation Now, a label founded by Don Cannon and Leighton Morrison, and Atlantic Records.
On Wednesday, January 3, controversy sparked when a number of producers called out labels for calling albums "mixtapes" to get out of fairly compensating producers.
Fuck Atlantic…. Mood at 8:08 https://t.co/9FdidBAsan

— TM88 (@TM88) January 5, 2018
Atlantic still ain't paid niggas shit!

— TM88 (@TM88) January 5, 2018
Never got paid for xo ballin off old checks https://t.co/SgPehiTe5n

— TM88 (@TM88) January 5, 2018
Thank you @AtlanticRecords for being the worst label in the history of fuck shit!

— TM88 (@TM88) January 5, 2018