Former colette Employees to Open New Concept Shop
Officially called "Nous" or "We" in French.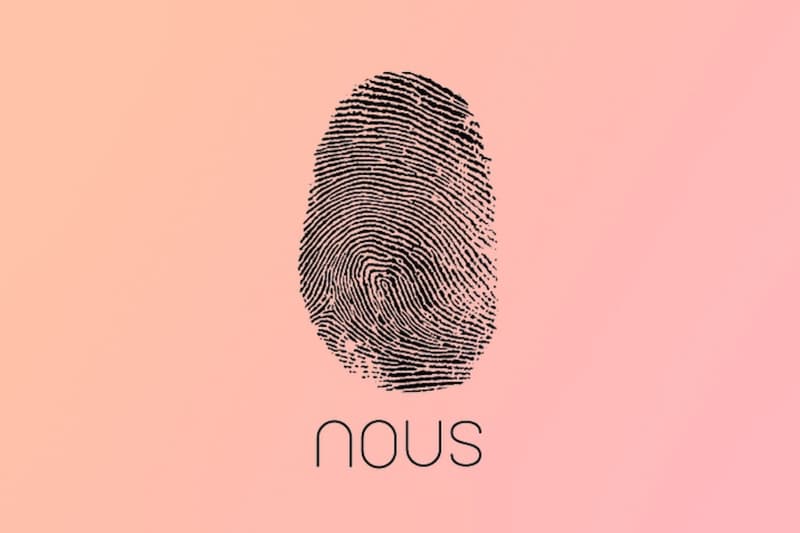 A handful of former colette staffers aren't ready to say au revoir to the boutique world. Senior members of the acclaimed Parisian imprint, which closed its doors last month, are planning to launch a new concept store called "Nous" (translates to "We" in French). Sébastien Chapelle, who helmed colette's tech/watches department, and Marvin Dein, who managed the sneaker section, are among those involved in launching the upcoming 150-square-meter establishment in Paris.
According to WGSN Insider, Nous will specialize in purveying "books, watches, technology – plus a fashion element through streetwear, trainers and eyewear will be the focus." What makes this concept different from colette is that it will stay away from selling high-end fashion goods.
Nous is set to launch on Rue Cambon this January 8. Let us know your thoughts and stay tuned for details on the concept shop.