Ralph Lauren Launches New POLO App to Help Celebrate Its 50th-Anniversary
Exclusive content, rare grails and more.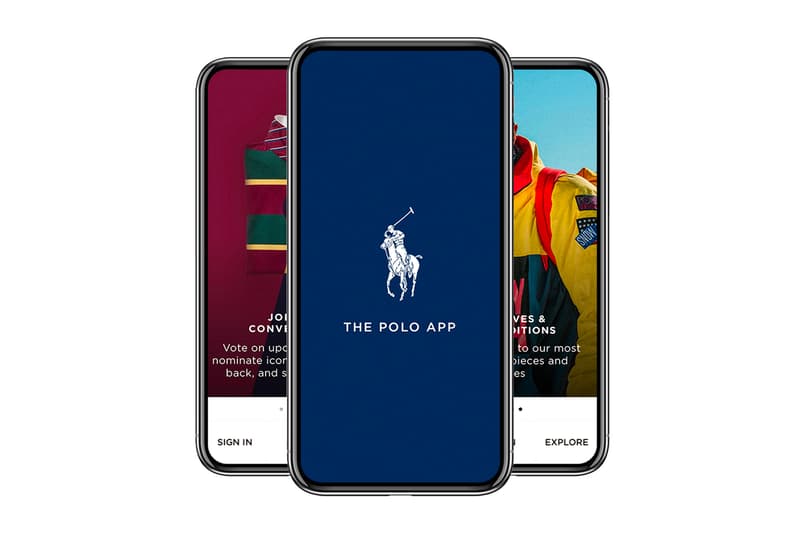 Ralph Lauren extends its 50th-anniversary celebrations with a new venture initiated to easily serve up its extensive catalog to avid followers through a newly-hatched app. Aptly titled POLO, the platform will not only allow the public at large to shop featured merchandise but will also spotlight insider access, rare archive pieces, curated collections, exclusive content and much more.
When asked to comment on the tech advancement, the high-end label's Chief Innovation Officer, David Lauren, shared the following through a press release:
"We are thrilled to offer a new way to connect with our ultimate Polo fans, a diverse community of people who cross generations and sensibilities, but share a common love of the brand."

"We have learned that we are over indexing with millennials and the POLO app pushes us further into the digital space, enabling us to attract a younger digital-savvy audience, while offering the best of Polo with unique content that will appeal to all brand enthusiasts."
The App is available to download now via Apple iTunes. In related news, Polo Ralph Lauren recently announced a limited-edition upcycled capsule.