NOAH & Vuarnet Deliver Eyewear, Hoodies, Tees & More for New Collaboration
A personal favorite of Brendon Babenzien.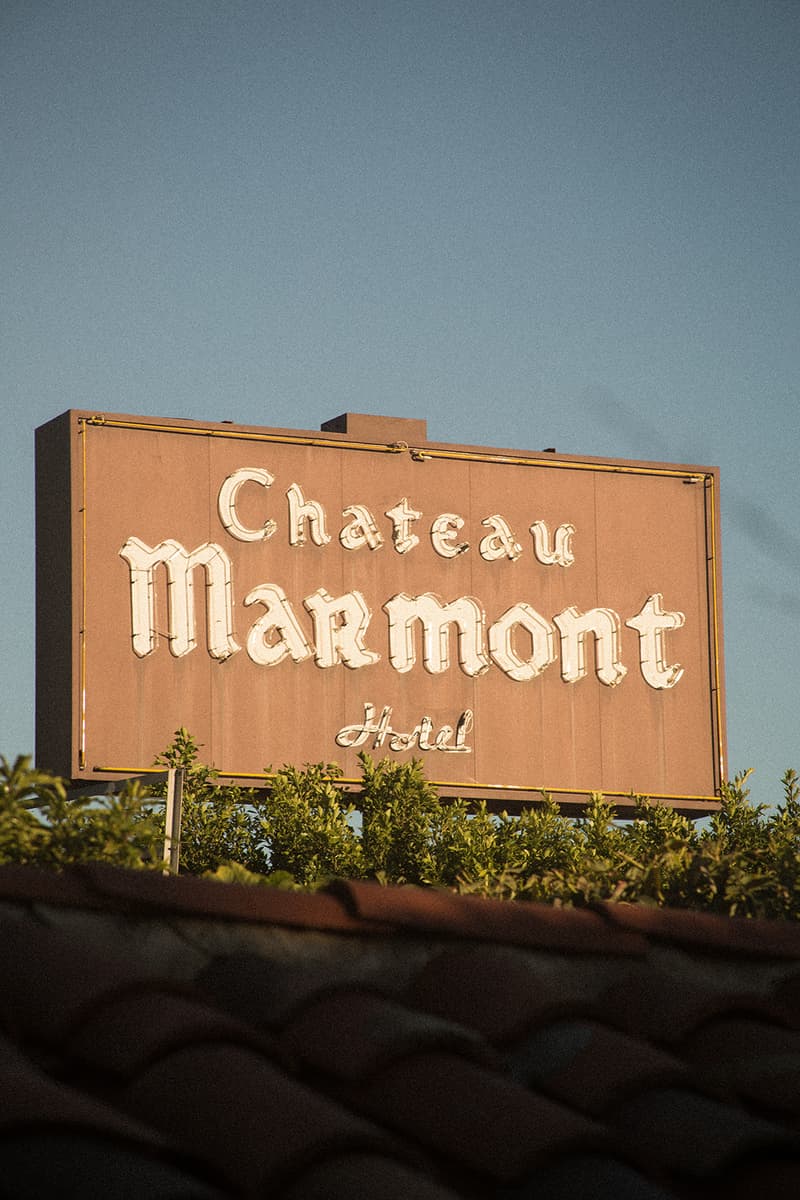 1 of 21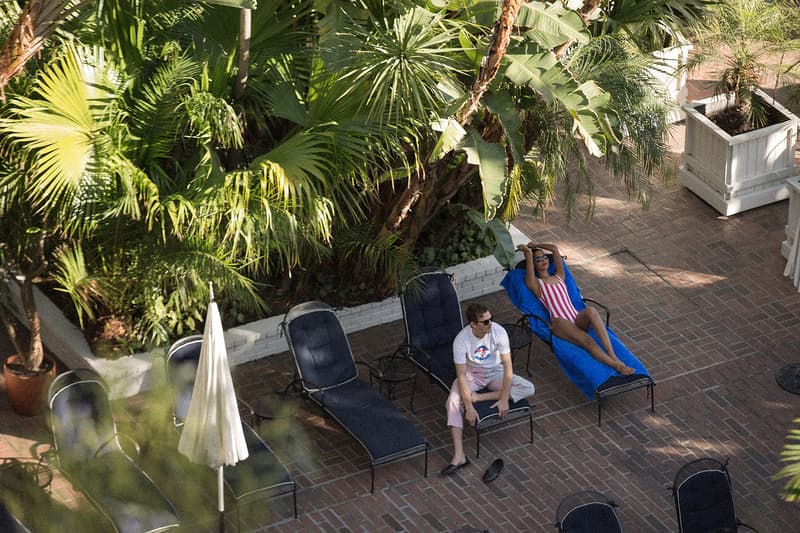 2 of 21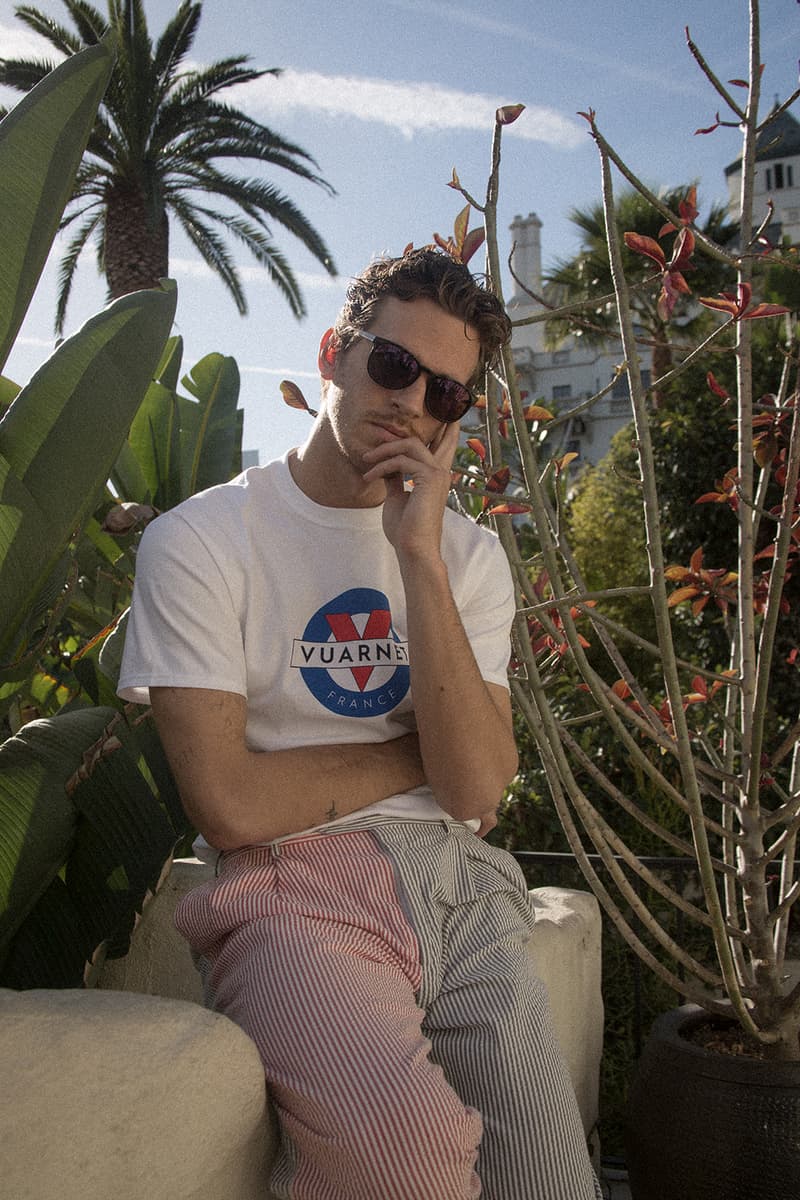 3 of 21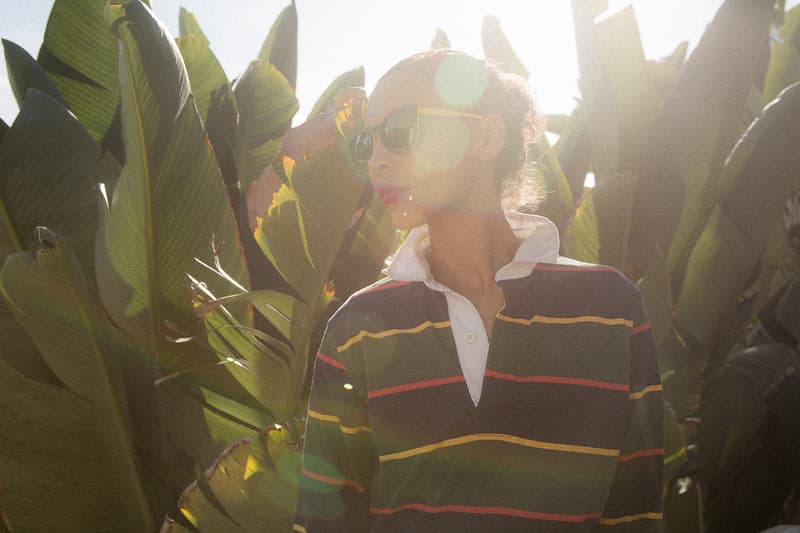 4 of 21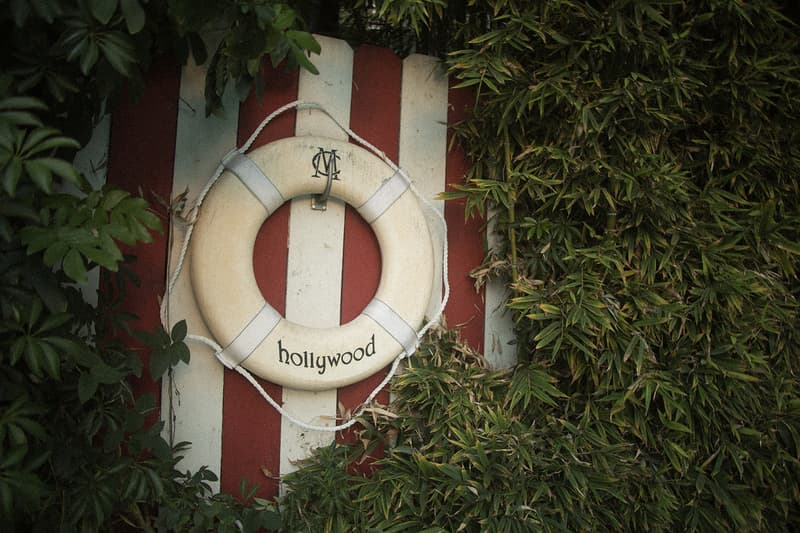 5 of 21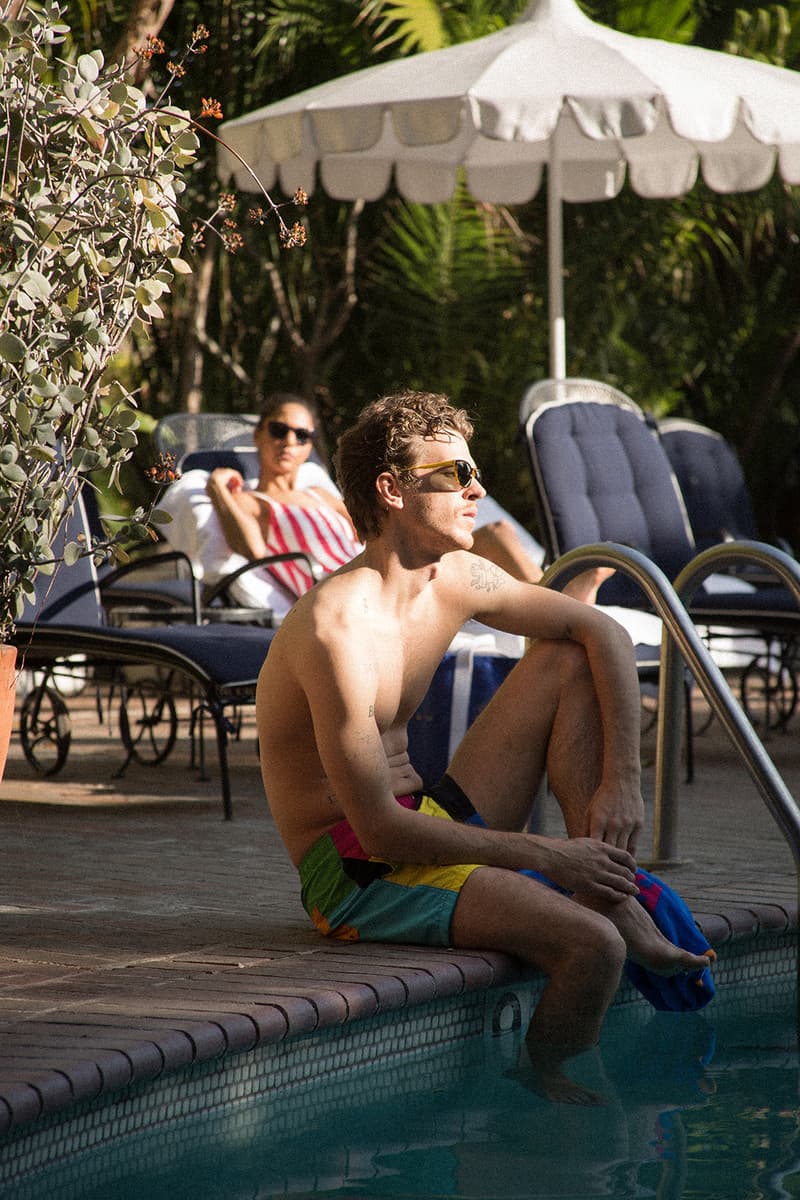 6 of 21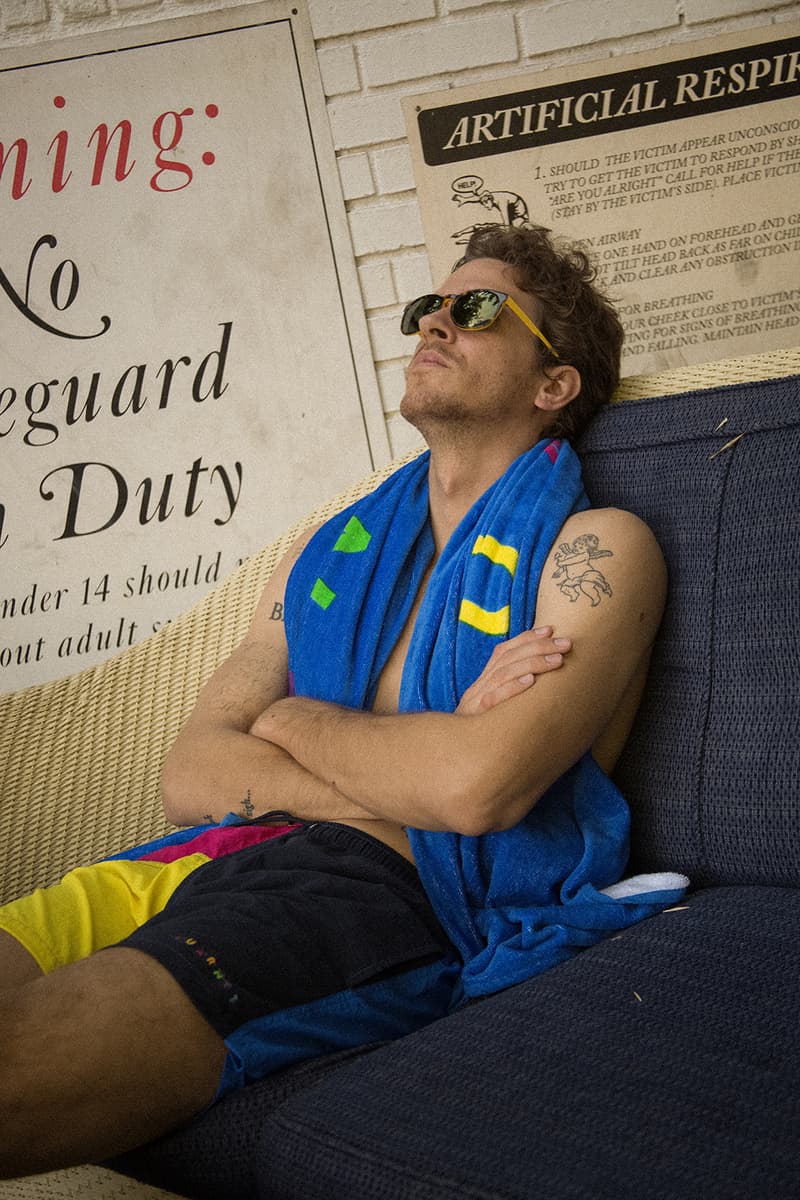 7 of 21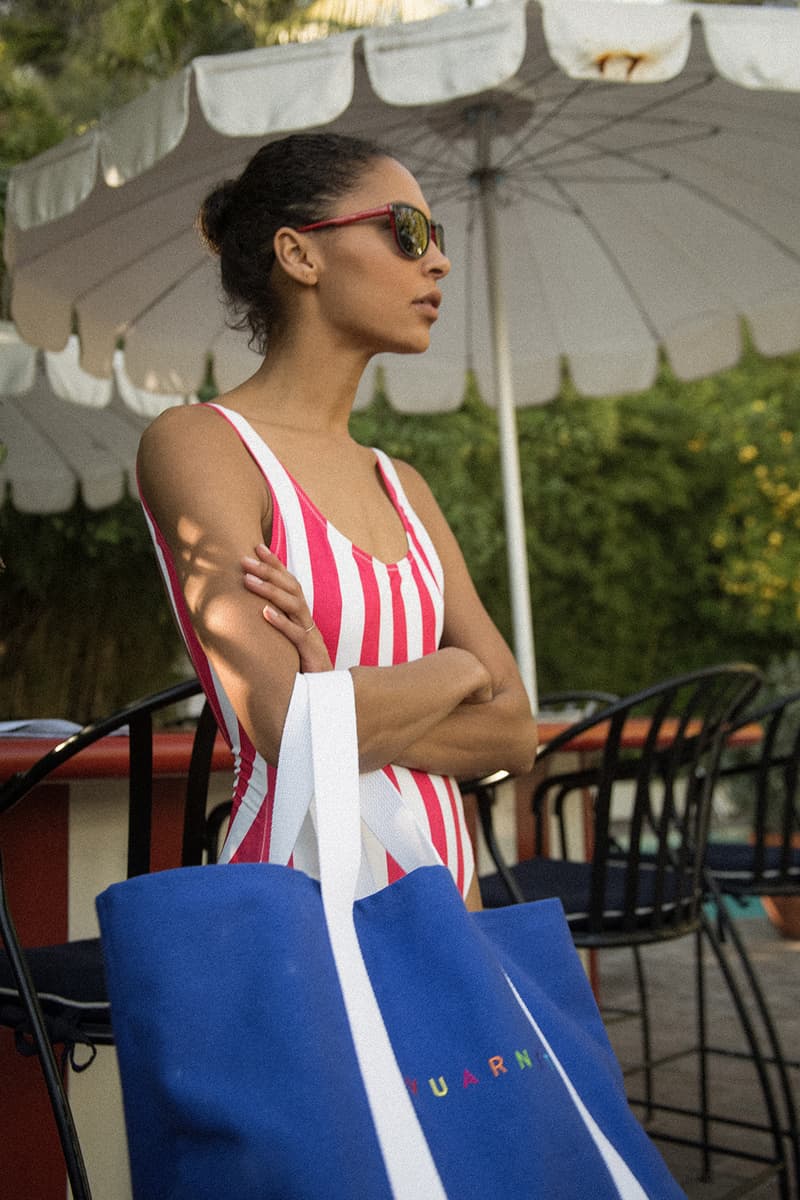 8 of 21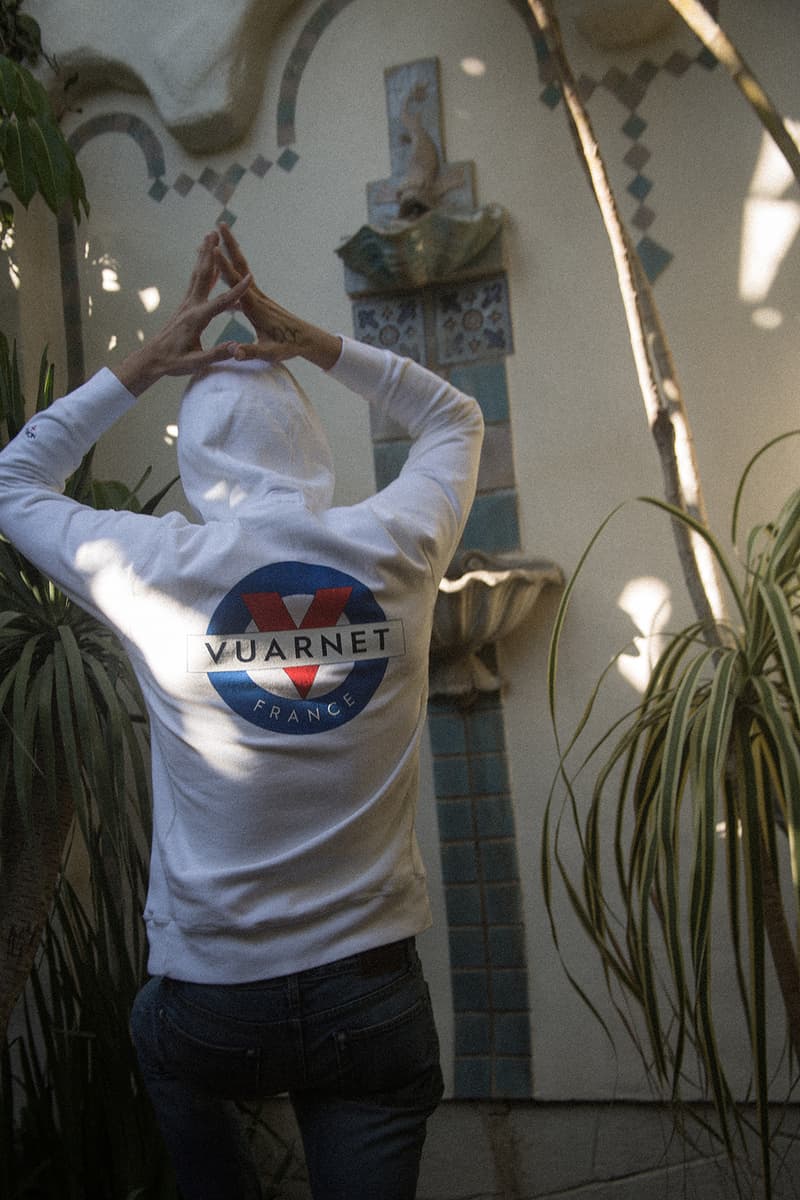 9 of 21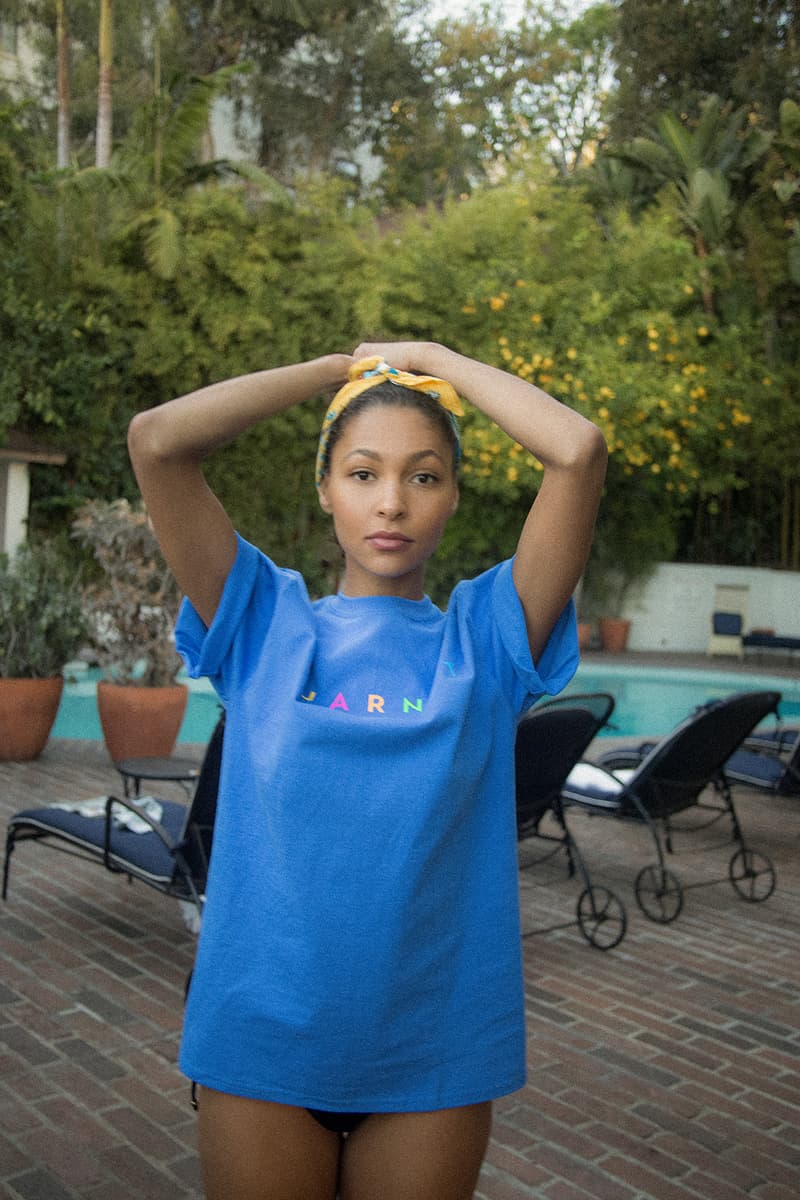 10 of 21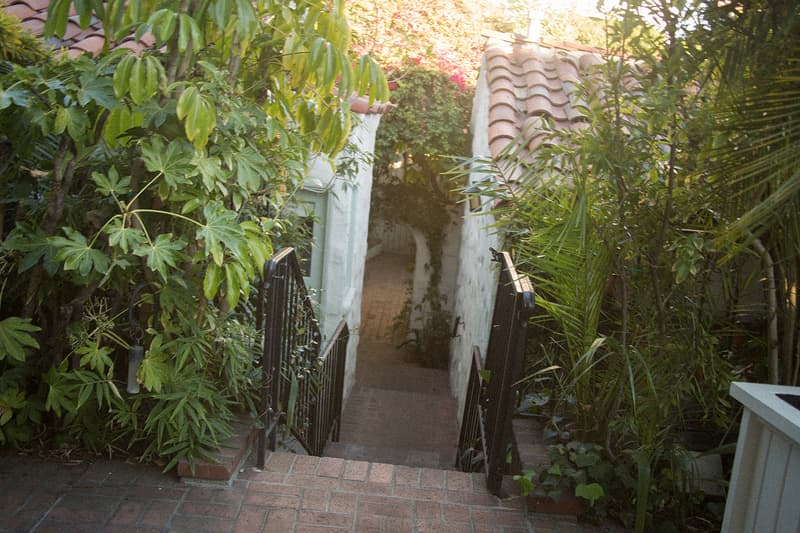 11 of 21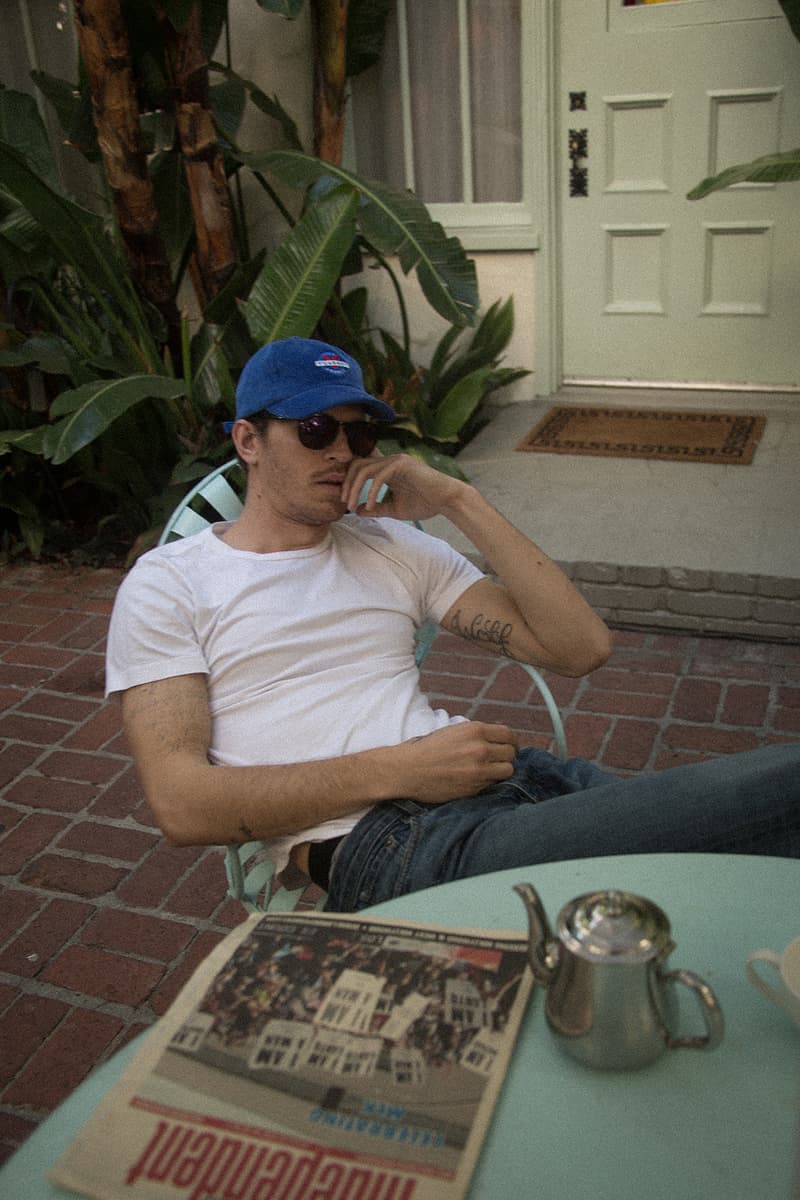 12 of 21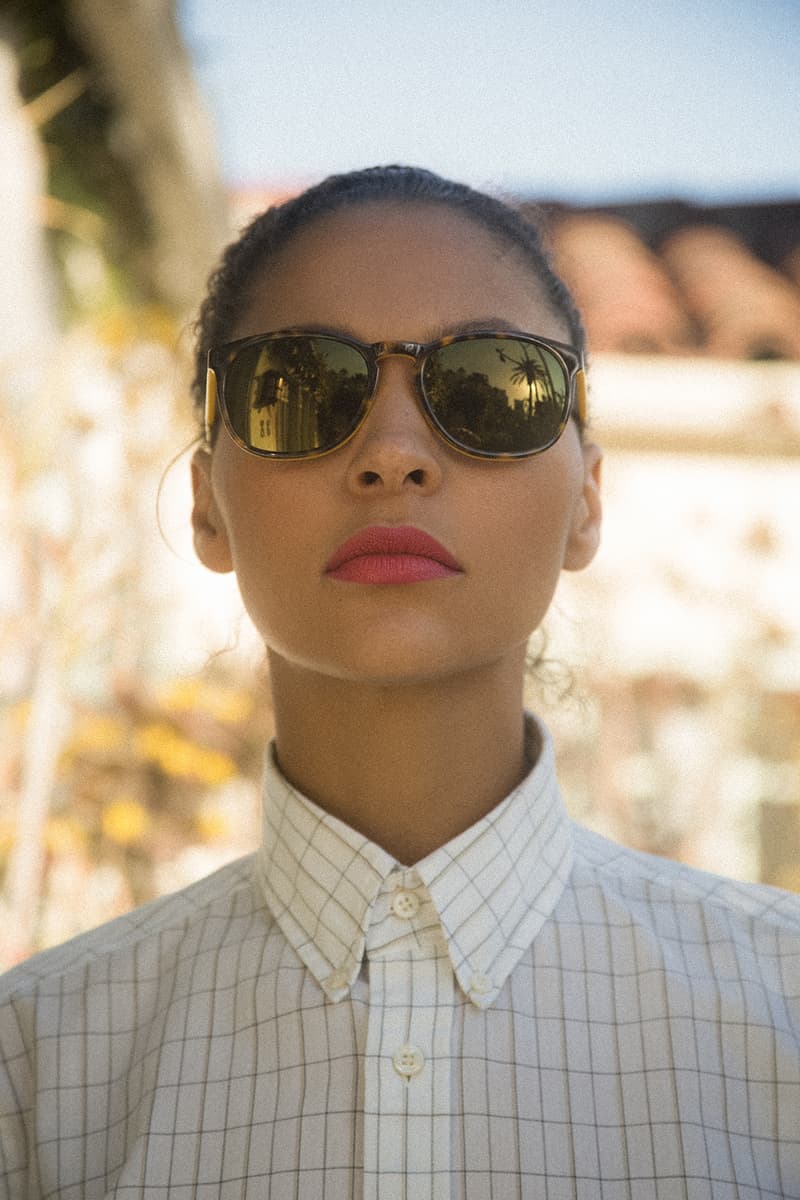 13 of 21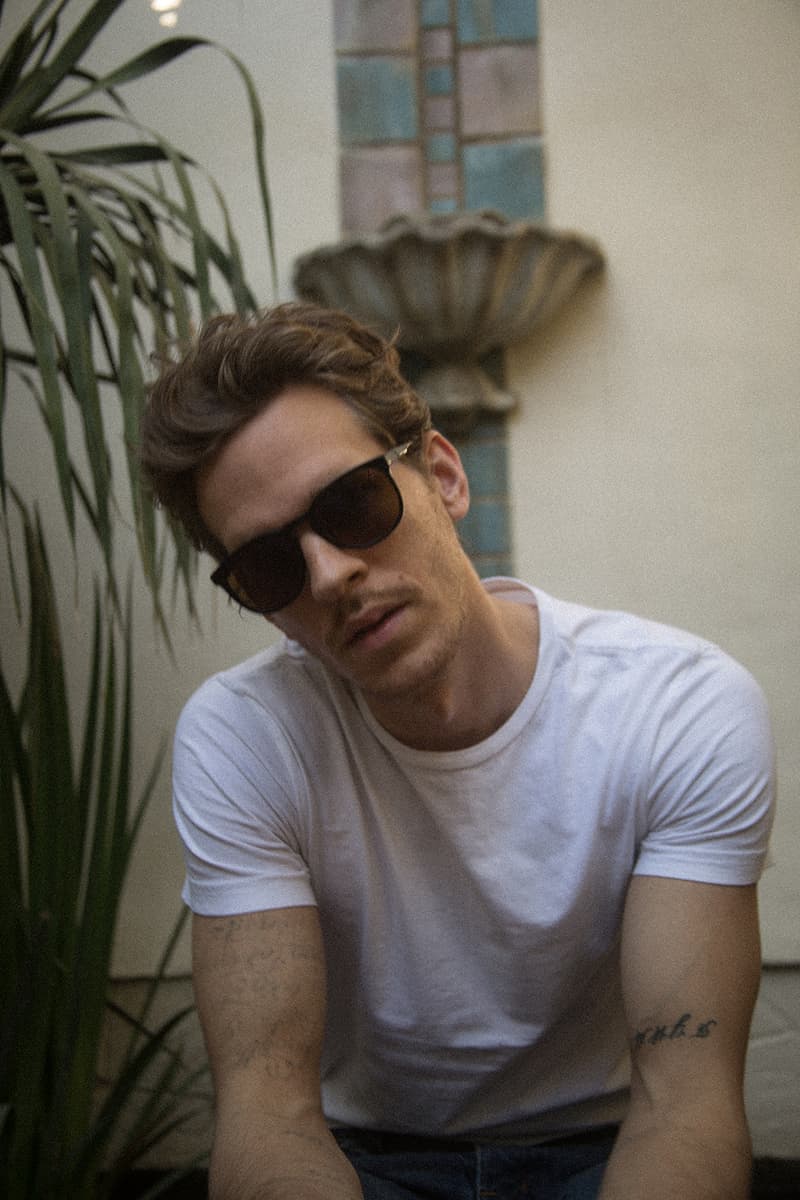 14 of 21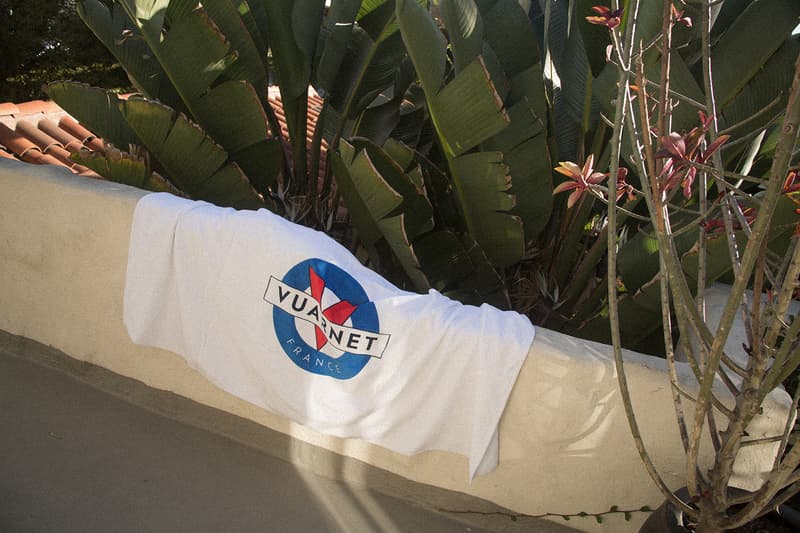 15 of 21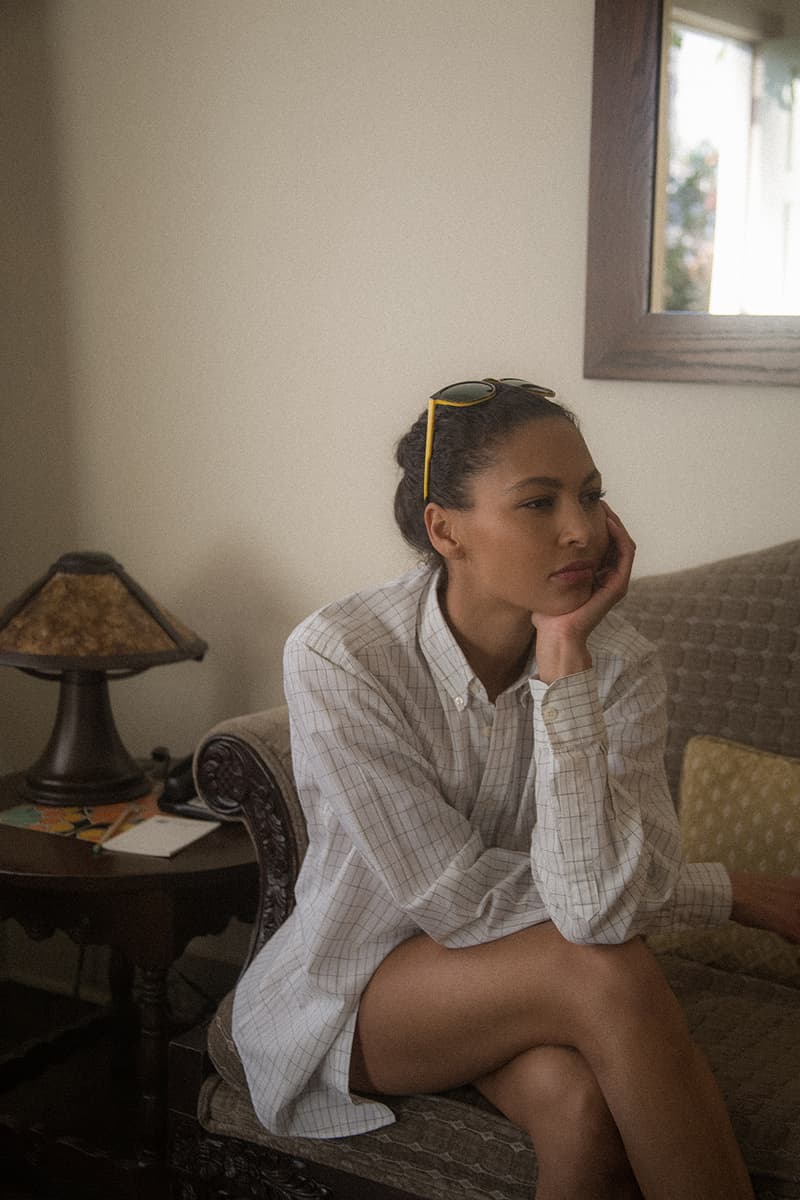 16 of 21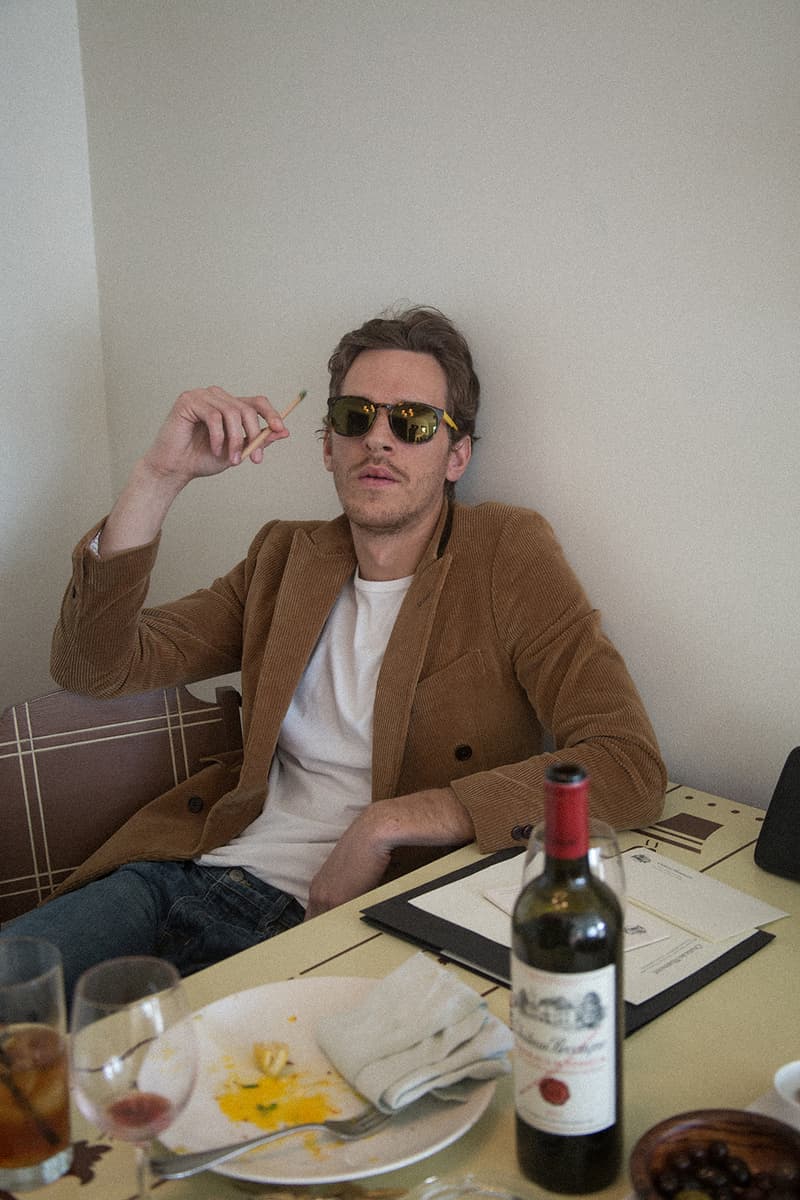 17 of 21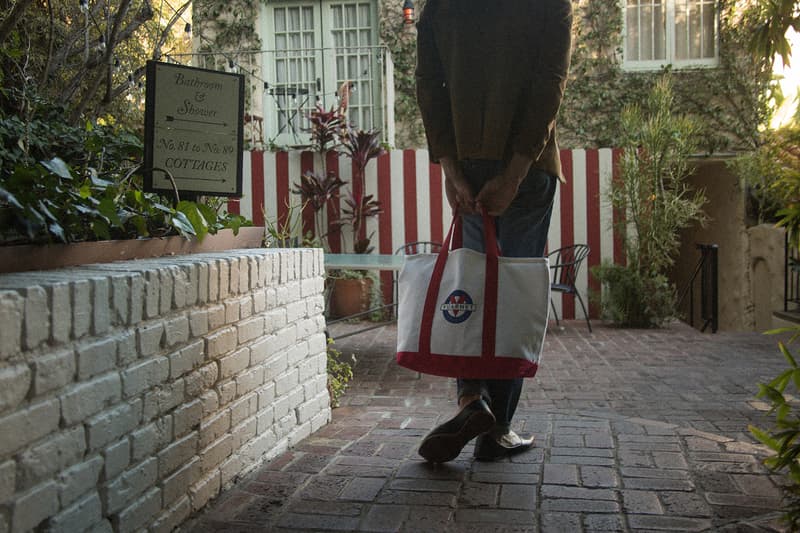 18 of 21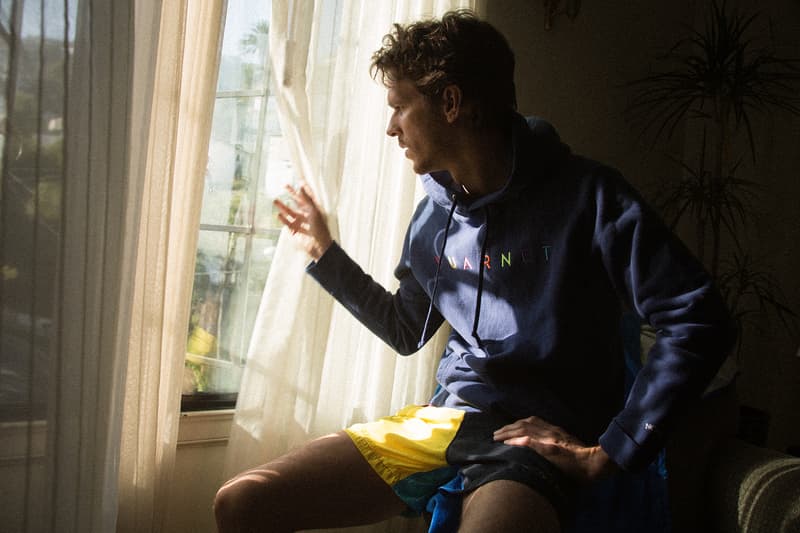 19 of 21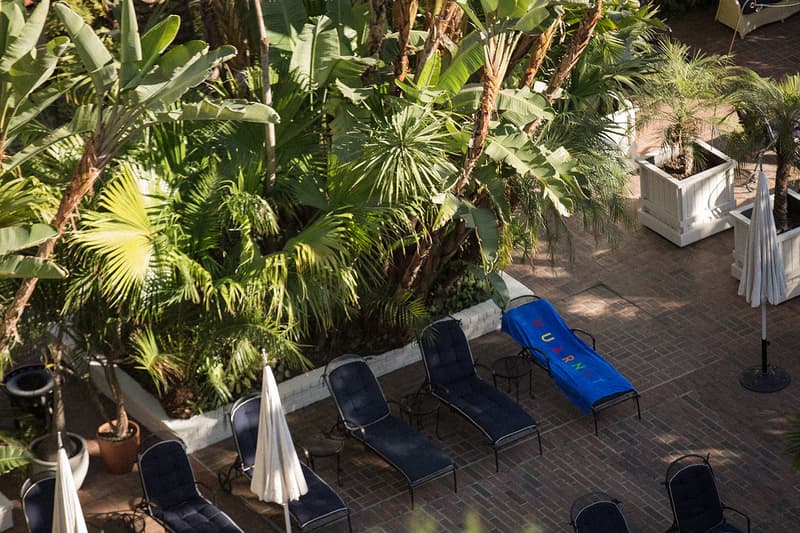 20 of 21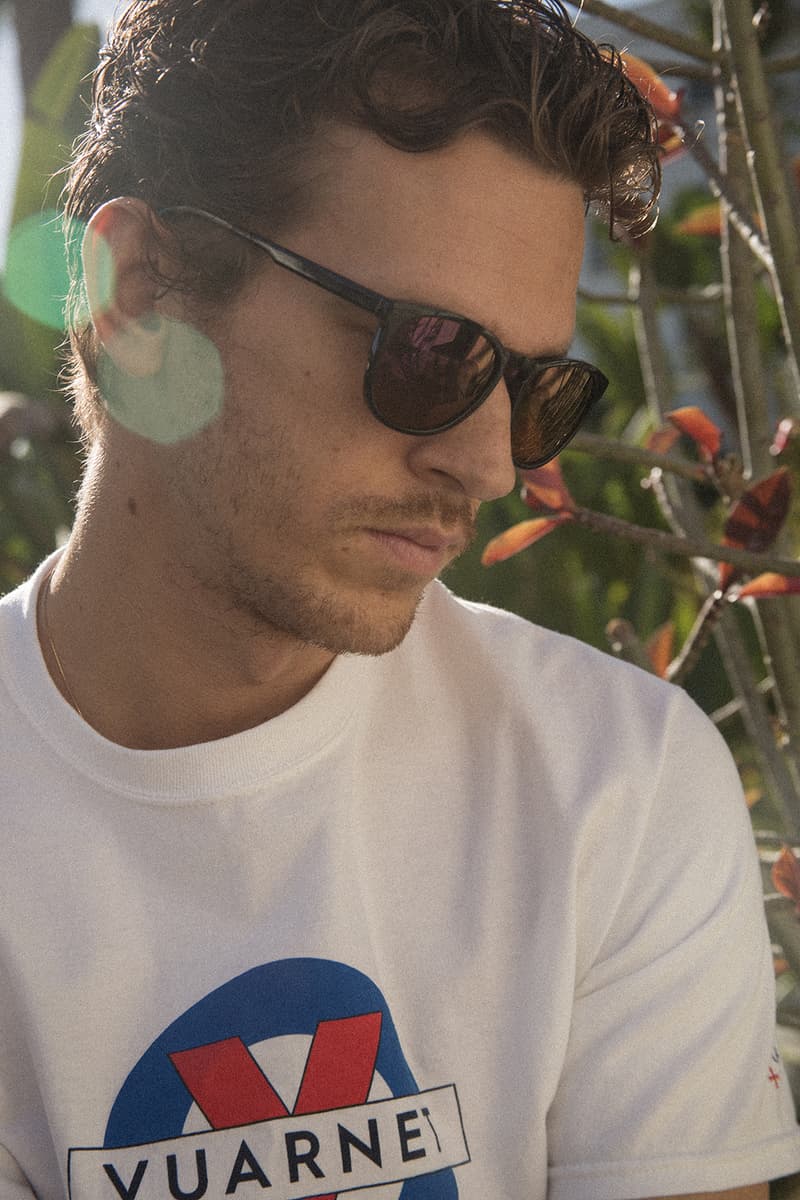 21 of 21
Earlier this month, NOAH delivered two suede bit loafers and the Tricolor Trail Oxford, serving up a "trio of classy new footwear executions." Now, setting its sights on collaborative efforts, the brand links up with French eyewear label Vuarnet for a new joint drop.
For NOAH and Vuarnet's collaborative collection, the pairing serves up a 13-item offering made up of exclusive frames, hoodies, T-shirts, tote bags and headwear. Notably, the American-made collection features eyewear "designed for different uses based on the colors and specifics of the mineral glass lenses."
"When we first opened the NOAH store in New York, I was really only looking to carry one brand of eyewear: Vuarnet," explains NOAH's Brendon Babenzien. "I had fond memories of both their designs and quality from my past and they are a perfect fit for NOAH's philosophy and aesthetic. Their sport frames are designed to handle all conditions, from mountain sports to sailing, while retaining a classic, elegant look. So when it came time to create our own custom sunglasses, it was an obvious choice to partner with Vuarnet."
"The first time I met Brendon was at the NOAH store. We had a long conversation about urban culture, design, travel, music and the fact that we are both fans of The Cure," adds Vuarnet CEO Lionel Giraud. "He showed a deep understanding of the true spirit of the Vuarnet brand and it became immediately clear that he was the one that I wanted to give carte blanche to for a collab."
The collection's wares are currently available for purchase at NOAH NY, the official NOAH website, Le Bon Marche and Vuarnet's brick-and-mortar and online stores.
Last month, NOAH introduced its lookbook for the Spring/Summer 2018 season.