Rae Sremmurd Taps Pharrell for New "Chanel" Track
Led by Slim Jxmmi.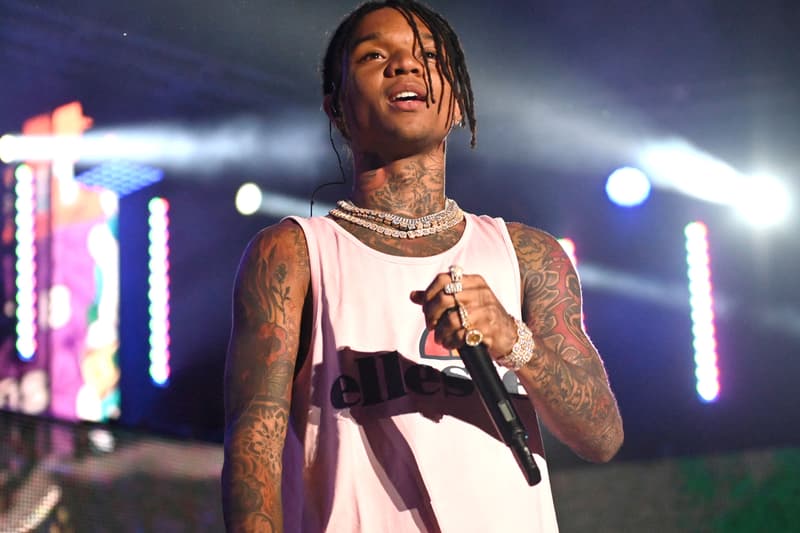 The charismatic duo is back with another single. Rae Sremmurd have linked up with Pharrell for their latest track ahead of Sr3mm. Dubbed "Chanel," the smooth cut is dominated by Slim Jxmmi with assistance from Swae Lee and Pharrell. The highly anticipated triple album is expected to feature a selection of songs from the tandem in addition to solo tracks aside from "Hurt to Look," "Brxnks Truck" and "Powerglide."
"Chanel" is available now in international markets and will be available in North America at midnight.