Trippie Redd & Lil Yachty Join The "Who Run It" Remix Wave
Where does this remix rank compared to previous ones?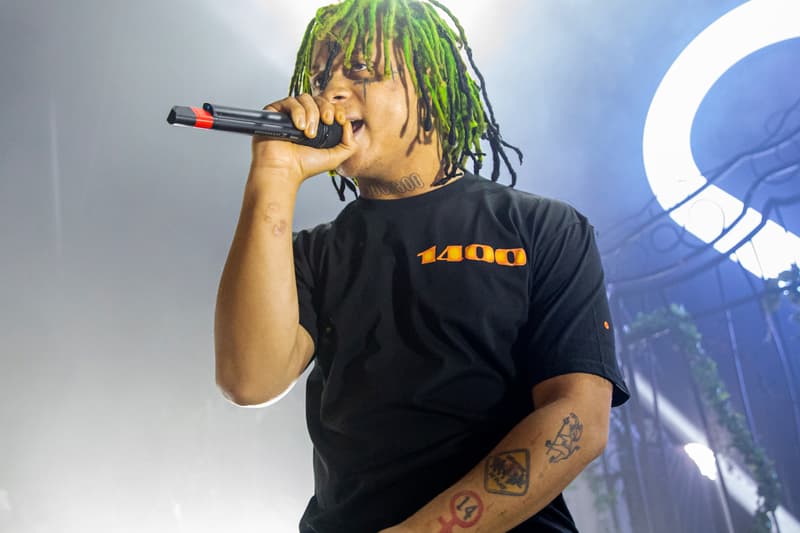 Shortly after A$AP Rocky dropped off his video of Three 6 Mafia's "Who Run It," another remix has surfaced. This time around Trippie Redd taps Lil Yachty to share their own rendition. The two trade fast-paced bars over the Memphis group's track from 2000.
Take a listen to Trippie Redd and Lil Yachty's edition of "Who Run It" and let us know who's done the best job so far.
In related news, you can find out more about the Glacier Boyz project from Lil Yachty, Migos and Gucci Mane.