Hedi Slimane Wins $11.5 Million USD Payout From Saint Laurent
Due to unpaid earnings from his last year in charge.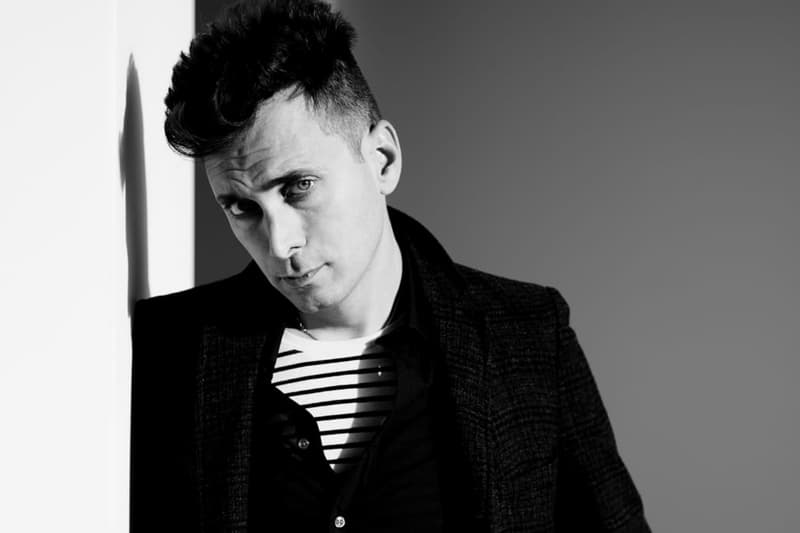 Saint Laurent's ex-Creative Director Hedi Slimane has won a court case with the label's parent company Kering, resulting in a potential $11.5 million USD payout from the luxury giant. The ruling by a French court explains that the $11.5 million USD figure was due in unpaid post-tax wages during Slimane's last year at the label.
In 2016, Slimane was paid less than €667,000 EUR (approx. $815,000 USD), despite the label's sales roughly tripling during his four-year tenure. Slimane's contract at Saint Laurent had a clause guaranteeing the designer at least €10 million EUR (roughly $12.5 million USD) in after tax income every year, with the majority of this amount coming through an agreement to buy shares in the company and sell them back at a higher price.
Other issues following Slimane's departure including his non-compete clause and an intellectual property case regarding his photographs in the label's archive. Since the ruling, Kering has announced that the company planned to appeal the decision, while Slimane's lawyer made it clear that the designer would not release a statement.
Since leaving Saint Laurent, Slimane has been announced as artistic, creative and image director at CÉLINE.