MM++ Architects Bring Nature Indoors With This Vietnam Home
Based in Ho Chi Minh City.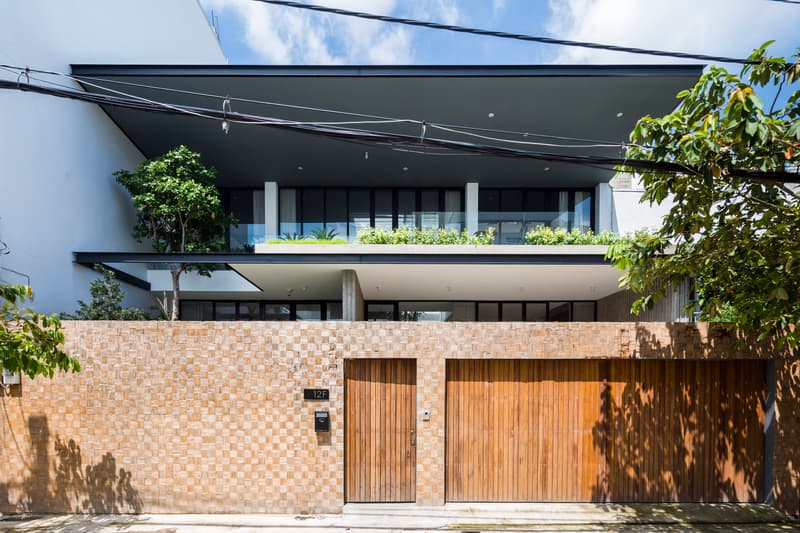 1 of 10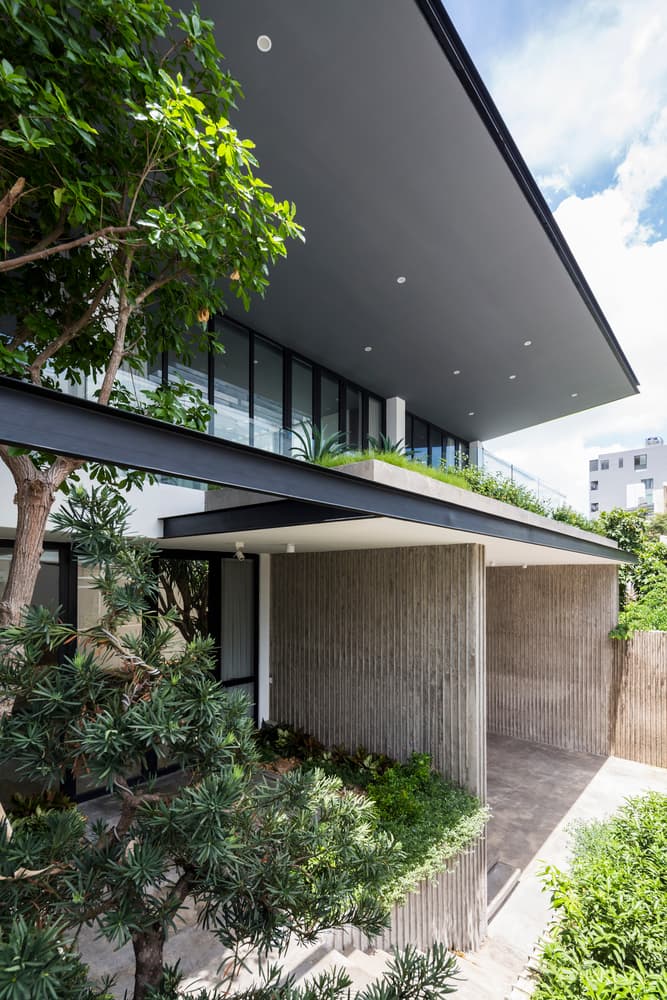 2 of 10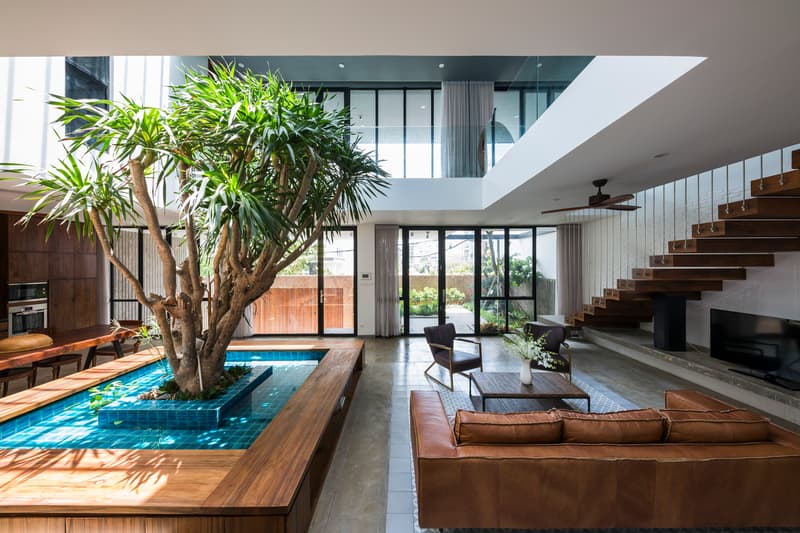 3 of 10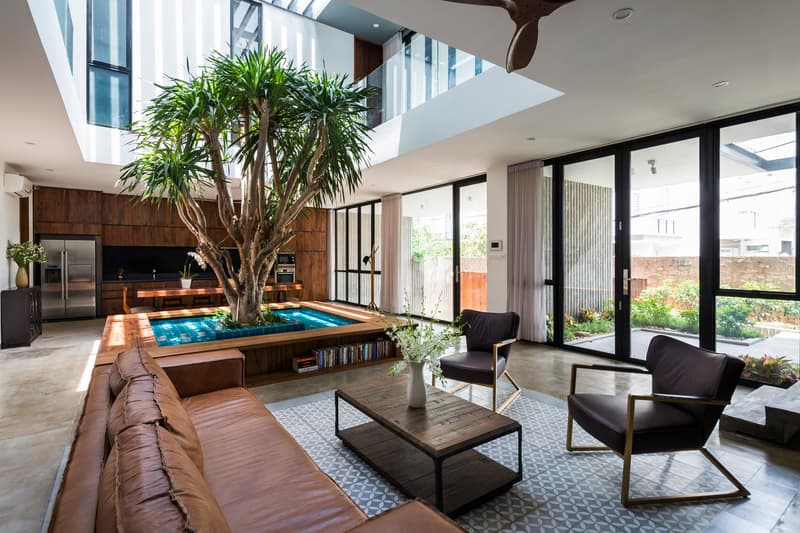 4 of 10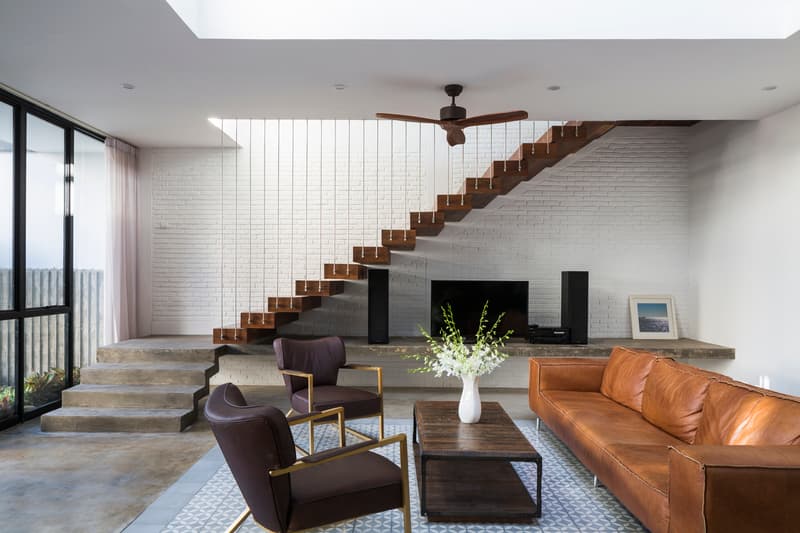 5 of 10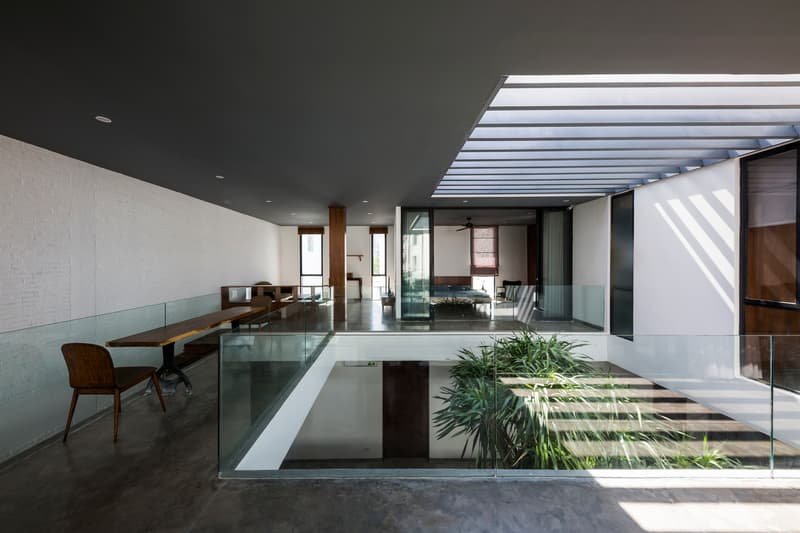 6 of 10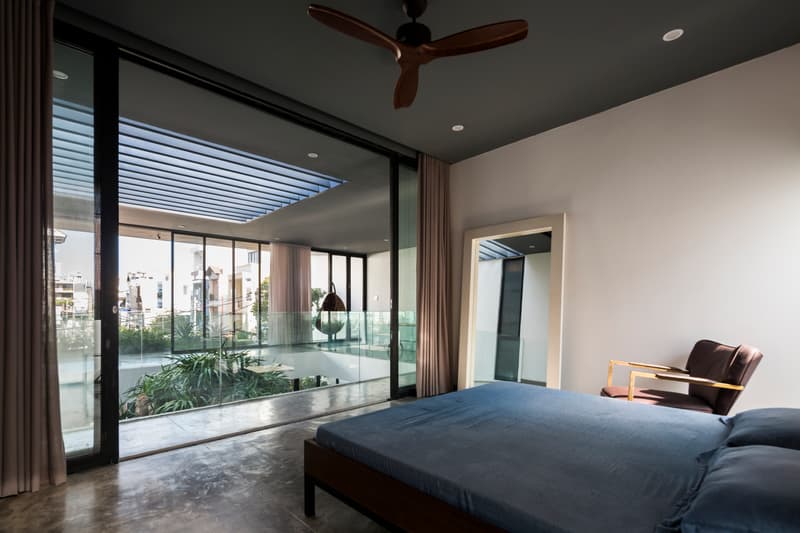 7 of 10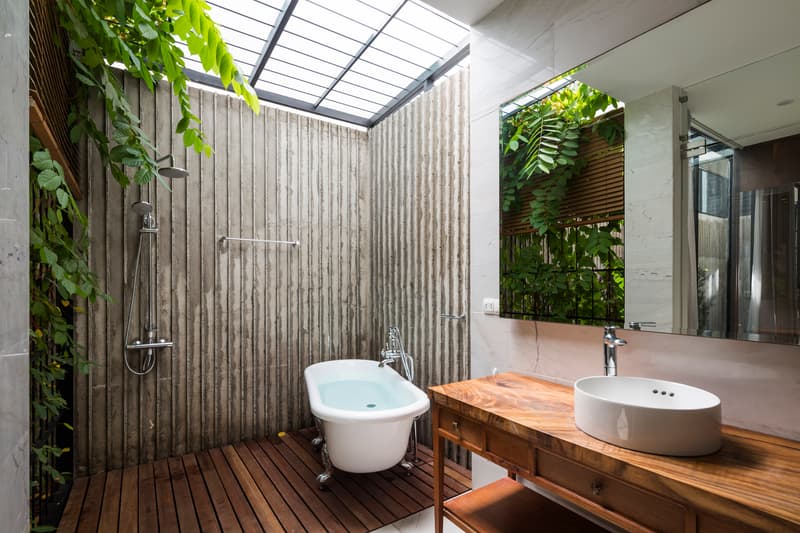 8 of 10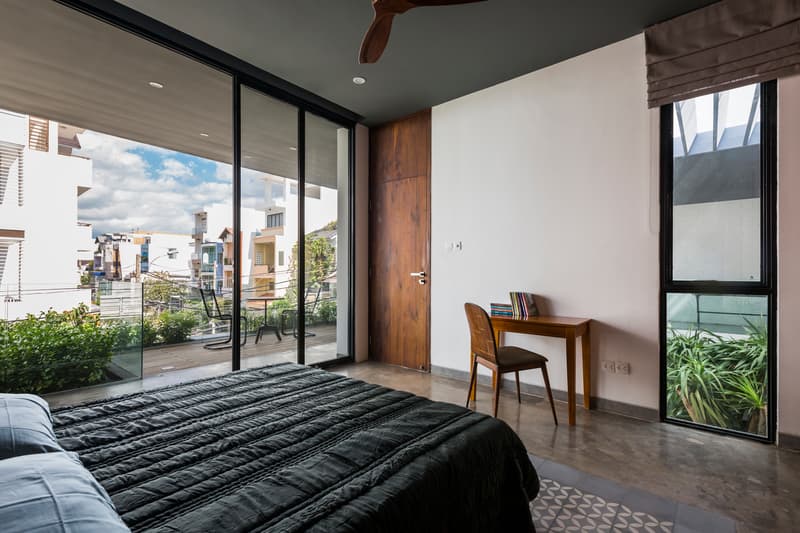 9 of 10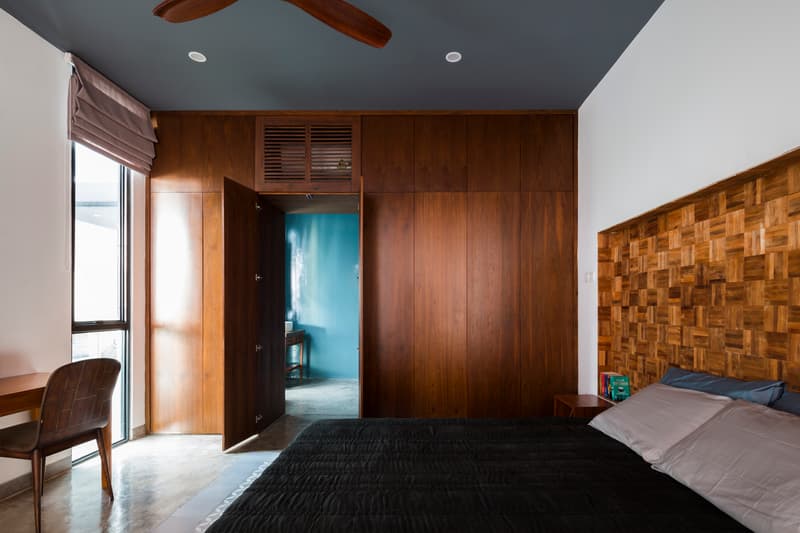 10 of 10
The Patio house was created by MM++ Architects, who created this home in the residential area of Ho Chi Minh city. The brief was for a couple with 2 children and aimed to utilize the surrounding area, as well as adding in the key feature of organizing the entire home around the interior patio.
The home faces west, with the large windows bringing plenty of sunlight that can be controlled through the sky lights. The ground floor is raised slightly above street level while the wall fence allows for the owners to have privacy. You can take a look through the home by going through the gallery above.
In other architecture news, TORAFU ARCHITECTS recently overhauled FREITAG's Osaka store.