Nike's HR Chief Admits to Failing to Hire More Women and Minorities
"While we've spoken about this many times, we have failed to gain traction ."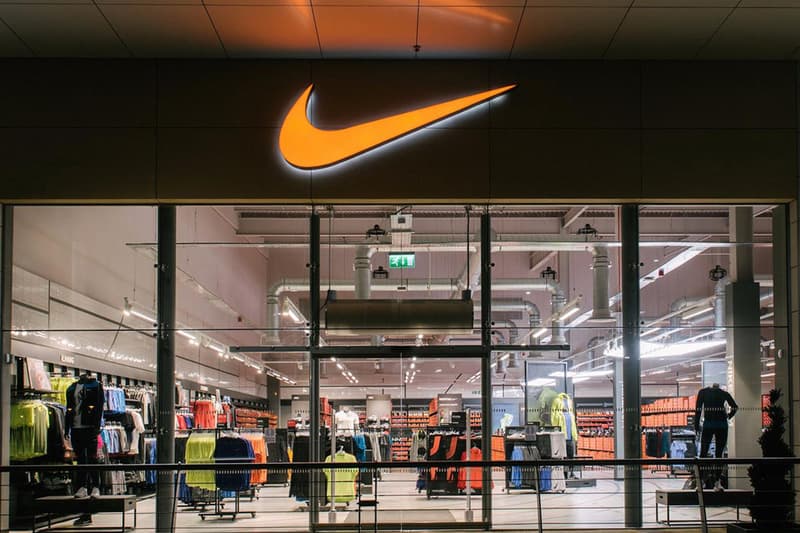 Nike's internal troubles were first unveiled when the expected successor to Mark Parker, Trevor Edwards, resigned amidst reports of inappropriate workplace behaviour. And now an internal memo that Nike's HR chief sent to employee has leaked, revealing how the company has failed so far in its efforts to increase representation of women and minorities.
CNBC reports that Monique Matheson, HR chief at the sportswear brand, wrote the following statement: "While we've spoken about this many times, and tried different ways to achieve change, we have failed to gain traction – and our hiring and promotion decisions are not changing senior-level representation as quickly as we have wanted."
The memo says that Nike aims to increase representation at the vice president level downwards, in order to start a trickle-down effect for hiring more minorities and women. Nike only keeps records of race and ethnicity in the US, where 29% of Nike VP's are women — although it's not made clear how many of these women are not white — and 16% are people of color. The company also revealed its UK employee gender pay gap, showing that, on average, men earned 10% more than women in wholesale and 3% more in the retail sector.
Nike argues that the pay disparity is to do with fewer women being in senior positions. The larger pay gap is seen in the bonuses, where men earn 37% more than women in wholesale and 15% in retail. The news comes just a few weeks after it was revealed that Trevor Edwards would receive $525,000 USD payout following the aforementioned workplace issues.