Facebook Exposed 87 Million Users' Data to Cambridge Analytica
37 million more than previously thought.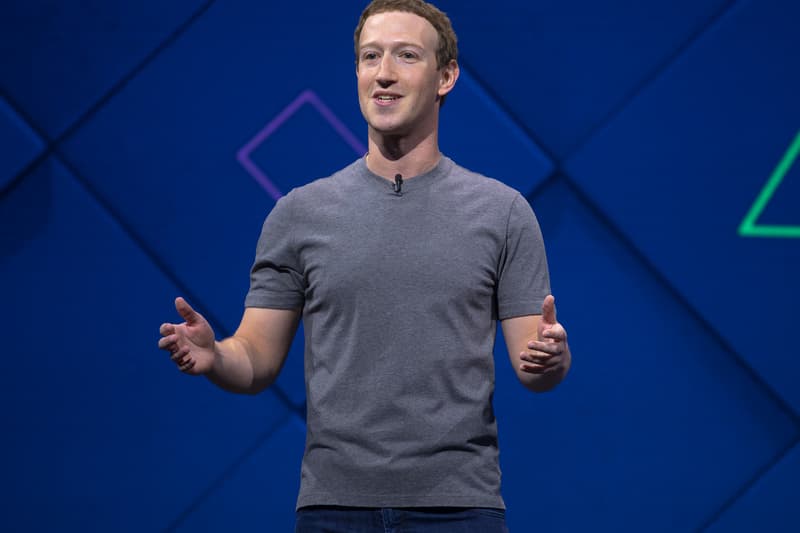 The Cambridge Analytica scandal has continued for Facebook, with the social network now revealing that the data of 87 million users was exposed to the company. The figure — which was revealed by Facebook's chief technology officer Mike Schroepfer — is far higher than the originally reported 50 million users.
The news was revealed in a blog post that also announced a series of changes to Facebook aimed at restricting access to its users' data. Schroepfer also announced that, from April 9, users will be able to see if their data was used by Cambridge Analytica. Mark Zuckerberg confirmed the figure, adding that the company "wanted to wait until we had the full understanding" and that he is "quite confident it's not more than 87 million."
So far, the scandal has wiped off more than $80 billion USD off the company's stock market value.