Facebook Loses $80 Billion USD in Stock Market Value
Zuckerberg saw $14 billion USD wiped from personal his net worth.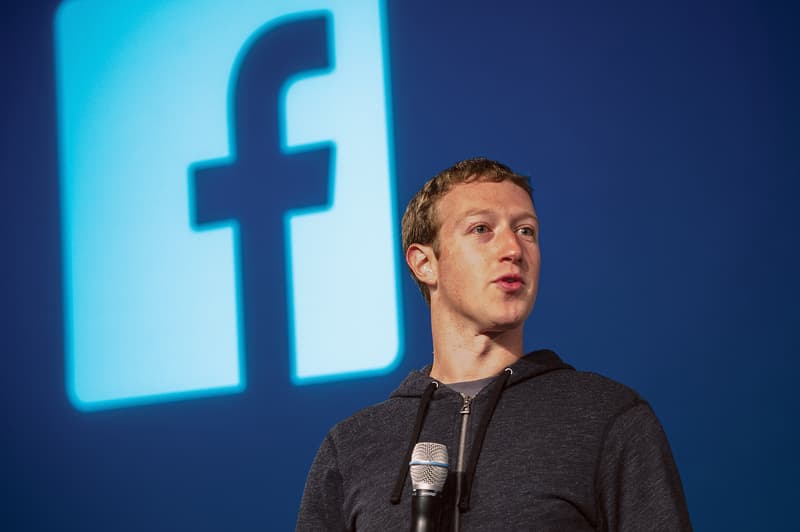 Facebook's current woes have continued, with the latest news being its plummeting stock market value. Since the data scandal it has dropped by 18%, taking nearly $80 billion USD in value from the social media company. Zuckerberg has personally lost around $14 billion USD, taking his net worth down to a still-mammoth $61 billion USD.
CNN reports that the scandal has also hit Google and Twitter, with the former's parent company Alphabet dropping 7% while Twitter has fallen by 20%. Investors have voiced concerns that the companies could face tougher regulation as a result of the Cambridge Analytica scandal, which has resulted in Zuckerberg being called to face congress and the UK's parliament, the latter of which he has refused to do.
The worry is that users worried concerned about privacy will leave the platform and, soon after, advertisers will do the same. Craig Birk, executive vice president of portfolio management at Personal Capital, said the following: "While the scandal is likely to blow over, investors should be aware that a continued sell-off in this sector would not be surprising, and if another scandal were to hit, it just might break the tech sector's back."
Zuckerberg recently took out a full-page advert in a newspaper to apologize for the data breach.