Toei Animation Announces Plans to Establish a 'Dragon Ball' Department
More Goku to come.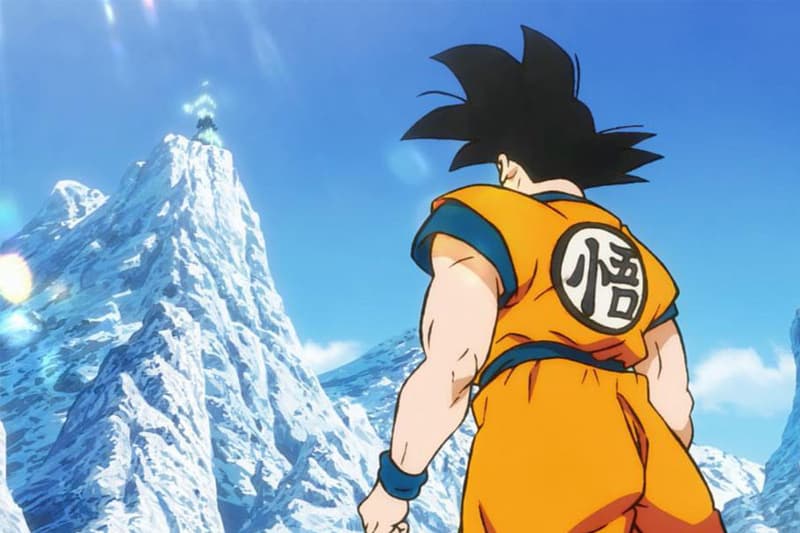 With the announcement of its department restructurings, Toei Animation recently announced a greater focus on Dragon Ball content.
Looking to appease the massive following of new and old fans, while highlighting the relevance of the series, the iconic Japanese animation studio is set to establish a new department dedicated to Dragon Ball. As of April 1, Toei Animation will launch an Anime Planning and Production Headquarters that will oversee all projects related to Akira Toriyama's hit series. The new Anime Planning and Production Headquarters is just another hint to fans that the Dragon Ball Super series is here to stay after rumors of the series ending had surfaced.
Also, find out the official reason why Super Saiyans were given blonde hair.