Drako and Yung Bans Collide on New Track, "Boss"
Two of Atlanta's rising stars link up.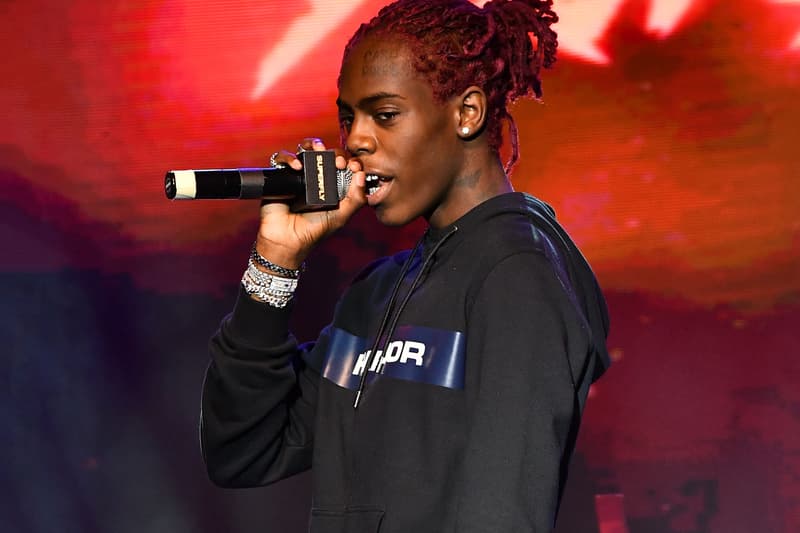 With less than two weeks out from the release of his recent Vol. 4 EP, Yung Bans is already plotting his next moves and it involves more heat with fellow ATL rapper, Drako. Today, two of the city's rising stars connect for a blistering new banger called, "Boss." Produced by long time collaborator Lil Voe, you'll find the two burgeoning rap stars exchanging verses and laying out the blueprint for the young go-getters out there. Meanwhile, the song will appear on Drako's debut mixtape, Fully Loaded, set to arrive on May 11.
Press play to listen in below and revisit our recent interview with Yung Bans where he discusses recording his first song a skatepark and being heavily influenced by Chief Keef, Lil Wayne and Tyler, the Creator.