The Moncler Genius Building Opens Its Doors in NYC
The interactive environment highlighted Moncler's latest collaborations and projects.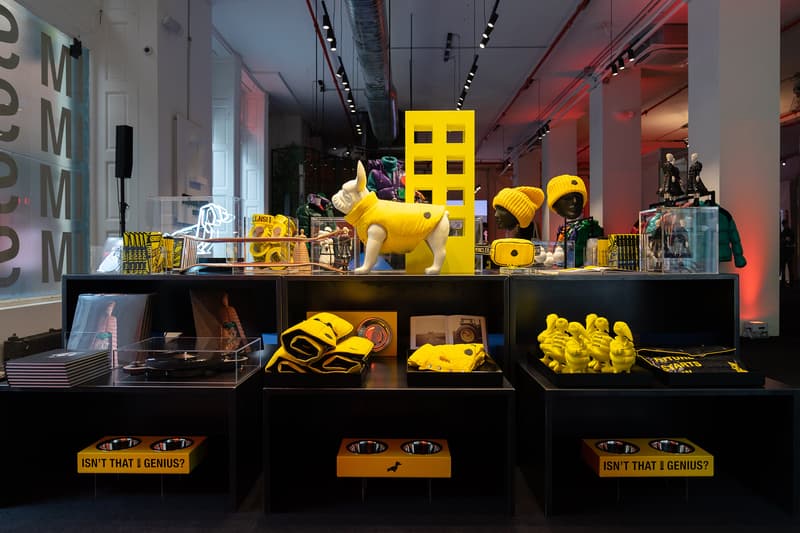 1 of 35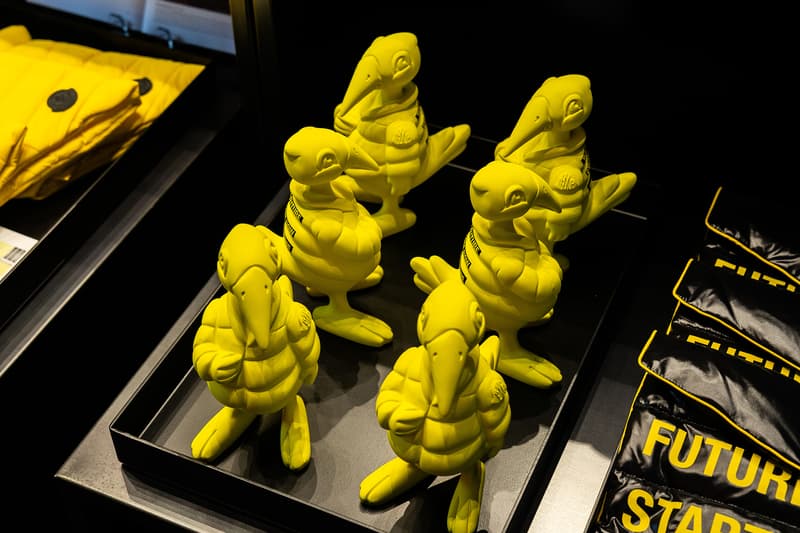 2 of 35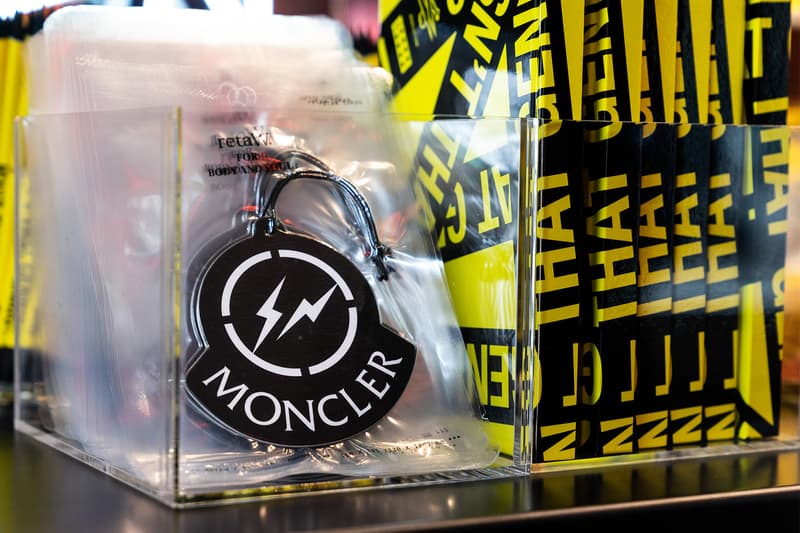 3 of 35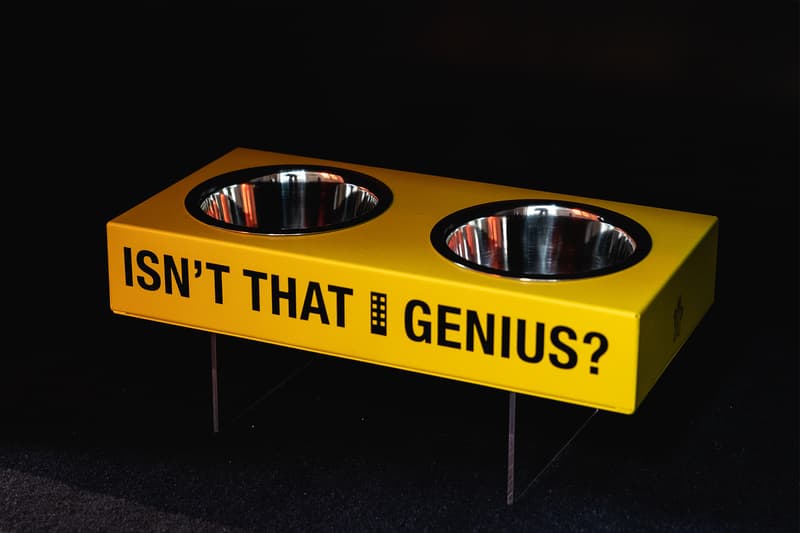 4 of 35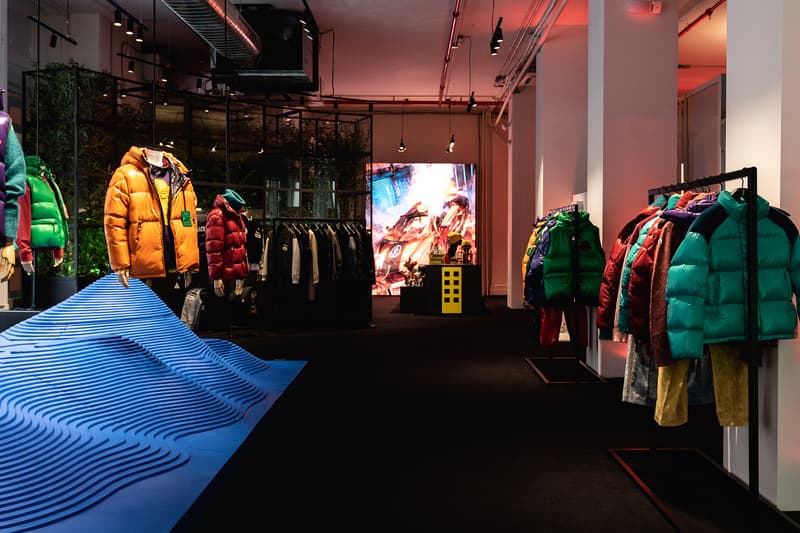 5 of 35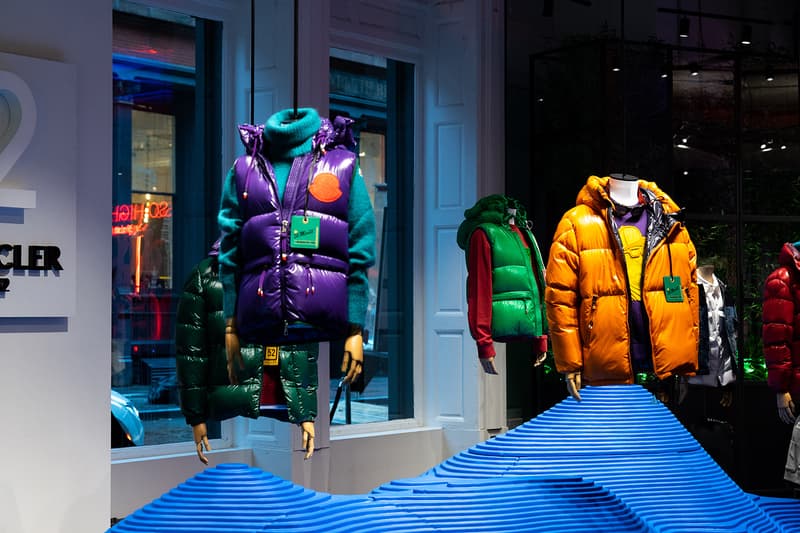 6 of 35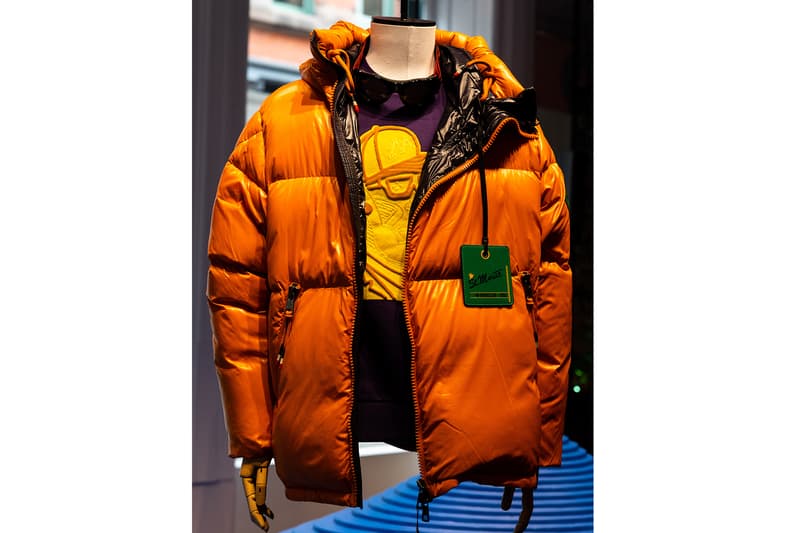 7 of 35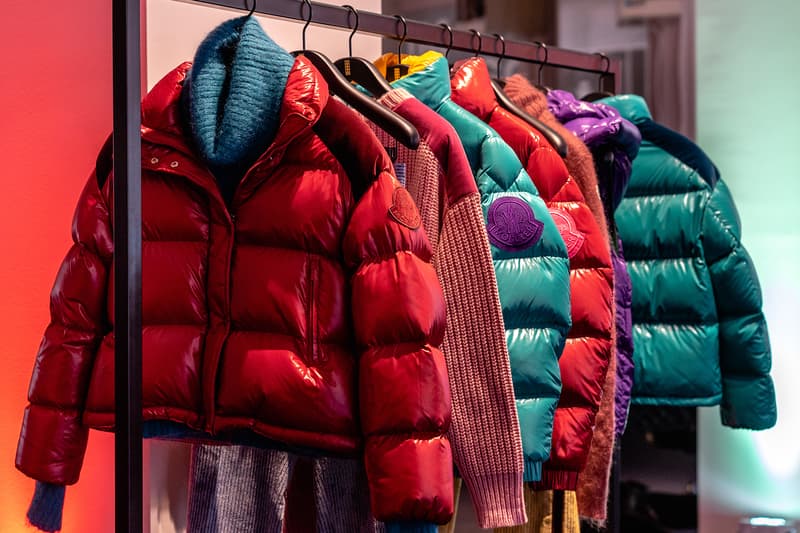 8 of 35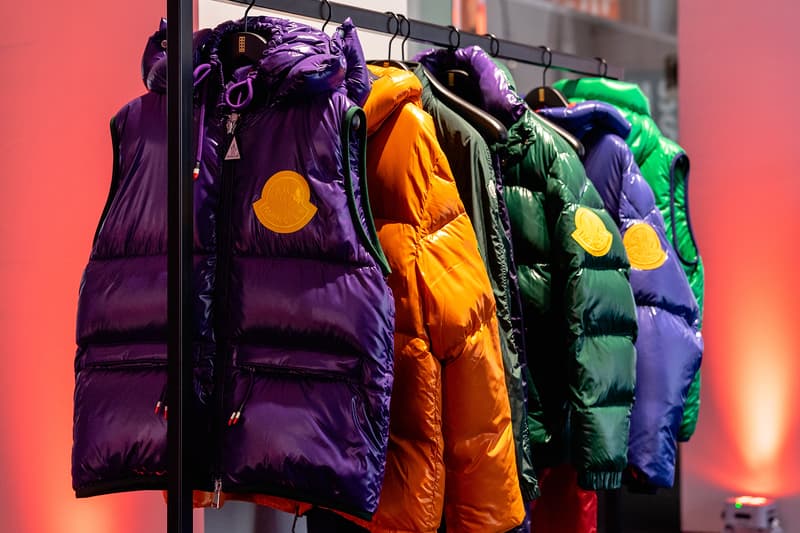 9 of 35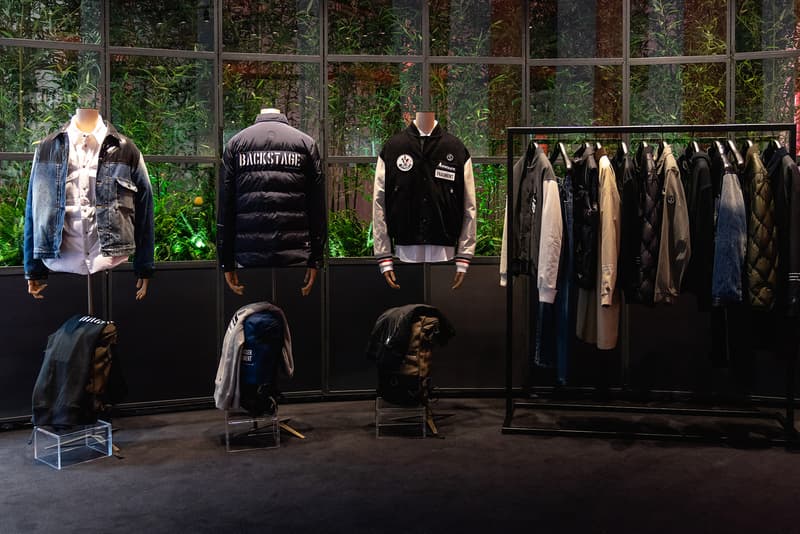 10 of 35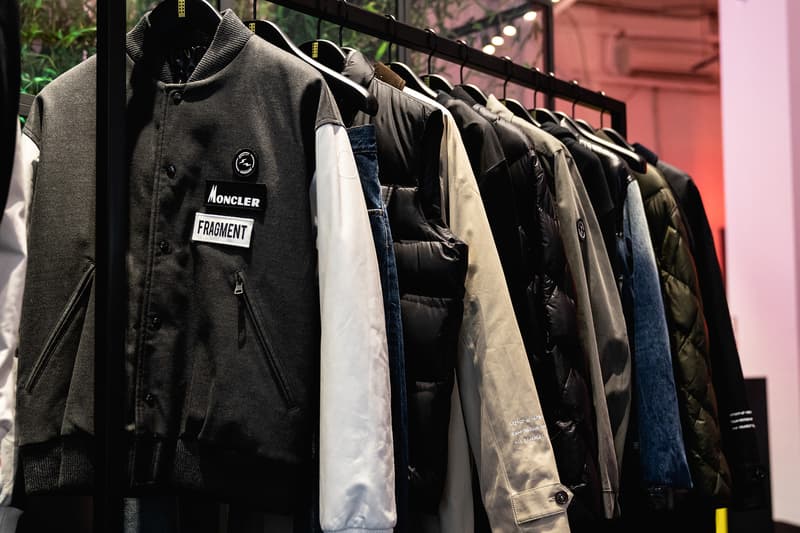 11 of 35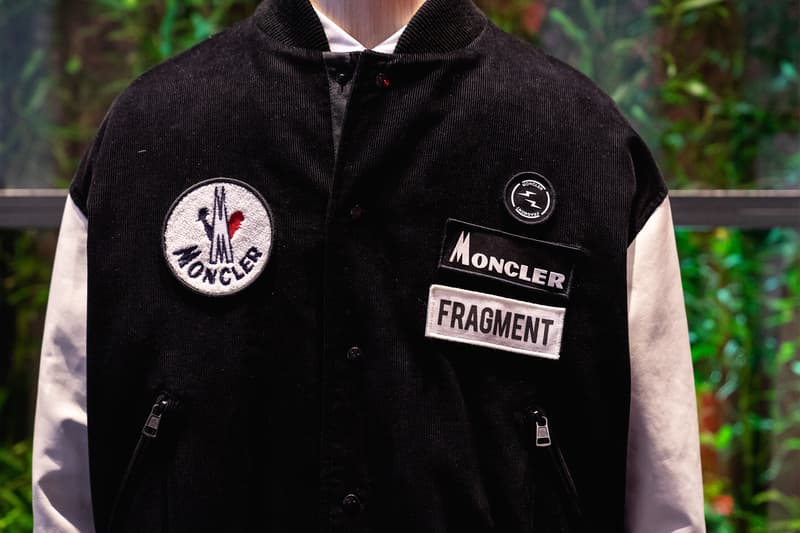 12 of 35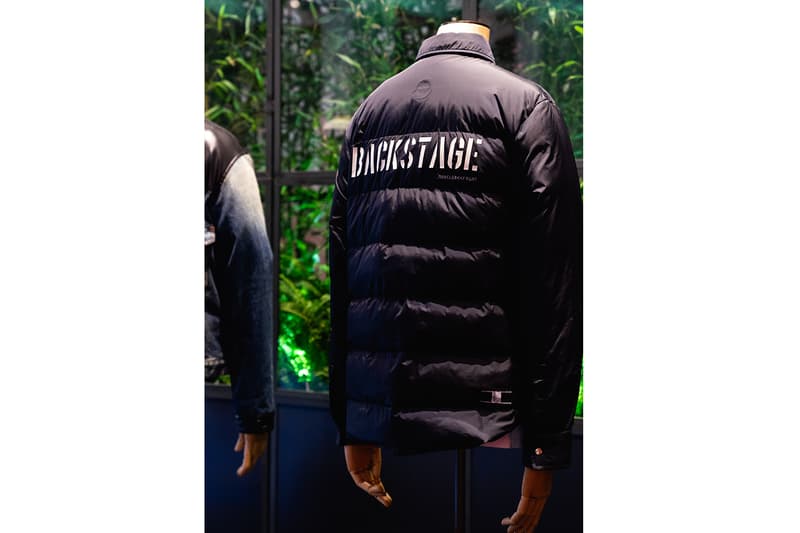 13 of 35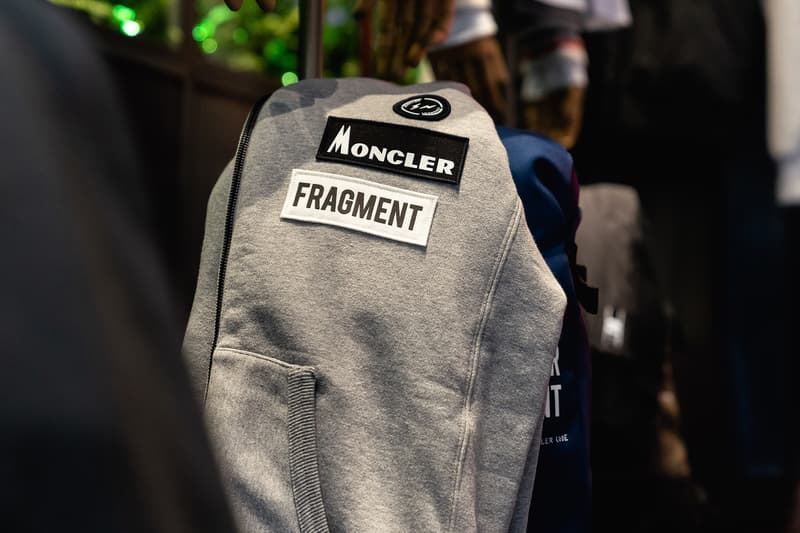 14 of 35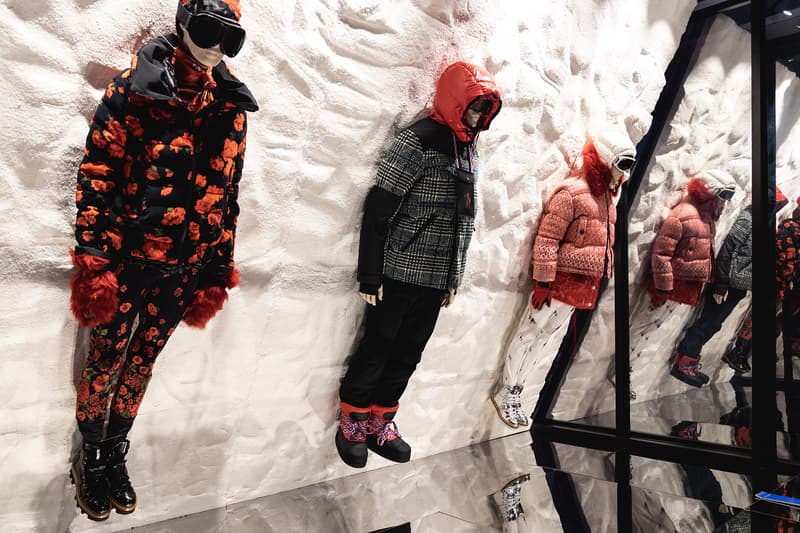 15 of 35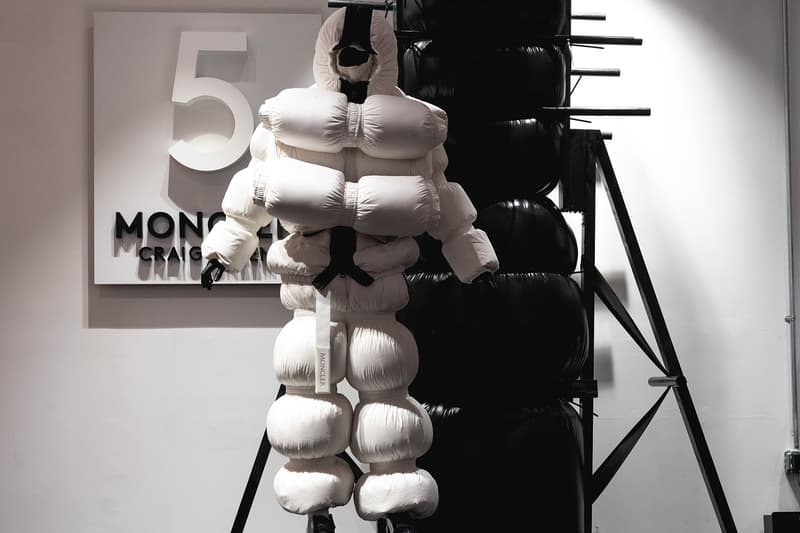 16 of 35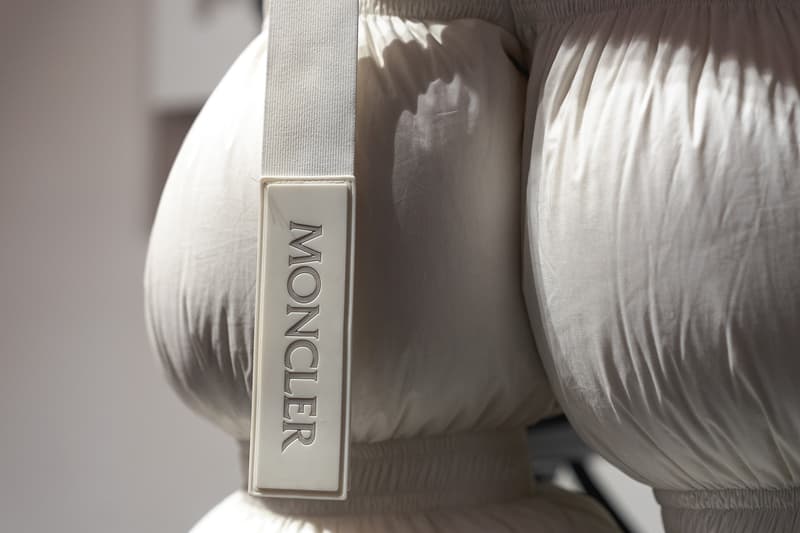 17 of 35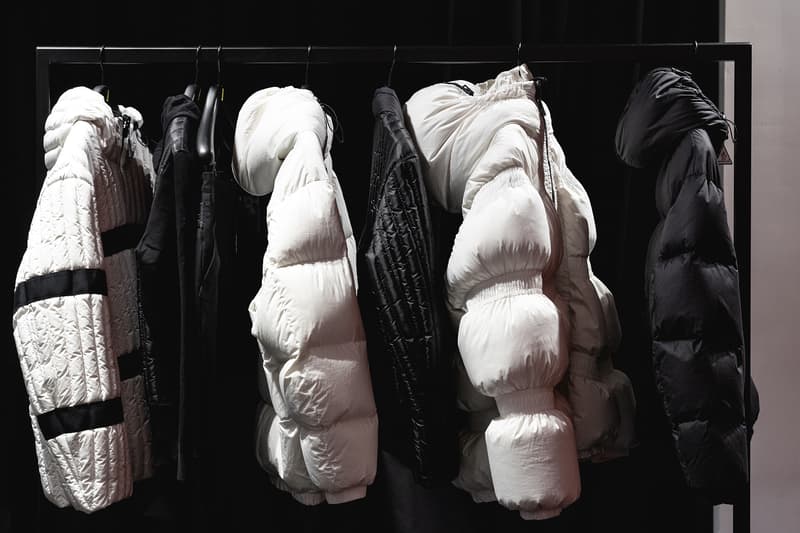 18 of 35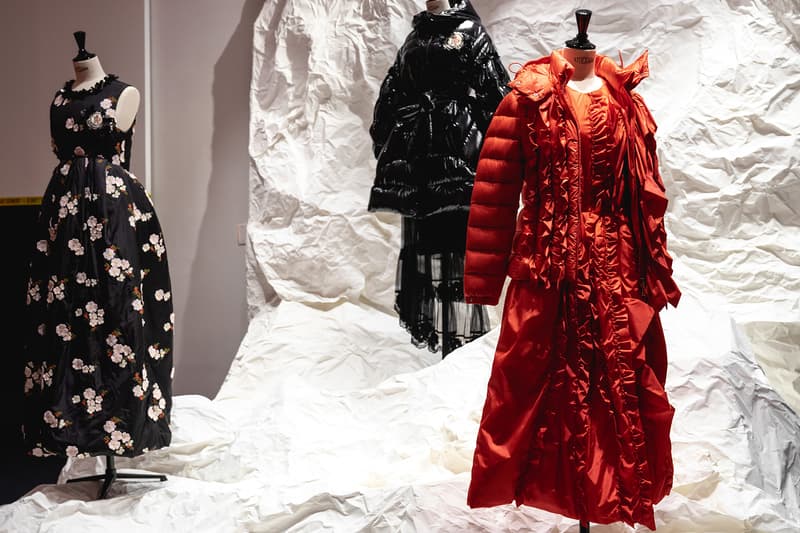 19 of 35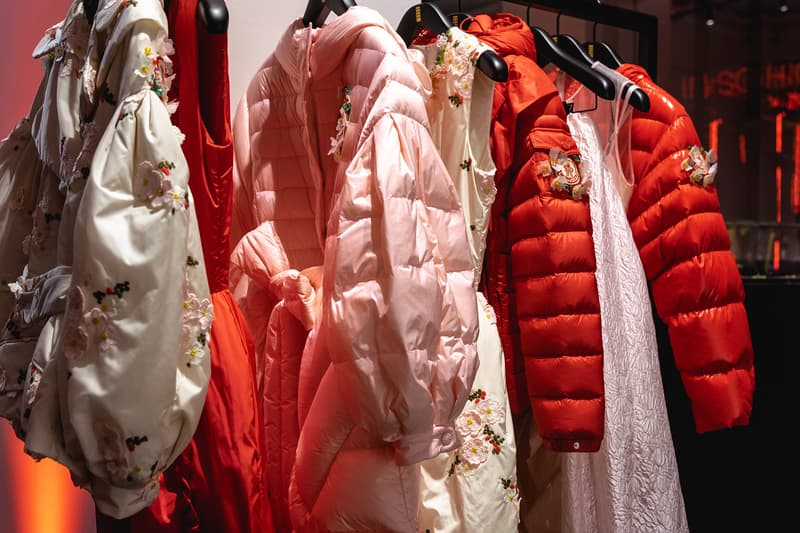 20 of 35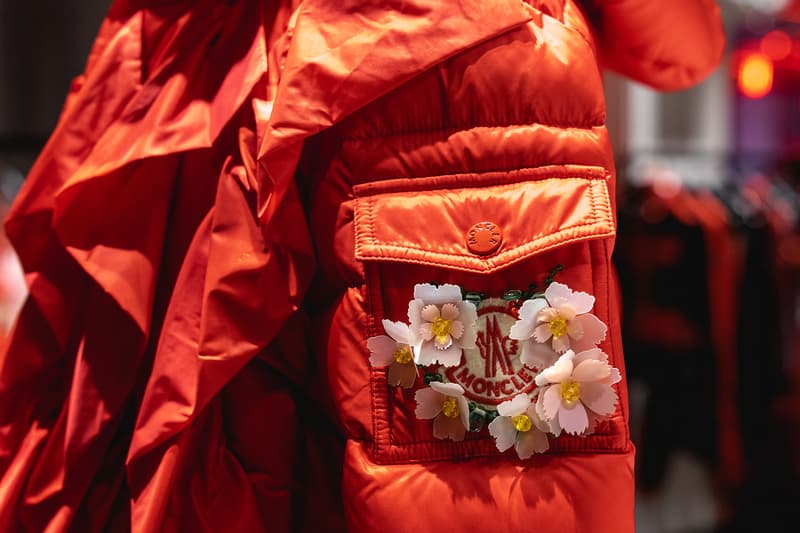 21 of 35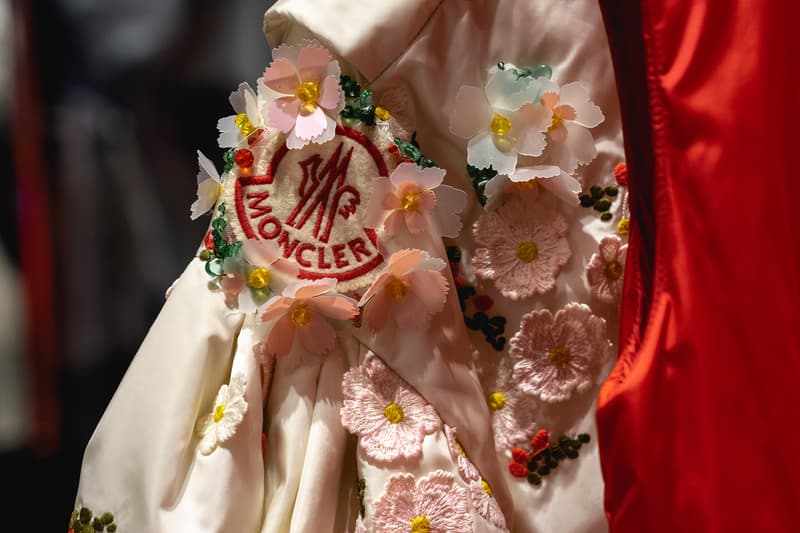 22 of 35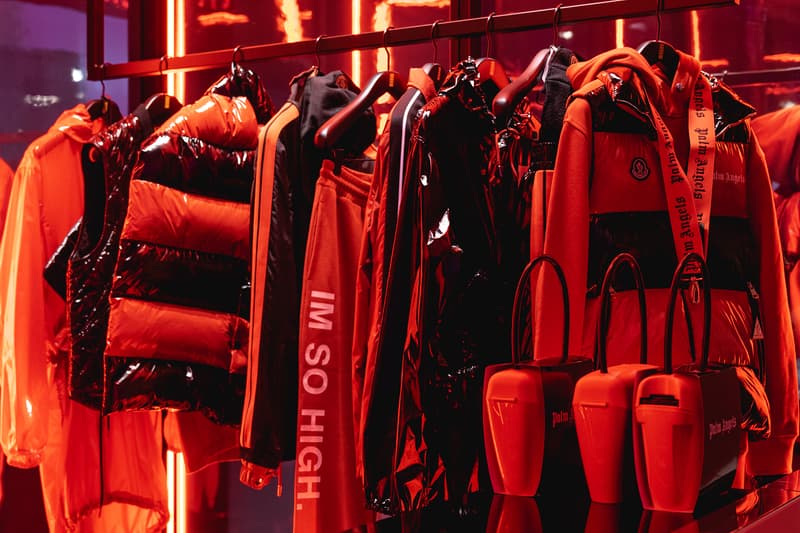 23 of 35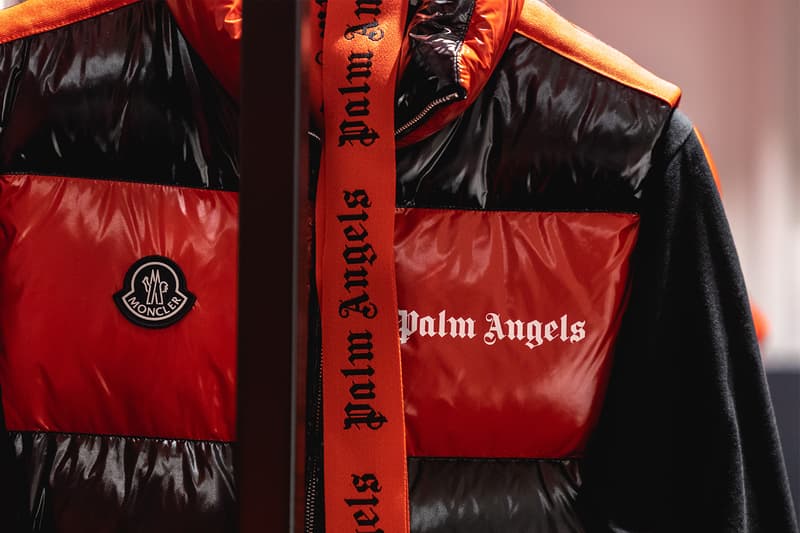 24 of 35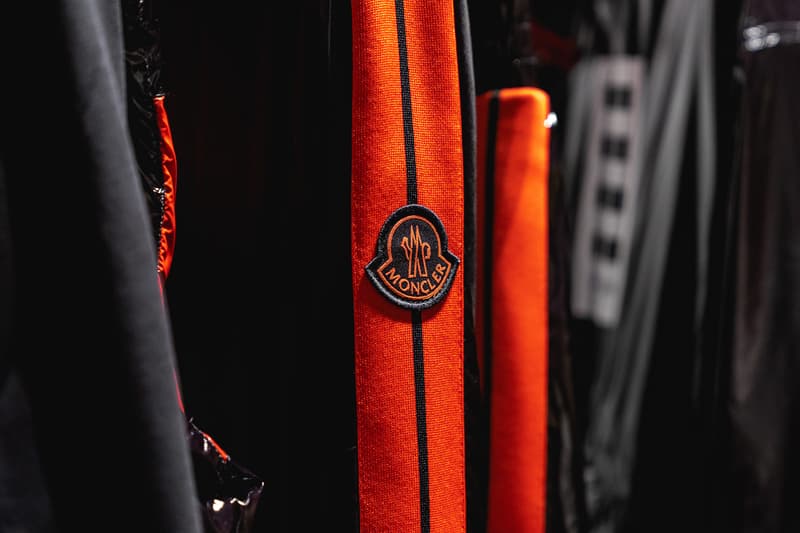 25 of 35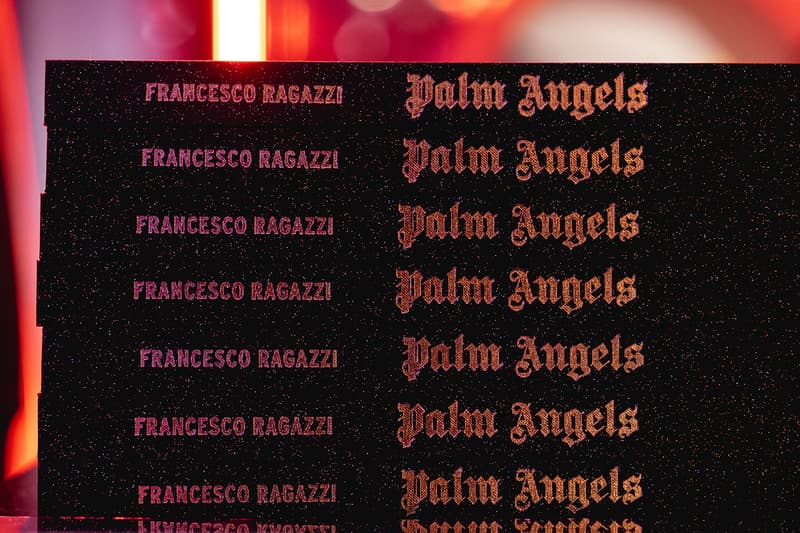 26 of 35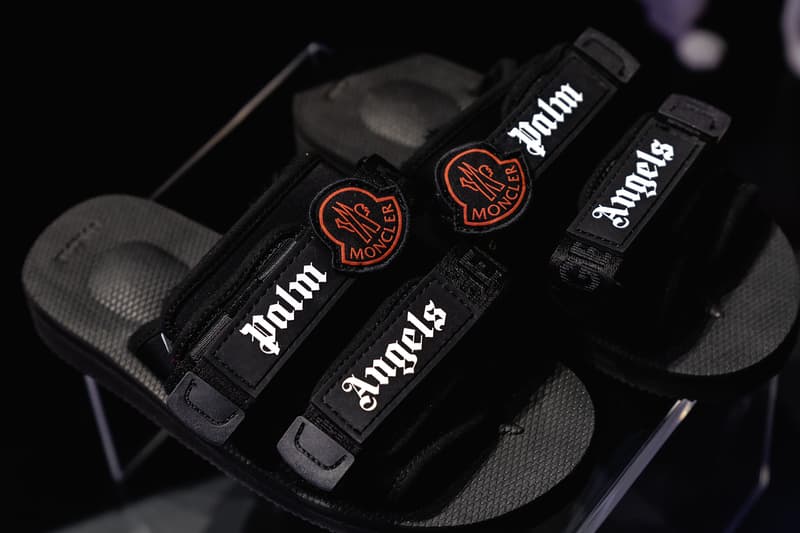 27 of 35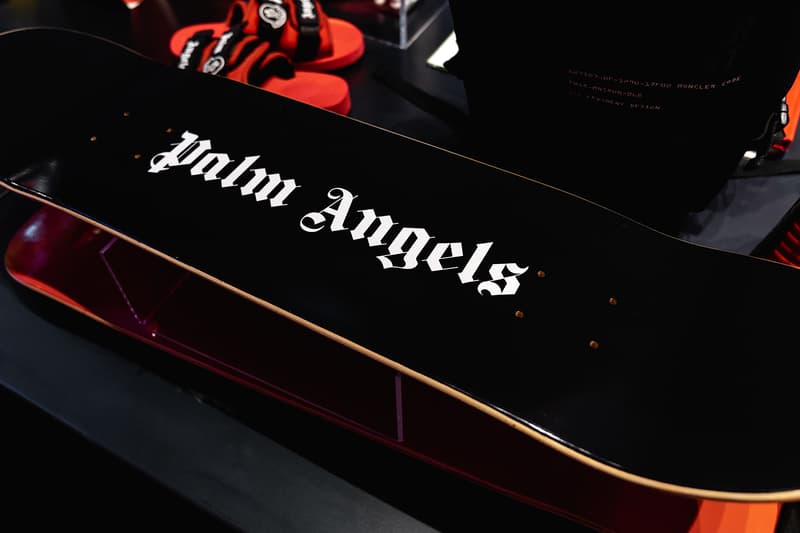 28 of 35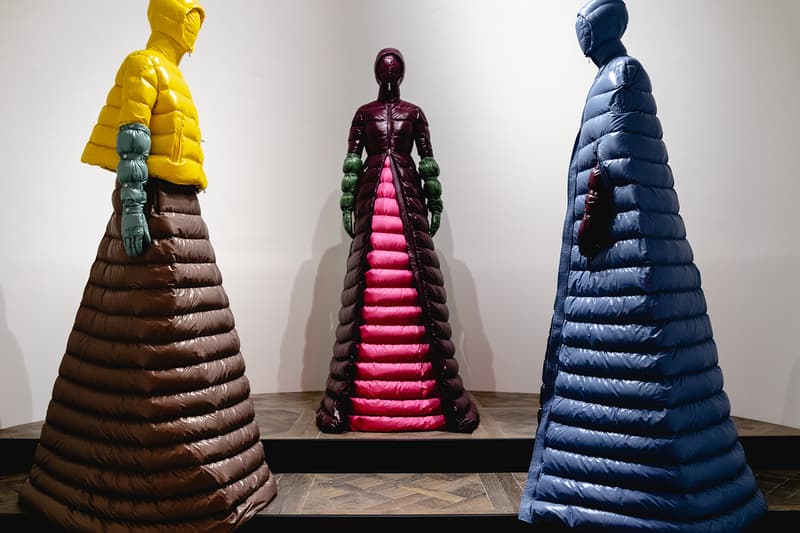 29 of 35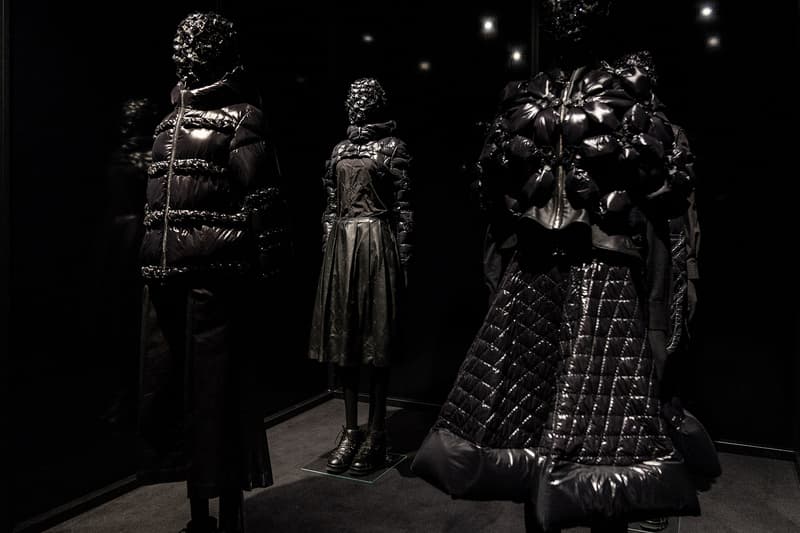 30 of 35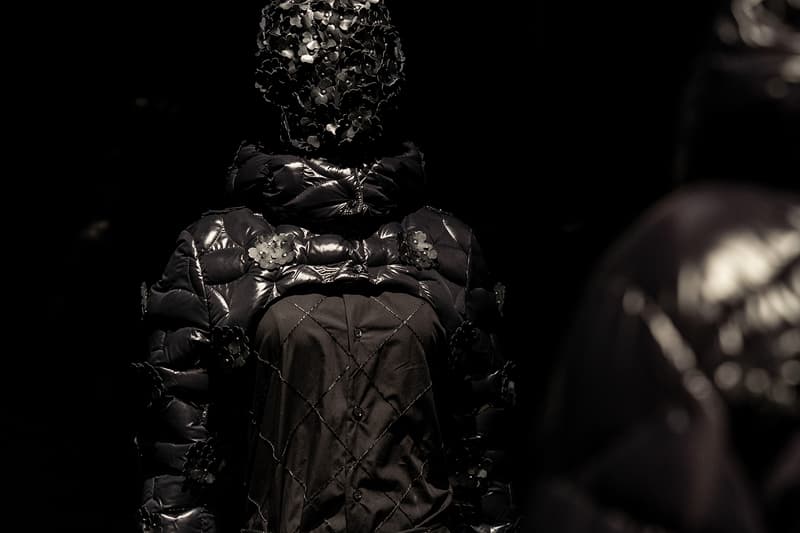 31 of 35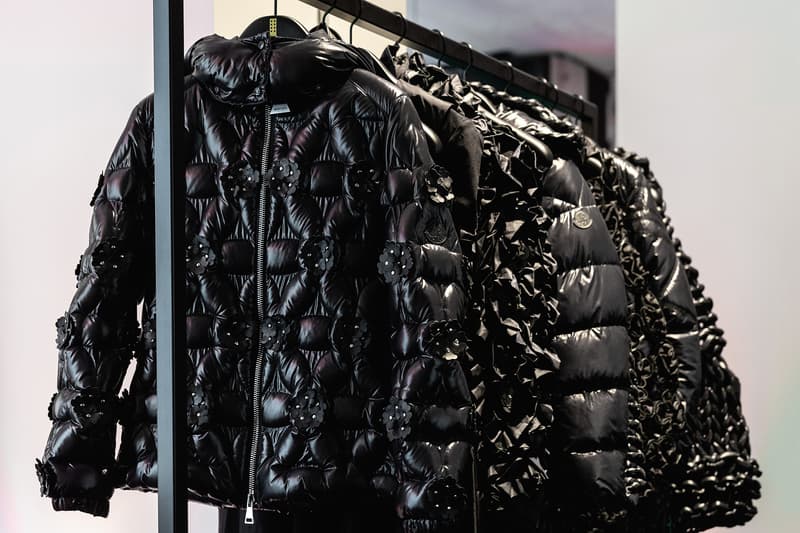 32 of 35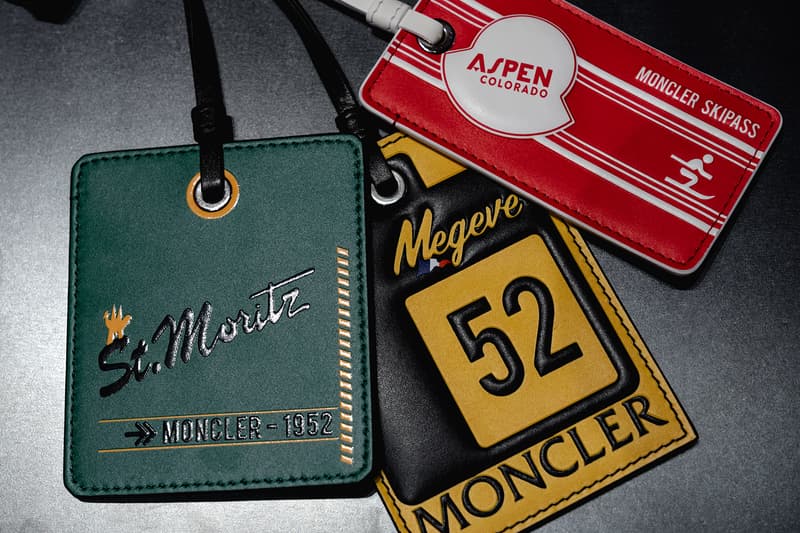 33 of 35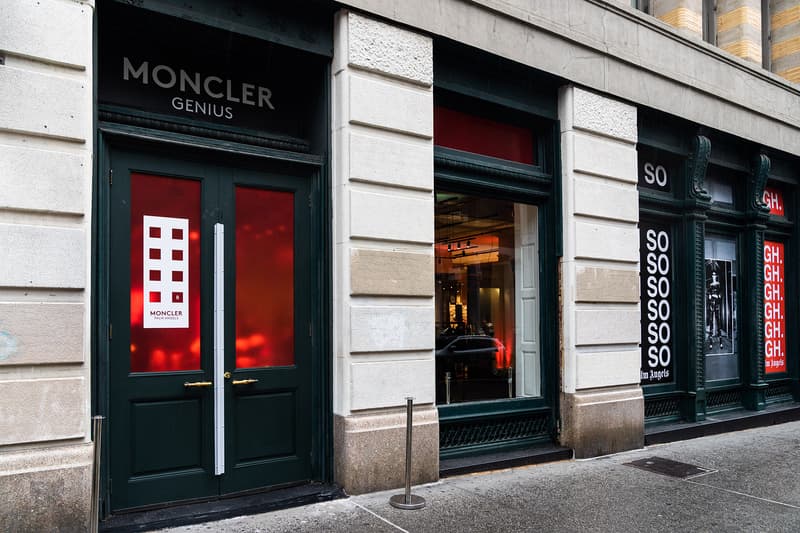 34 of 35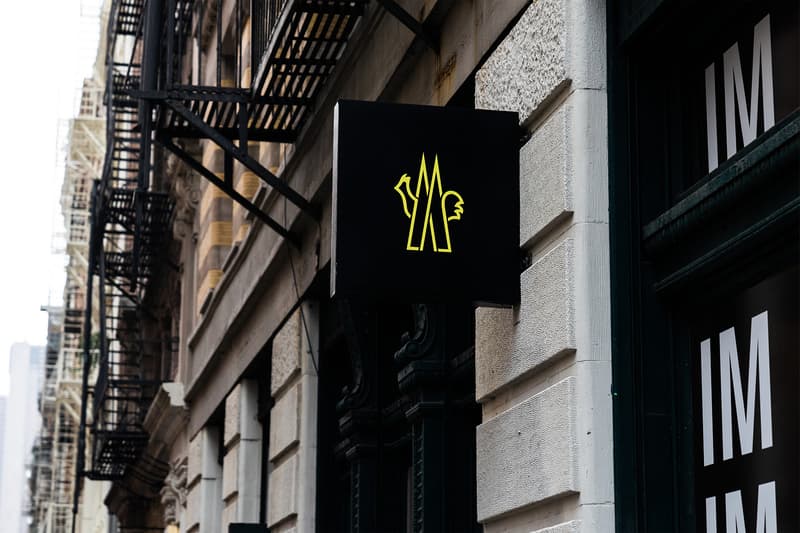 35 of 35
Moncler has just announced the launch of its Genius Building taking place in New York City and Tokyo. All collections have been imagined from its earlier Moncler Genius installations and brought into a shoppable retail-concept for the public. From the yellow Genius-branded caution tape merch, Craig Green's sculptural pieces; to Noir Kei Ninomiya's experimental deconstruction and Hiroshi Fujiwara's Tokyo-inspired pieces, the doors have opened to showcase some of the most eclectic collaborations.
The location highlights interactivity, using special activities to engage the guests and shoppers who walk by and through. Other featured design capsules include the vibrant prints in the Grenoble line, while modern interpretations from the 1952 archives display the best patch-worked ponchos and quilted garments. While the collections overall feel contemporary, the silhouettes and their functionalities are still consistent with Moncler's rich history of Alpine mountaineering. The brand's "Yellow" collection is also presented, which is meant to evoke the brand's understanding of cult items and accessories like laptop sleeves, T-shirts, belt-bags and more.
Remo Ruffini's creative direction for Moncler so far has been refreshingly disruptive, breaking from the seasonal fashion schedule and making all the unpredictable left-turns the industry so desperately needed. The most exciting part in all the newness is manifested in the Moncler Genius initiative, a collaboration platform for industry luminaries to each have their takes designing under the Moncler house.
Earlier this year in Italy, an off-season Genius show revealed a roster of eight memorable capsules, which included the likes of Hiroshi Fujiwara, Simone Rocha, Craig Green and Francesco Ragazzi, among others. The show was subdivided into eight immersive installations that presented the unique perspectives of each designer. Ragazzi for example, featured his collection encased behind glass walls, soaked under ominous hues of red neon and evocative signage: "Make it Rain" and "I'm So High".
Moncler Genius continues this year with Valentino's Pierpaolo Piccioli. For more information, visit the Moncler Genius official website.