Phil Knight Donated 12 Million Shares of Nike to Charity
Almost $1 billion USD in total out of his own fortune.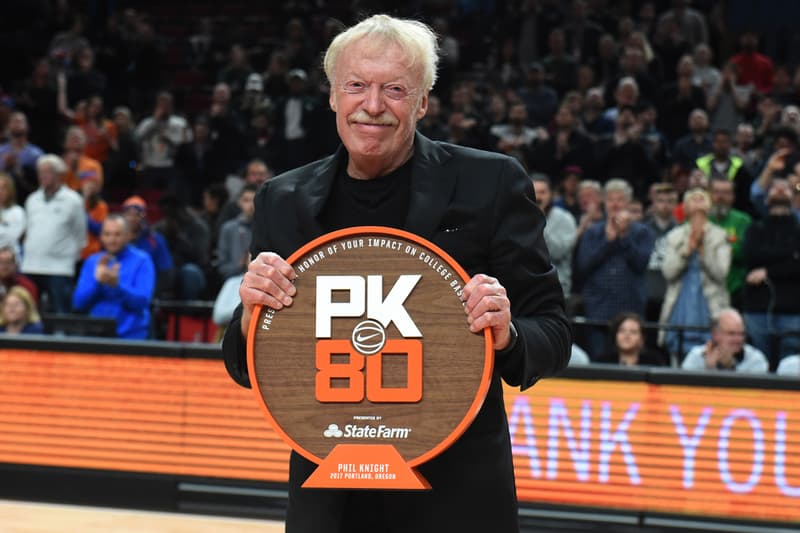 This week, Nike founder Phil Knight donated almost $1 billion USD worth of company stock to an unnamed organization as charity, according to Business of Fashion.
The charitable action was discovered as a regulatory filing, towards a company that holds Knight and his wife Penelope as directors, however the organization remains unknown. The total sum given however was revealed and equates to 12 million shares of Nike, worth approximately $990 million USD. 12 million shares of Nike account for .7 percent of the company's outstanding shares and 3.1 percent of Phil Knight's $32 billion USD personal wealth.
Phil Knight has since donated large sums of money to other recipients as well, including both Stanford University and the University of Oregon. After an analysis of the richest individuals in each of the 50 states, Knight and his family stand as the wealthiest individuals in Oregon. His 400-page memoir Shoe Dog, which was released back in 2016, will be adapted to Netflix as a feature film with a yet-to-be-revealed release date.
In other Nike news, the brand's newest silhouette — the Air Max 720 — has been revealed.