Phil Knight's 'Shoe Dog' Memoir Will be Adapted into a Netflix Film
Another look at Nike's rise to fame.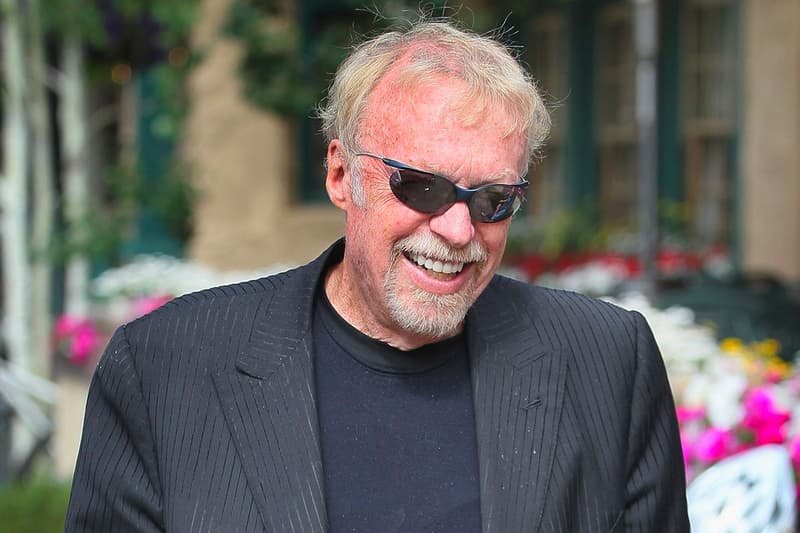 Initially launched in the spring of 2016, Phil Knight's acclaimed Shoe Dog memoir has remained atop the New York Times bestsellers list, now with news of the gripping story being reinterpreted into a Netflix film. For those yet to read the book, Shoe Dog tells the tale of how Nike's founding father transformed a small-time operation of selling sneakers from the trunk of his car into a multi-billion dollar sportswear conglomerate.
Helmed by the man himself, Frank Marshall — who worked on such blockbusters as Indiana Jones and Back to the Future — alongside noted screenwriters, Scott Alexander and Larry Karaszewski are also on board to help see the film to fruition.
According to a recent press release, Phil Knight had this to say on the project:
"I look forward to working with my friend, the great Frank Marshall, in bringing my story and the story of Nike to the screen. I have been gratified by the reception my book has received and think that we can explain my journey and the story of Nike to an even larger audience in collaboration with Netflix."
Head of Netflix's film group, Scott Stuber, had the following to add:
"We couldn't be more excited to be making Shoe Dog with Phil Knight, one of the world's business icons and a great storyteller. Phil created a brand and a company that became much more than the Swoosh."
As it currently stands, no release date has yet been confirmed for the impending film.
In other Netflix news, check out this raunchy NSFW Paradise PD trailer.