SPOILER ALERT: 'Venom' Post-Credit Scene Explained
It teases a possible sequel for the franchise.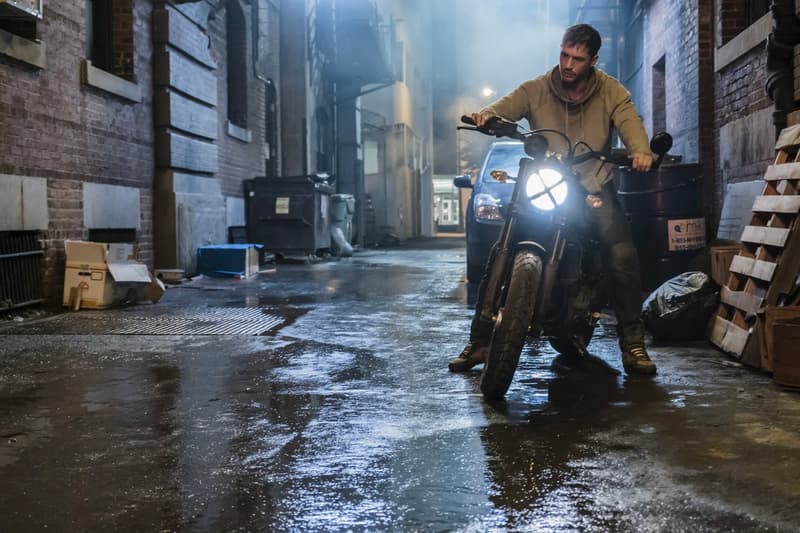 Venom starring Tom Hardy has officially hit theaters and, like any modern superhero film, was accompanied by a titillating post-credit scene that teases possible things to come in the film's potential sequel.
SPOILERS ARE BELOW:
At the end of the film, we see that the symbiote Venom and its host Eddie Brock have found a happy medium to continue their newfound cohabitation. As Eddie continues his work as an investigative journalist, his next assignment takes him to a maximum security prison where he will have to interview someone in a cell named Cletus Kasady (played by Woody Harrelson.)
Cletus Kasady is imprisoned for his heinous crimes as a serial killer, who then states: "When I get out of here – and I will – there's going to be carnage," before the credits roll again. In the comics, Kasady goes on to become Carnage by becoming host to another symbiote, which is an offspring of Venom. It appears that if a sequel is made, it will incorporate the deadly Spider-Man foe and he will most likely play antagonist to Venom.
There's also another post-credit moment that shows off a scene from Spider-Man: Into the Spider-Verse, which will debut this holiday season.
In related news, here's your first look at the BAIT x Marvel x PUMA Cell Venom "Carnage."