Netflix Announces Sci-Fi "TV Universe" Based on 'Recursion'
Helmed by Shonda Rhimes and Matt Reeves.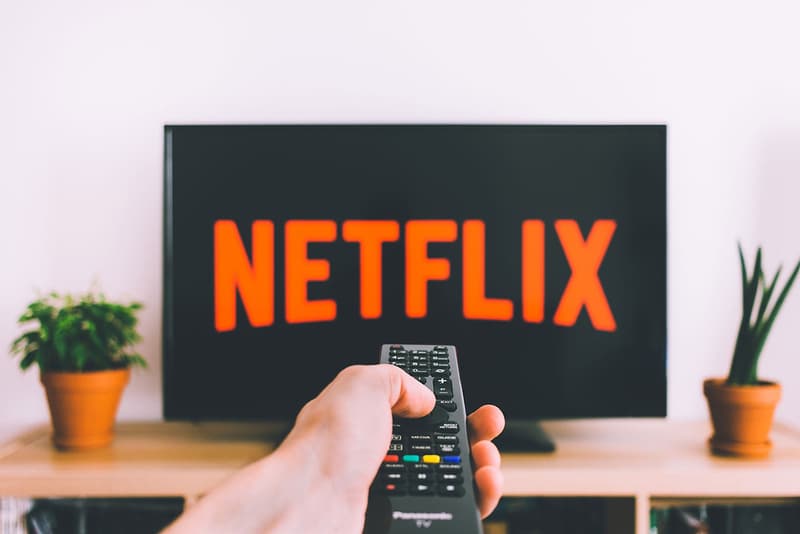 Fresh from announcing a new Chronicles of Narnia project, Netflix has also unveiled plans for a new "TV Universe" based on the sci-fi thriller novel, Recursion. The project will be helmed by legend Shonda Rhimes and director Matt Reeves, who has previously worked on Planet of the Apes and Cloverfield. Recursion is an upcoming novel from Blake Crouch
Details about the project — or what is meant by "TV Universe" — are currently scarce, although Netflix has described the project as a "save-the-world sci-fi thriller, an epic romance, and an intricate police procedural." Netflix announced its partnership with Shonda Rhimes back in July, with eight exclusive shows on the way.
Recursion is an upcoming novel from Blake Crouch, which will be released next year. The book centers around a memory-altering disease and a creation that allows people to preserve their memories. Netflix explains: "For some, [the device] offers the chance to rewrite their entire lives. In the wrong hands it will upend the world as we know it."
In other entertainment news, take a look at the latest trailer for Marvel's Daredevil.