Kelela Releases the Full 'TAKE ME A_PART, THE REMIXES' Album
20 remix tracks featuring KAYTRANADA, Princess Nokia and more.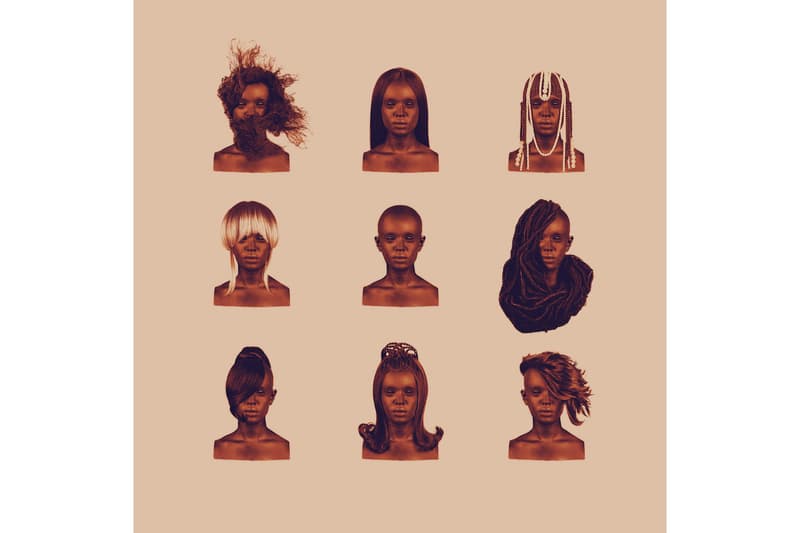 Kelela has dropped her new remix album TAKE ME A_PART, THE REMIXES a year after the release of her debut album Take Me Apart. The 20-track project features a long list of remixers such as KAYTRANADA (for a flip of "Waitin"), Gaika, LSDXOXO, DJ Lag, Hitmakerchinx, Kareem Lotfy, Tre Oh Fie and more. The album also features the remixed track "LMK (WHAT'S REALLY GOOD)" featuring Princess Nokia, Junglepussy, CupcakKe and Ms. Boogie.
"It's not just a bunch of remixes," Kelela said in a press release. "It's how my worldwide community of producers and DJs communicate through difference."
You can stream Kelela's TAKE ME A_PART, THE REMIXES below on Spotify and Apple Music.
For more music content, check out our interview with Miink on his new Small Clan mixtape.