DC Collectibles Announces New Memorabilia for 2019
Including a new DC Gallery Batman cowl line.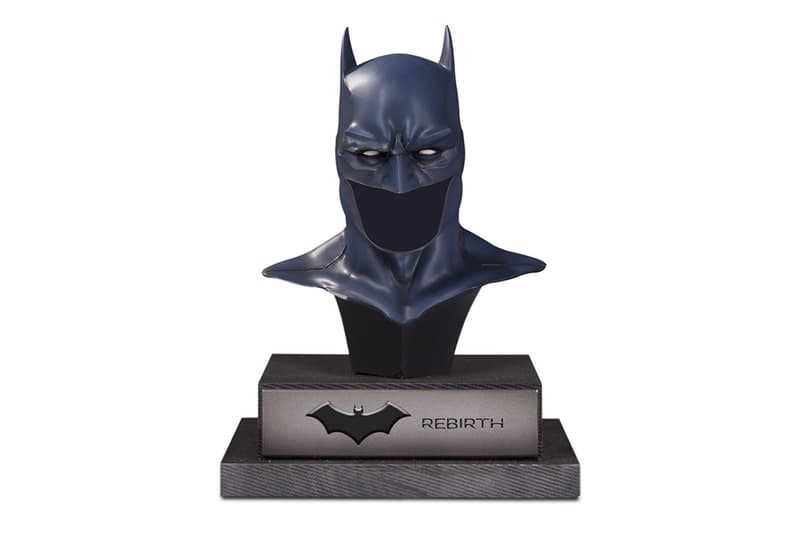 1 of 9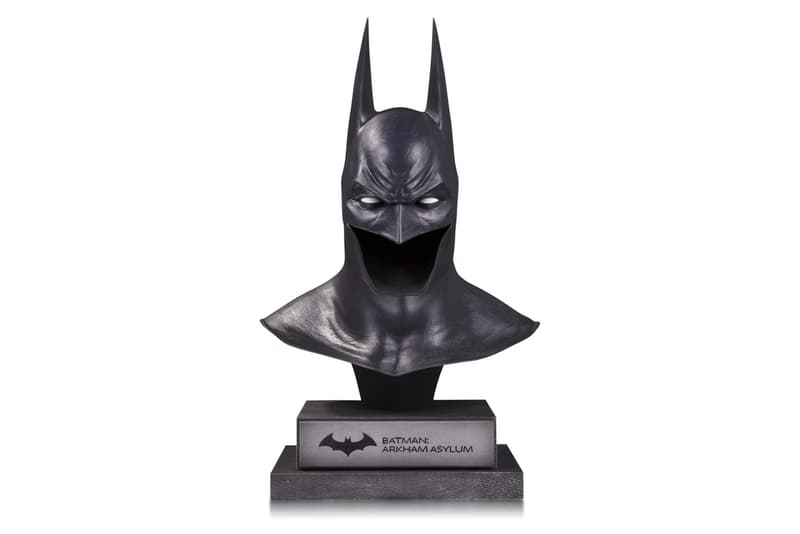 2 of 9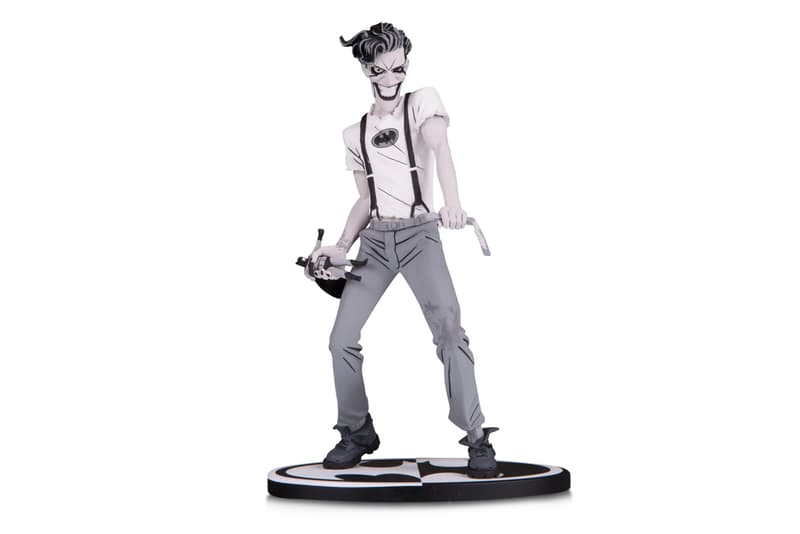 3 of 9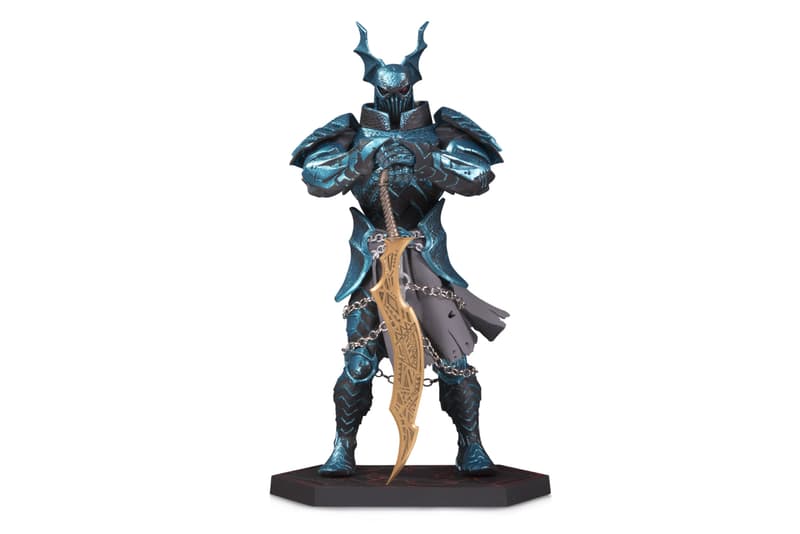 4 of 9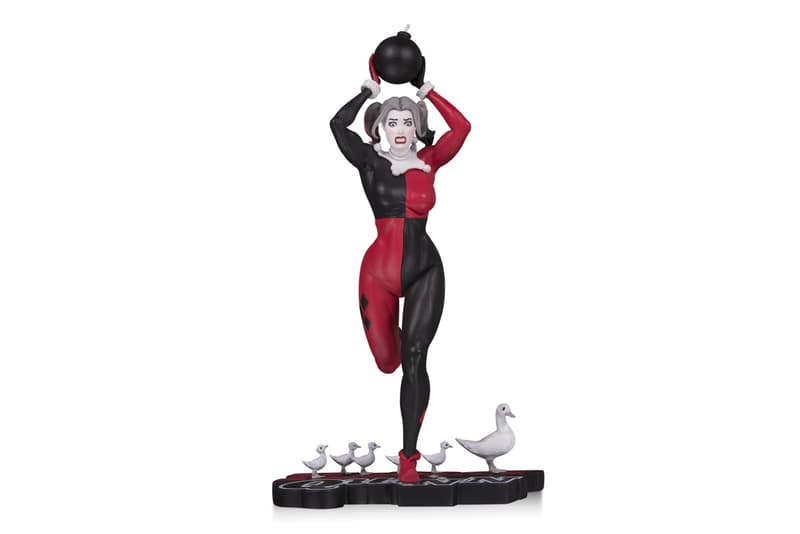 5 of 9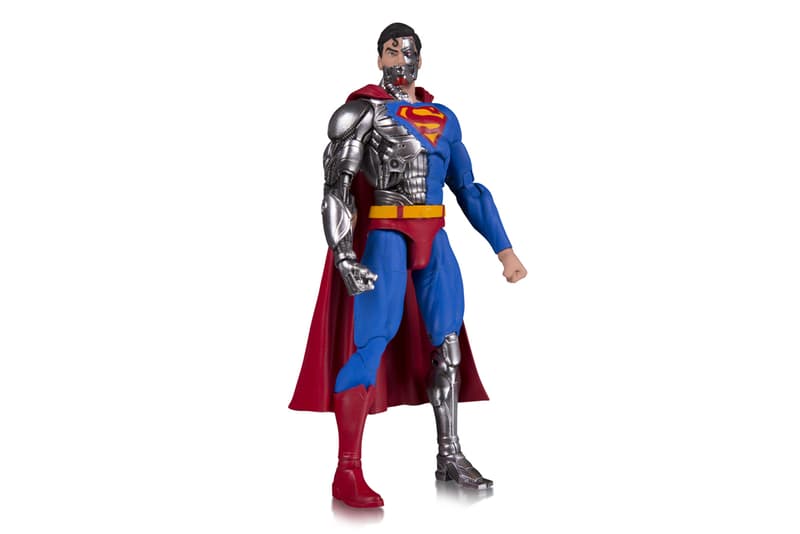 6 of 9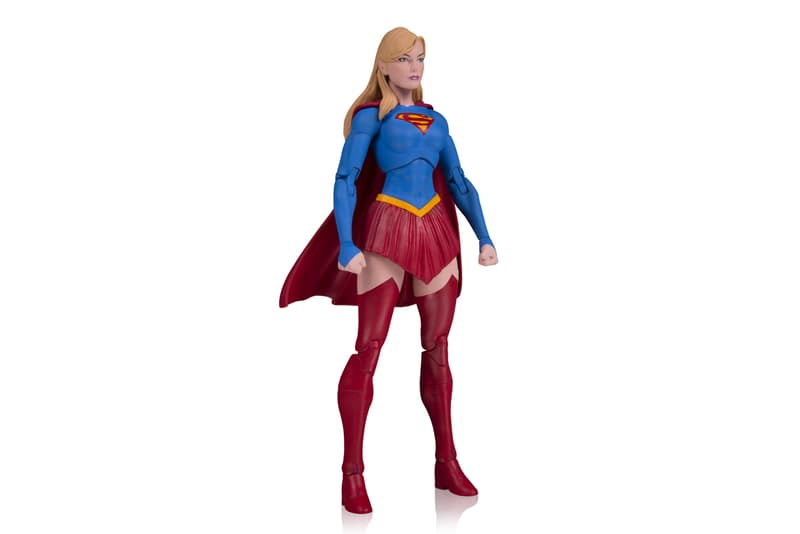 7 of 9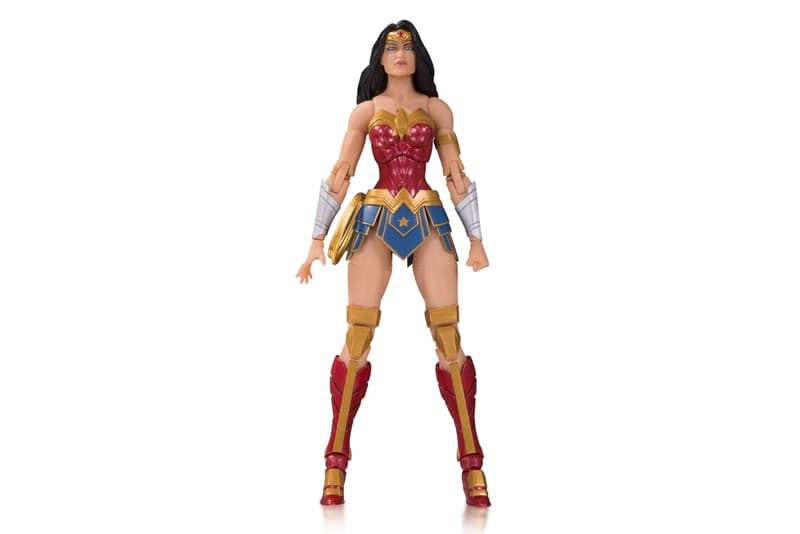 8 of 9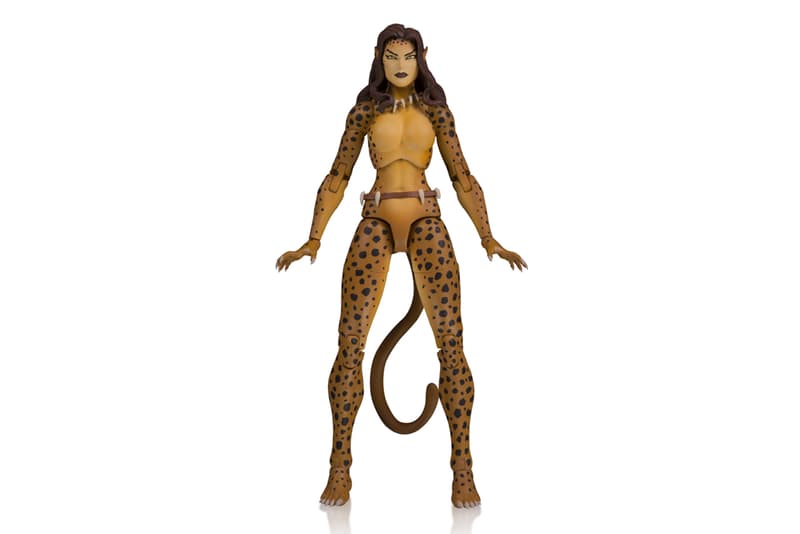 9 of 9
DC Collectibles has just announced its releases for the upcoming 2019 year. Unveiled during New York Comic-Con, the DC Comics memorabilia company's early look shows us that they will be releasing statues, actions figures, and a special Batman cowl line. The DC superheroes and villains featured are Cyborg Superman, Supergirl, Wonder Woman, DARK NIGHTS: METAL Batman, Cheetah, and WHITE KNIGHT: The Joker. The two cowls featured are the Arkham Asylum Batman Cowl; featuring long pointed ears, and the Rebirth Batman Cowl; more blue in color and with short stubby ears.
As Jim Fletcher, executive creative director of DC Collectibles puts it, "Our DC Gallery line makes these popular accessories the star of the piece and offers something new and different for collectors to display on their shelves. The new Bat-cowl line pays tribute to the Dark Knight's different looks throughout his nearly 80-year history. Every fan has a favorite Batman, and our goal is to bring to life as many incarnations of the Caped Crusader's signature cowl as we can, whether it be from comics or another source."
Pricing for the collectibles start at $26 USD for the 1:10 scale action figures, $80 USD – $85 USD for the 1:10 scale statues, and $90 USD for the 1:2 scale Batman cowls. Look for the figures along with the Bat-cowl line to hit stores sometime mid-2019.
In other comic news, Chris Evans wraps-up 'Avengers 4' and further hints at ending 'Captain America' role.