Introducing Miink, the Musician Bound for Your 2019 Playlist
Talking his new mixtape, the industry and why T-Pain is one of the greats.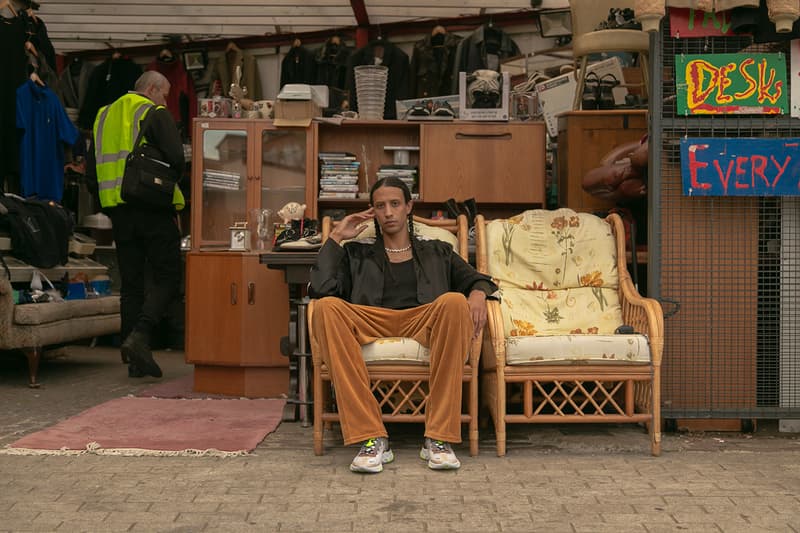 You've seen Miink before. The musician also moonlights as a model for some of the internet's favorite stores, appearing on the likes of Our Legacy and Goodhood. The West London-based artist has been doing this alongside simultaneously building a buzz, which kickstarted with "Who Are You?" a trippy single accompanied with a lo-fi video in an elevator.
This single was followed by "Yellow Dust" and "Scorched Moth," leaving Miink standing as a frequent fixture on BBC Radio, taking part in Benji B's "In 3 Records" series. And now Miink has created Small Clan, which is described as a mixtape but, in this day and age of seven track albums, could easily be viewed and enjoyed as a full album.
We meet Miink in Broadway market, East London in a traditional pie shop and ask him how he's dealing with the album being released — which it was earlier on that day. "[I feel] a lot better to be honest," he says. "For a lot of days leading up to it, I was feeling horrible — it felt like there was a lot of things going wrong — just minor things but you get kind of trapped in the whole process, which is so long and so drawn out that you don't really see the woods to your work."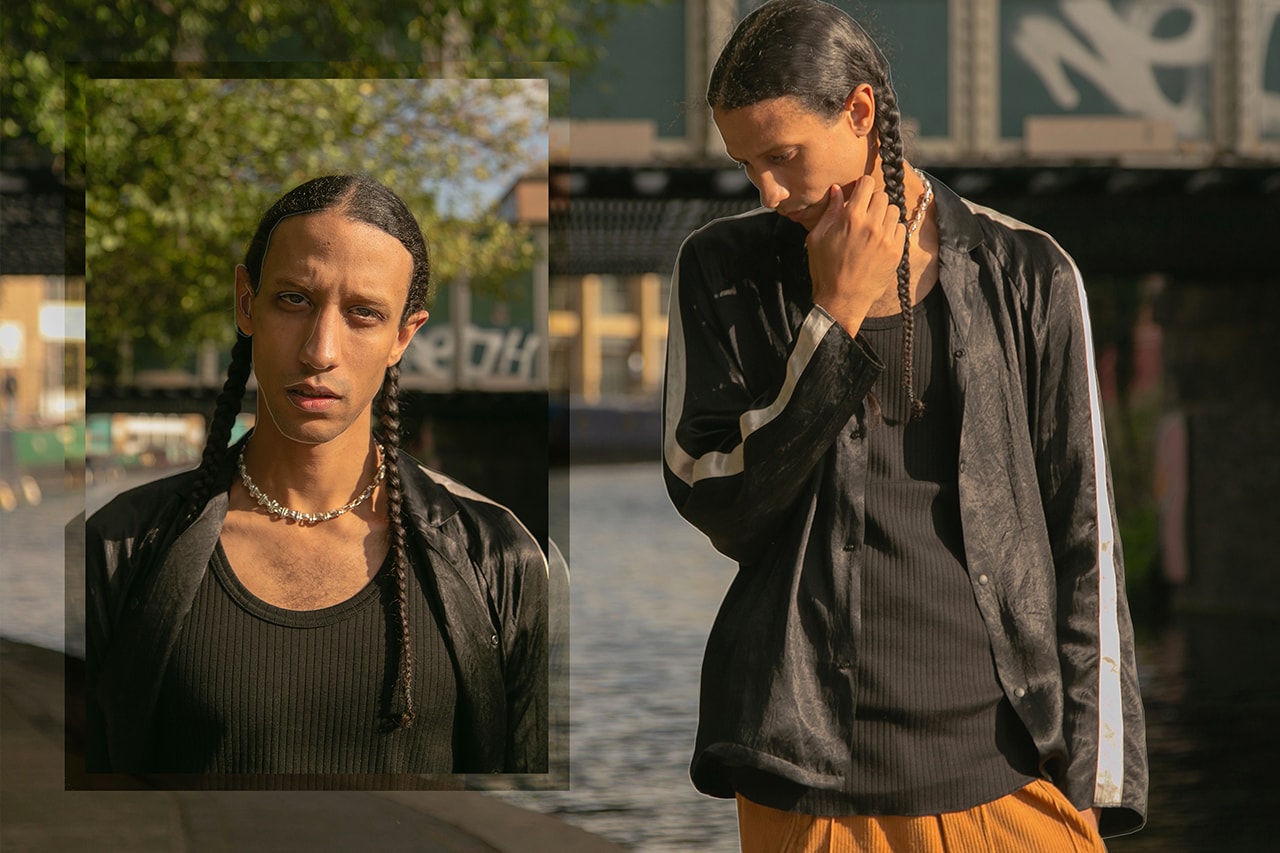 During this process, temptation came into play. "A lot of friends that do unsavory things and they see the rewards weekly." The difference in lifestyles often led to doubts coming into play. "They can go and blow it cause they know they're going to make it back again the next week — during the build up, that stuff comes into your head a lot. You start thinking, 'forget it, I could just stop right now and just do that instead.' I could get that quick reward."
But instead he stayed the course and instead of a quick reward, he's seeing a different, more sustained one. "I felt the reaction from a lot of people, I felt their energy, it's a lot of support and it's a lot of support I didn't really know was there, it's like it's all just decided to come up."
And the support he's received — as seen from positive write-ups from outlets as far-ranging as The Sunday Times to Clash magazine, has helped focus him for the future. "[that reaction] is the reward. It energizes you, it makes you feel good and like you can go and do the same whole long process thing again." And this energy can now be worked into his live performances, something he's admittedly still working out.
"I get into it a lot because I'm like 'T-Pain, one of the greatest.'"
"I didn't like live shows" he says, having previously said in another interview that his music was "alone music." Instead he "liked the alone thing, the isolation, I like having my own opinion of what's going on, not kind of getting moved by a whole bunch of people around me." His opinion towards live performances softened, noting the kind of raucous shows that typically become Instagram highlights.
"I started seeing a lot of these crazy shows. There's a lot of people crowd surfing and it looks really really fun. And I looked again and I'm just like, actually, do you know what? It's just like a whole bunch of sweaty bros" Sensing a disparity between these shows and the what he envisioned his own to be like, he has different plans. "I might get some incense and have the place smell nice or something like that. My live show doesn't need to go down that exact route cause my music doesn't really suit that, it's a lot more intimate." One of the reasons why he wanted to release Small Clan was so he could have more options for his live work. "I think to start up it's nice to have a bigger body of work for live performances."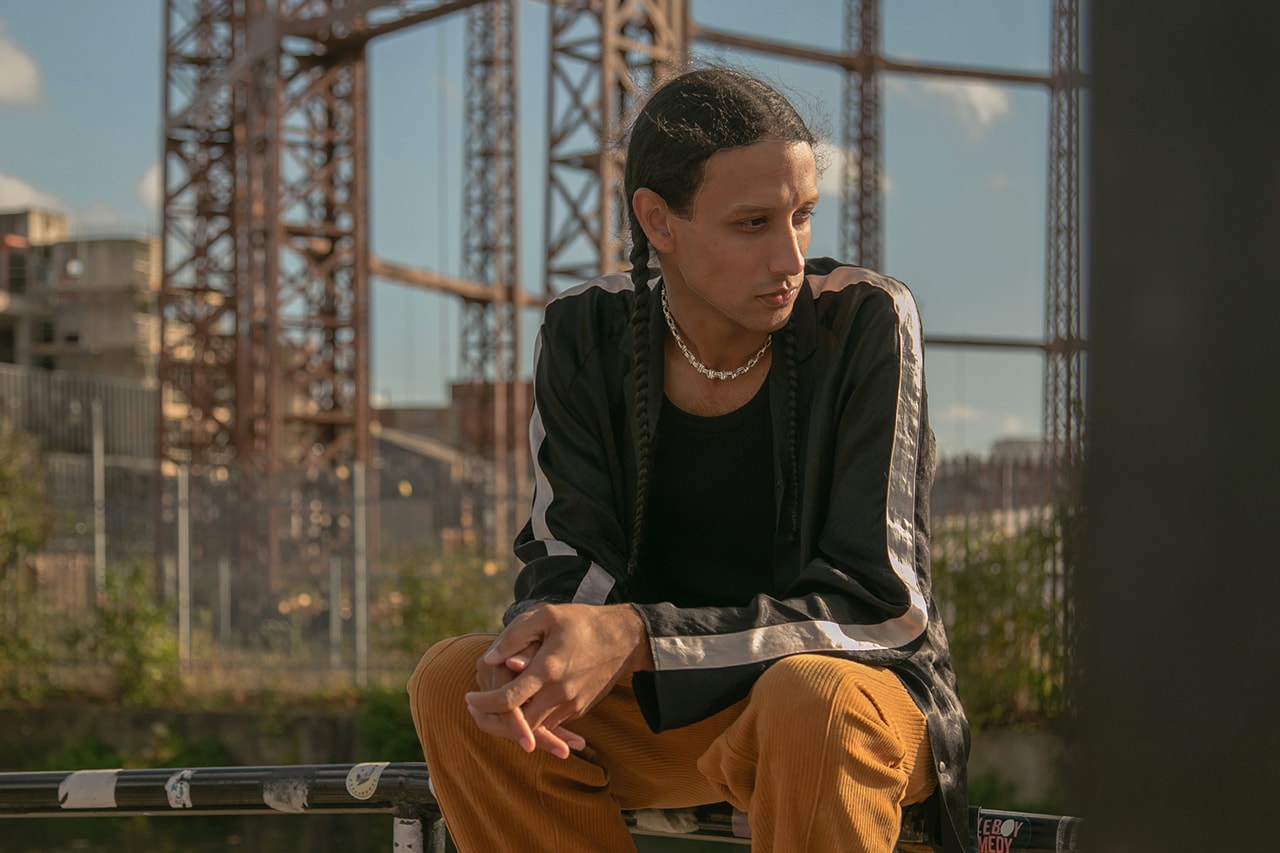 Another consideration behind the release was the increased pace of the music world now which, thanks to sites that constantly feed off content — like, admittedly, this one — artists worry about fading into the background. "There's just so much being put out there you can get overlooked too easily. So, it's a case of keeping up but not doing quantity over quality."
For Miink, part of his plan is essentially building up his world — be it through his music and live performances or his visuals, which he says he often envisages before he's created a song. It's also bringing his varying influences — which range from early Kanye West to T-Pain — into one seamless place.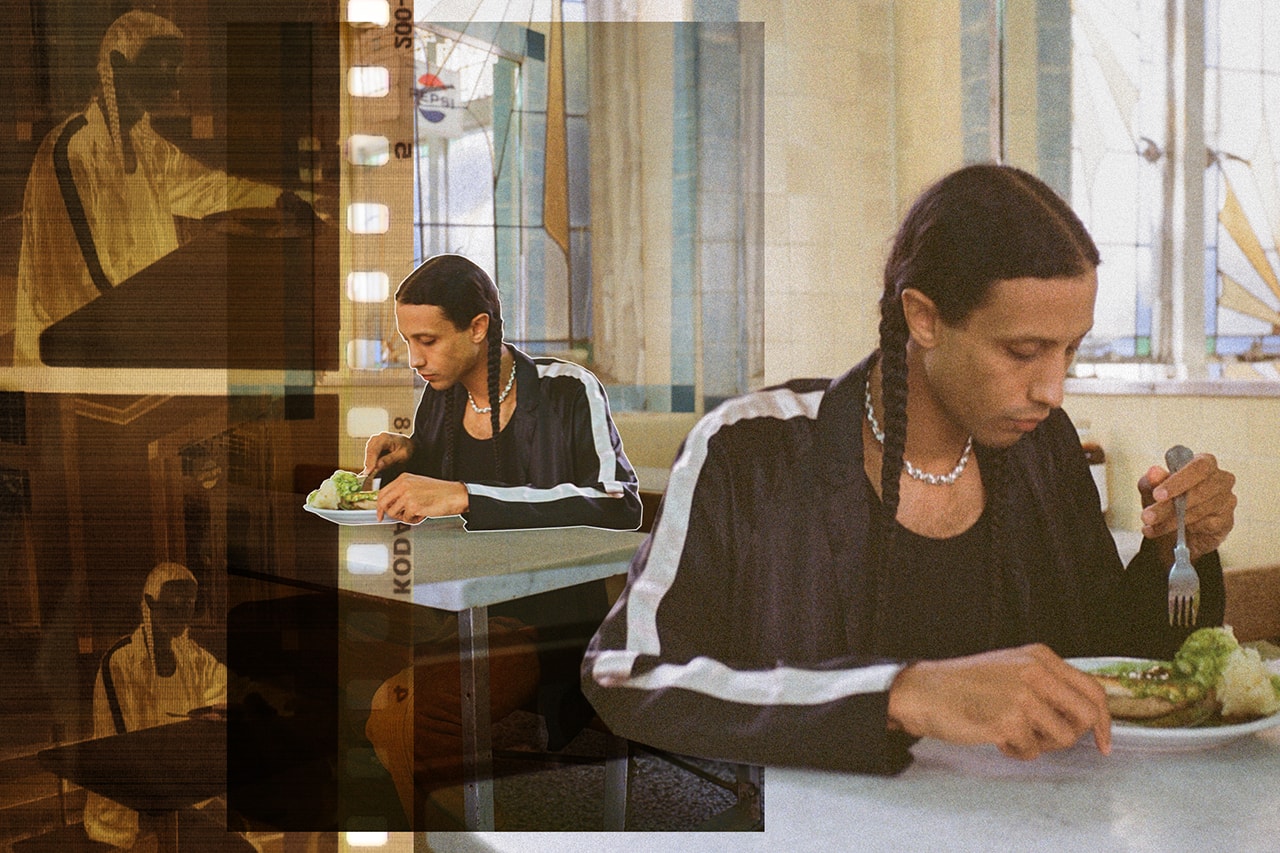 T-Pain is still in the midst of a career revival and is still among the names that people lazily assume was a bad artist because his sound eventually become impasse. It's a topic Miink still argues about – "I get into it a lot because I'm like 'T-Pain, one of the greatest.'" For him, enjoying T-Pain also connects to his Jamaican heritage. "That autotune in the music had been happening before T-Pain. I was used to it. Then T-Pain did it and I was just like, 'I've got family in Florida, Jamaican family that moved up to Florida and I was like, that made sense to me — everyone's Jamaican or Haitian or Cuban there."
One comment we'd become accustomed to hearing about Small Clan was that it's an album that upended expectations. While the bubbling success behind "Who are you?" could've led an artist to attempt to recreate that magic, it's instead been something Miink has studiously avoided. "I'm never really gonna be [that kind of artist] because I'm not gonna make the same song again."
"The whole British music industry feels like it doesn't have a plan."
Being pushed into trying to recreate similar songs is something that happens easily to newcomer artists, especially at a still tumultuous time in the industry. "The whole British music industry already feels like it doesn't have a plan. No one has a plan. Even the bigger artists don't see to have a plan. That just frustrates me endlessly." He goes onto say "What are you doing if you're not making the music yourself, surely you're working on the other stuff? the plan, the other side of it, things like that? It just feels like no one's actually got that together. They're just throwing shit at the wall and seeing what sticks."
If there's one thing that's clear, it's that Miink has a plan, but right now he's enjoying the reward of Small Clan's release. "People have been crying over this record already, so I'm feeling good cause there's a space for it." And, in this increasingly crowded musical marketplace, a space within it is sometimes the best thing you can have.
Listen to Small Clan below.