Uber Officially Launches Electric Scooter Service
Available in Santa Monica.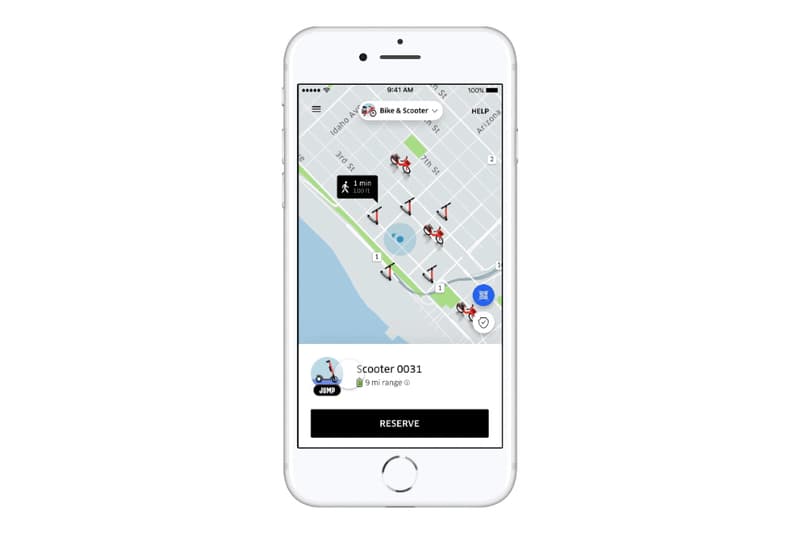 After news of the program first emerged earlier this year, Uber has now begun offering users the chance to hire electric scooters. The original rumor stated that Uber would partner with Lime, although the new service sees the ride-sharing company work with Jump.
The service — which launched in Santa Monica — works by allowing users to reserve Jump scooters through the Uber app. The scooters will then be unlocked by scanning a QR code on the handlebars. Uber has also designated special parking zones, meaning that the scooters cannot just be left anywhere. Prices will be $1 USD to unlock a scooter, and 15 cents per minute of use, although the scooters are free until October 7.
This is Uber's latest new service, following a drone delivery service.