Uber Will Soon Begin Renting Out Scooters
Thanks to a partnership with California's Lime.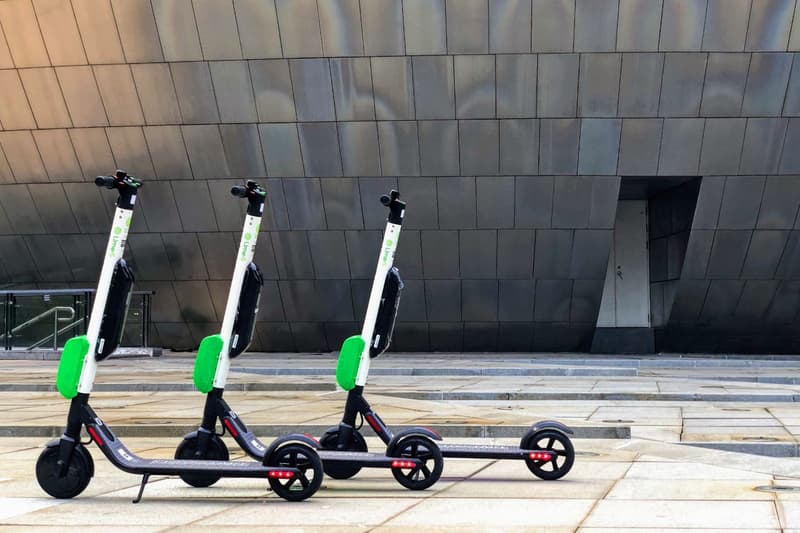 Following an investment from Alphabet, Inc., California's Lime is set to make another major news — introducing a partnership with Uber. Currently available in over 70 markets across American and Europe, Lime's service allows customers to rent custom-built scooters scattered around cities, leaving them on the sidewalk for the next rider when finished. This simple concept has proved popular enough to reportedly score Lime a $1.1 billion USD valuation.
Once Uber-Lime partnership is finalized, Uber will promote the brand's service in its app and place its logo on each scooter. This news arrives only just after Uber's largest competitor, Lyft, confirmed that it will purchase Motivate, the operator of CitiBike and similar bicycle-rental services.
Head to Lime's website for more information on the scooter company and stay tuned as the investments are concluded.
Meanwhile in London, Uber recently won a temporary, 15-month operational license.