Uber Wins London Suspension Appeal, Granted Temporary License
Giving the app 15 months to sort out the issues.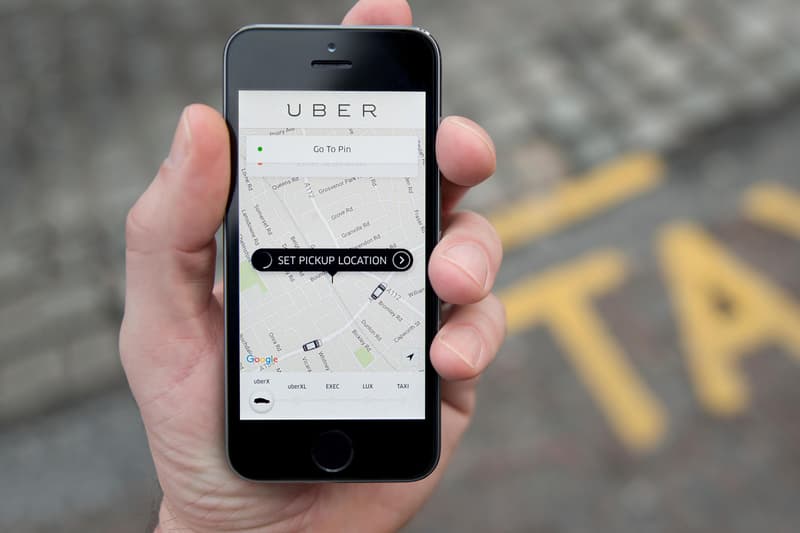 After Uber was banned from operating in London last year, the ride-hailing app has been given a provisional 15-month license. The decision by a judge will allow Uber to operate while it addresses the issues that had been flagged by Transport for London and which ultimately led to its suspension. Once this period is over — and if Transport for London is satisfied — Uber will be able to apply for a traditional license.
Following the court appeal, Uber will have to pay £425,000 (approx. $560,000 USD) in court fees. The initial suspension came because of how the service was handling illegal incidents and the way it had used technological tools to evade the government. The judge in charge of the decision, however, believed that Uber had already begun making the necessary changes.
In related news, more details about the self-driving Uber crash have emerged.