Gucci Sued Over Card-Holding iPhone Cases
The fashion house may have overstepped its boundaries.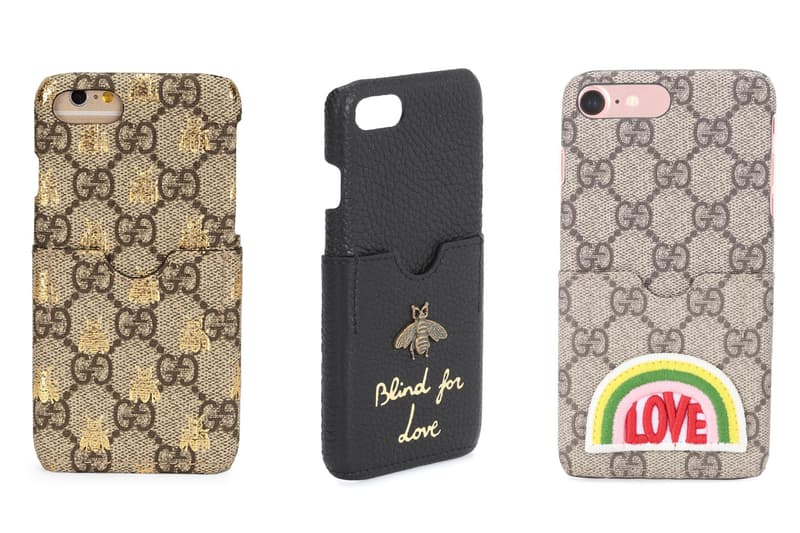 Chicago's Cardshark filed a lawsuit against Gucci late last month over the fashion house's bestselling iPhone 7 cases. Citing its utility patent #8,381,904, Cardshark claims that by including card-holding slots on the rear of its cases, Gucci "has directly and indirectly infringed" upon a Cardshark design. Cardshark's patent, which can be viewed via Pacer Monitor, "generally relates to a wireless handheld device protective wallet covering with certain features, including … an externally accessible pocket that allows the insertion and removal of cards or paper currency." This loose interpretation has won Cardshark settlements from Kate Spade, Michael Kors and similar labels.
Compare Cardshark's patent illustration against one of Gucci's cases below.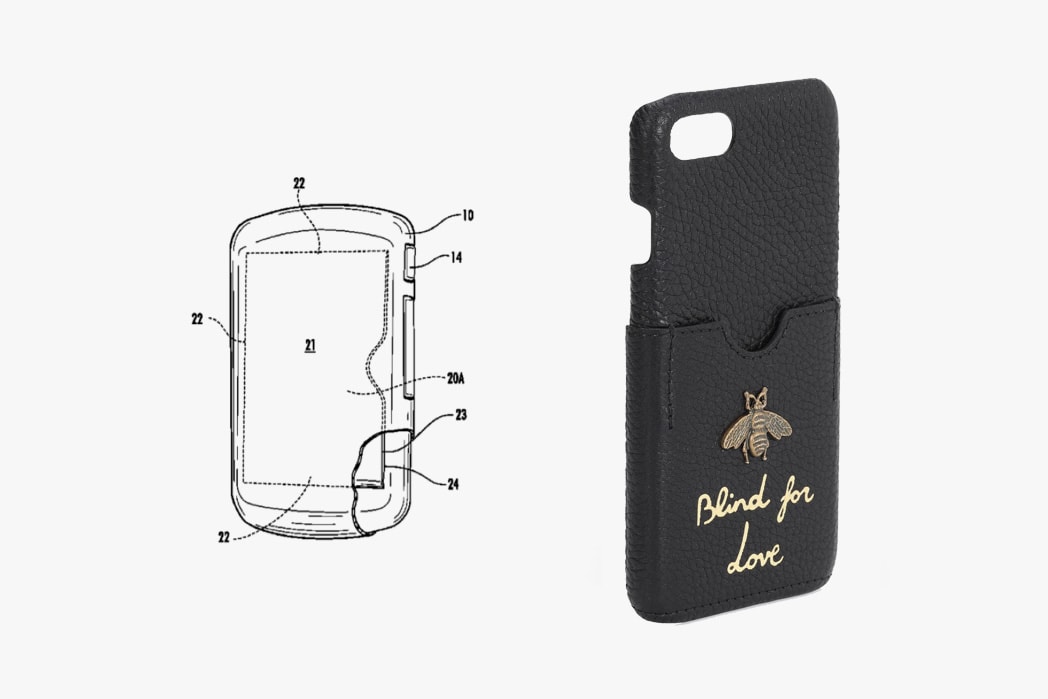 Stay tuned for more as the case develops. Do you think Cardshark's patent gives them full reign over card-holding iPhone cases?
Most recently, Gucci joined with The New York Yankees for embroidered accessories.