Retch Delivers 10 Gritty & Grimy New Tracks on 'After the Verdict'
The mixtape features Roc Marciano, Dave East and more.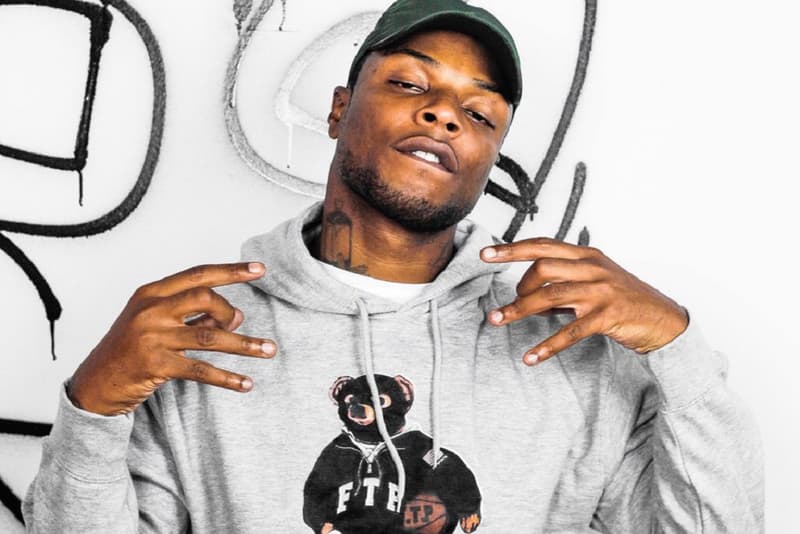 Ultra-talented New Jersey rapper Retch is back with a new project. Following last December's release of the criminally-underrated Still Up, Retch returns with his first multi-track offering of 2018.
Pulling together 10 new songs, Retch cooks up the After the Verdict mixtape. Notably, the project features guest verses from Roc Marciano, Dave East and Tsu Surf, while production comes soley from close Retch collaborator GRiMM Doza. As usual, Retch comes through with the grimiest and grittiest of bars and beats; for those in search of sinister, smoldering street-soldier music that bridges the gap between the classic Mobb Deep sound and the new age, this tape has you covered.
You can stream Retch's After the Verdict mixtape below.
For more exciting new projects from the East Coast, check out Westside Gunn's new Supreme Blientele album.