Stream Cat Power's New Album, 'Wanderer'
Featuring a Lana Del Rey guest spot and a Rihanna cover.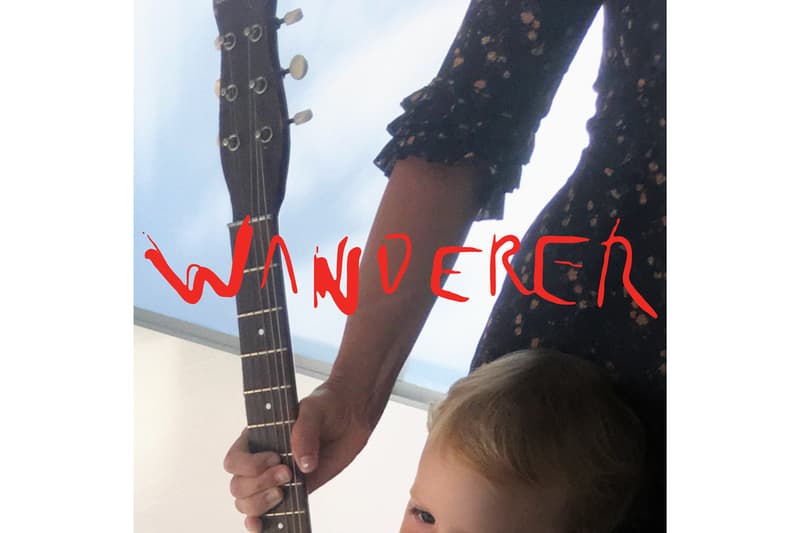 Cat Power has returned with her 10th studio album — her first since 2012 — with the release of Wanderer. The new project is her first on Domino Records following acrimonious split with Matador. Stand-outs from Wanderer include "Woman," which features a guest spot from Lana Del Rey, as well as a rework of Rihanna's 2012 single "Stay."
To mark the release of Wanderer, Cat Power is set to head out on a world tour which begins in Boston tonight (October 5), before taking in dates across the country and hitting Europe on October 23. You can stream the Cat Power album Wanderer below, and head over to the website for full tour listings.
In other music news, Kelela has dropped TAKE ME A_PART, THE REMIXES.