UPDATE: First Look at Upcoming 'Star Wars' Live-Action Series 'The Mandalorian'
Writer and executive producer Jon Favreau shares info about "the lone gunfighter."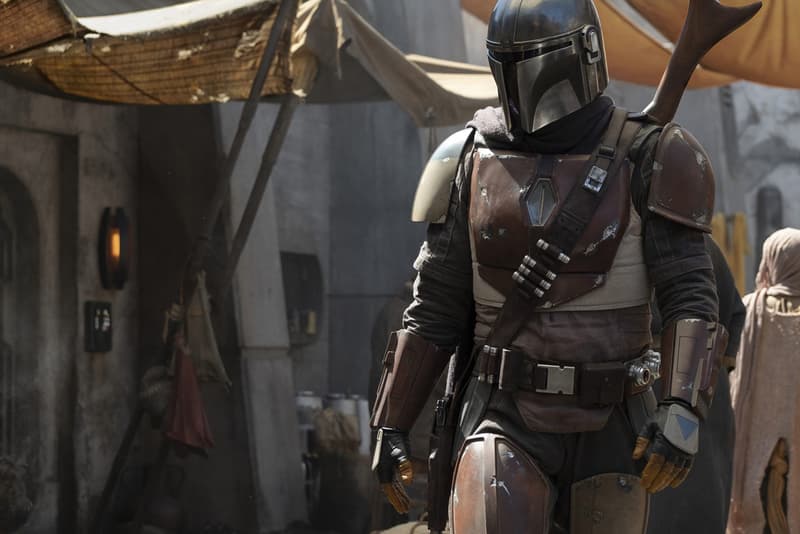 UPDATE: Following the announcement of the show's name, we've got our first look at Jon Favreau's The Mandalorian, showcasing the "lone gunfighter" mentioned in the plot synopsis. New details on episode directors have been revealed, such as Star Wars Rebels' Dave Filoni (whose slated to direct the first episode), Deborah Chow (Jessica Jones), Rick Famuyiwa (Dope), Bryce Dallas Howard (Jurassic World), and Taika Waititi (Thor: Ragnarok.)
New details for Jon Favreau's upcoming live-action Star Wars series has been unveiled, including the show's name, The Mandalorian. The Mandalorian, named after a unique race of soldiers from Mandalore (whom Boba Fett acquired his armor), will focus on a "lone gunfighter" set in the time between Star Wars: Return of the Jedi and The Force Awakens.
Although there is currently no information on when it will premiere, it is expected to launch on Disney's upcoming streaming platform, with rumors of Game of Throne's Pedro Pascal playing the show's central character. Although there's no release date for the show or the debut of the streaming service, more details are slated to arrive in the foreseeable future.
In other news, a new trailer for the Dragon Ball Super movie debuted out of New York Comic Con.