Gucci & Beyoncé Join Forces to Provide Clean Water to Africa
The Italian luxury house puts its money where its mouth is.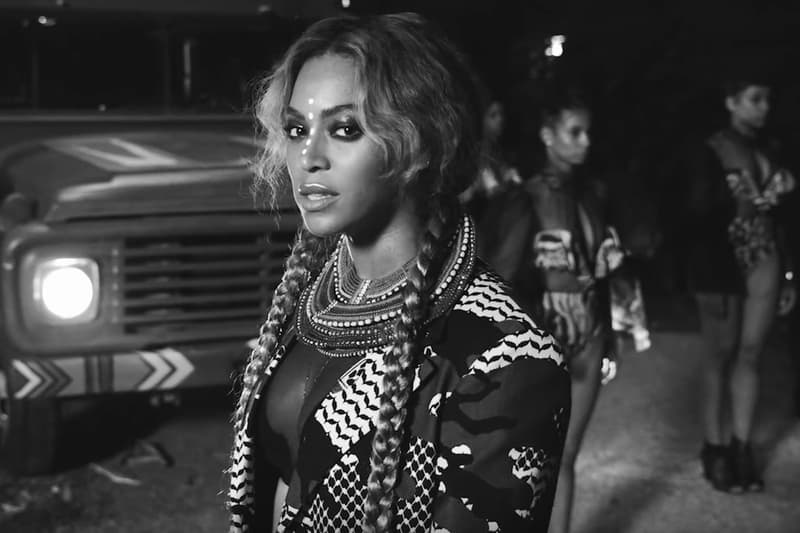 Gucci's gender equality campagin, Chime for Change, has reunited with UNICEF and Beyoncé for a good cause. The all-star team joins as Gucci pledges $1 million USD to Beyoncé's BeyGood4Burundi campaign, which aims to provide clean water to the East African country. Launched in 2017, the project seeks to construct over 100 fresh water wells in Burundi for up to 366,000 women and children by 2020.
Chime for Change was founded by Gucci, Salma Hayek and Beyoncé in 2013, while Gucci has partnered with UNICEF since 2005 on a variety of projects; check out Gucci, Chime for Change and UNICEF's 2015 short film, Growing Tall, below.