SZA Says Her Next Album Will Be Her Last
This is not good news.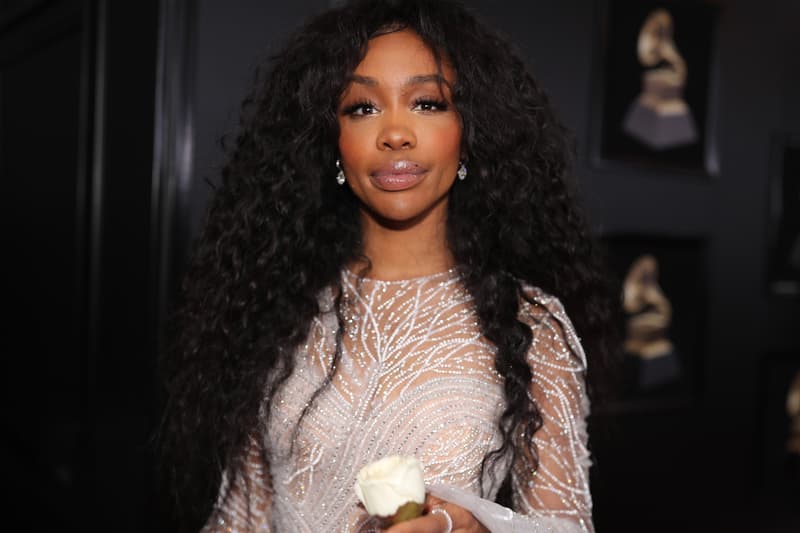 It appears SZA will not be releasing any more albums after her sophomore project. In a new interview with Flaunt, the TDE singer admitted her new project has taken up a lot of her creative efforts and that she doesn't plan to continue working on albums after its release.
My world got so much smaller so fast. I have so much to write about. I feel like I'm in a cage. I'm making the best album of my life for this next album and I know that… because it's going to be my last album.
Read the full interview now on Flaunt.
Meanwhile, revisit SZA's critically acclaimed debut album, CTRL which officially went platinum back on March 2.