Nintendo Will Host a Tournament for the New 'Super Smash Bros.' This Summer
Alongside Nintendo's 'Splatoon 2' World Championships.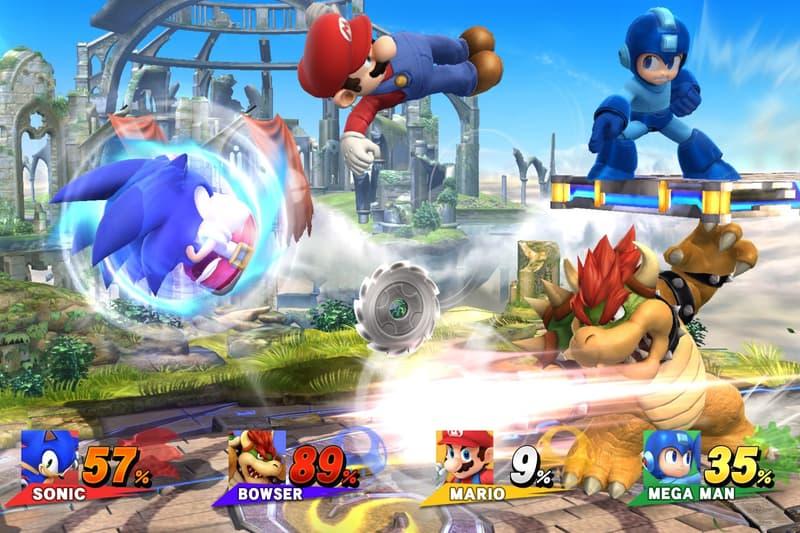 Nintendo has announced it will host a Smash Switch tournament at E3 for the upcoming Super Smash Bros.game slated to hit the Switch this year. The company has done this once before at E3 for the release of Super Smash Bros. 4 on the Wii U. Nintendo's Splatoon 2 World Championships will take place at the same event, around the June 11-12 window the Smash Switch tourney will begin.
It's still unknown whether the new Smash for Switch will be an updated port of the Wii U version or an entirely new game, but we do know it will be compatible with GameCube controllers. Splatoon 2's World Championships will be open to anyone over the age of 13 in qualified countries like Canada, Europe, Australia, and Japan.
In related news, check out the latest Nindies stream form Nintendo.
The Super #SmashBros Invitational 2018 and #Splatoon2 World Championship 2018 tournaments will take place in Los Angeles the week of #E32018! Watch the competition on Nintendo's Twitch & YouTube channels when the tournaments are live-streamed 6/11 & 6/12. https://t.co/wz1pIT8ndU pic.twitter.com/3itUOH8rgH

— Nintendo Versus (@NintendoVS) March 22, 2018