Death Grips Announce New Album 'Year Of The Snitch'
The band's first album in nearly two years.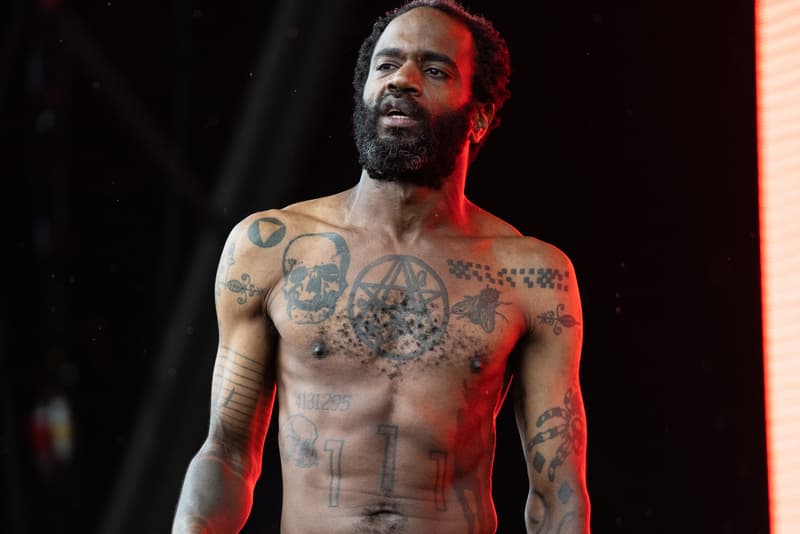 Revered avant-garde punk-rap outfit, Death Grips, have just announced a new album, unveiled early this morning through a cryptic tweet that said "Someone Snitched." After the tweet, fans eventually made way onto the band's site where the official album title was discovered, Year of The Snitch, while underneath it read "coming soon." With that said, the group has had a history of being unpredictable and mysterious, so the album could be months away or appear suddenly in the next couple of days.
Meanwhile, this will be Death Grips' first album in nearly two years following 2016's acclaimed Bottomless Pit LP.
Someone Snitched

— Ꭰeath Ꮹrips (@bbpoltergiest) March 22, 2018