Moncler Shuts Down Gamme Collections and Ends Partnership With Thom Browne
The brand will move away from runway collections.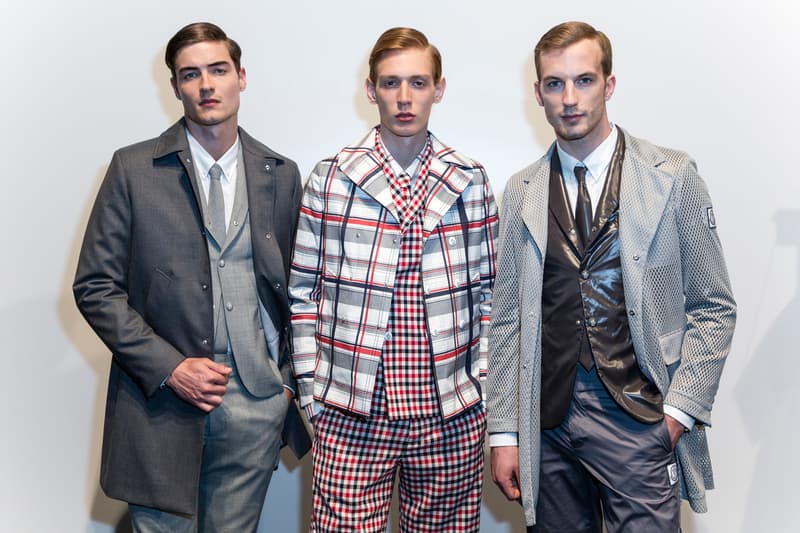 Moncler has announced that it will be ending both its Gamme Bleu and Gamme Rouge collections, with the last appearances of each line being the Spring/Summer 2018 runway collections. Remo Ruffini — president and chief executive of Moncler — explained in an interview with Business of Fashion that "Both Giambattista and Thom agreed with me that Moncler had to move on towards new challenges, It has been a true honour for me to have worked with such unique talents and I am enormously grateful to Giambattista and Thom for their extraordinary work at Moncler. I will for sure miss both a lot."
Thom Browne also commented on the partnership, saying "It's been a great run, and lots of fun for so many years. But, as we defined a new growth strategy for the Thom Browne brand, I have realised that my focus should be on my own business."
Moncler will instead move away from runway collections as a whole and focus on delivering more clothes on a consistent basis, saying "the client wants something new every week, every month, before, it was six months to deliver a product." In other related news, Moncler also recently celebrated the launch of its Hong Kong flagship store.