Joshua Smith Recreates Hong Kong Architecture in Miniature Project
Scaled down a little.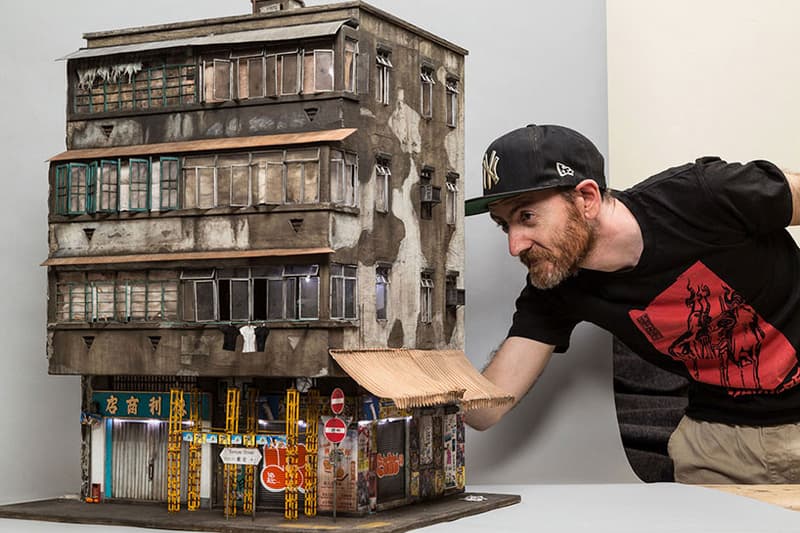 1 of 9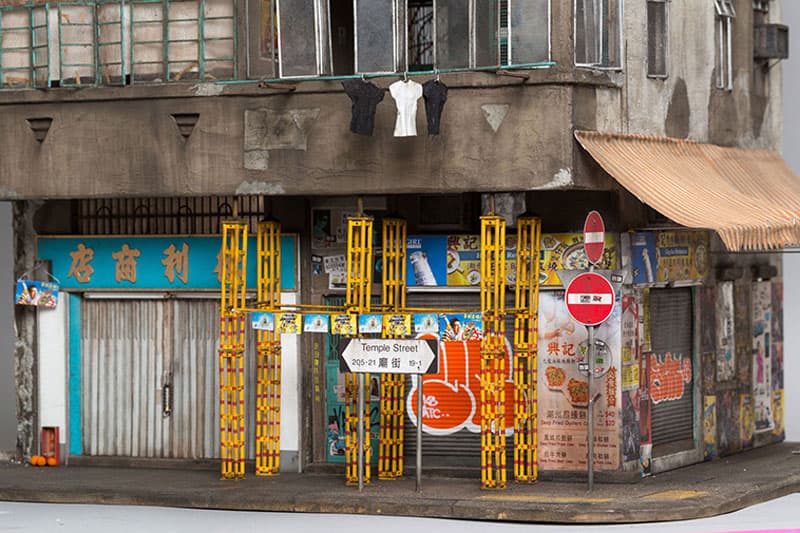 2 of 9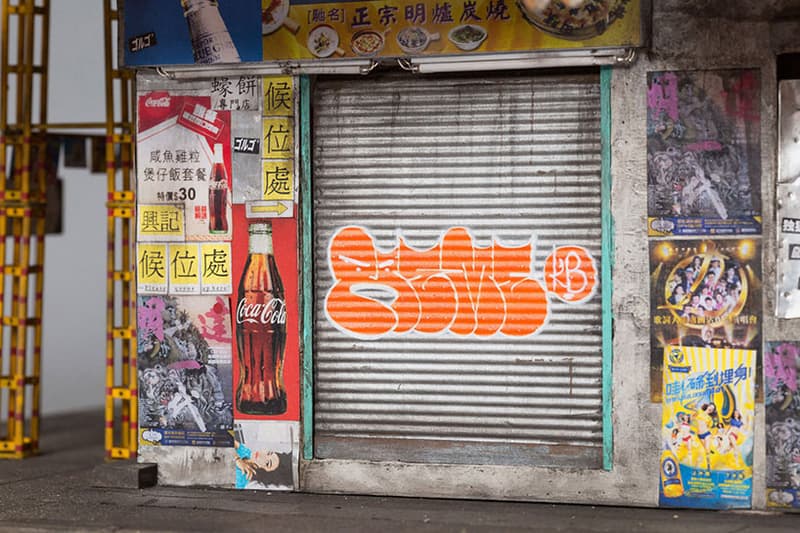 3 of 9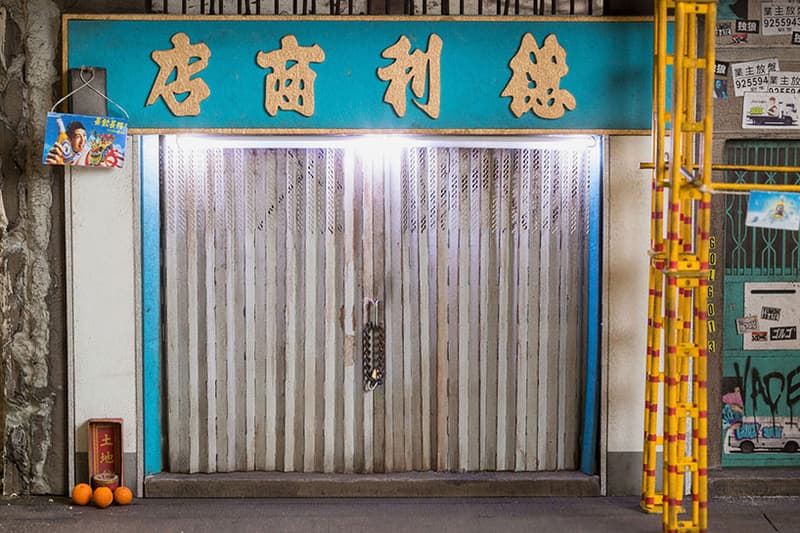 4 of 9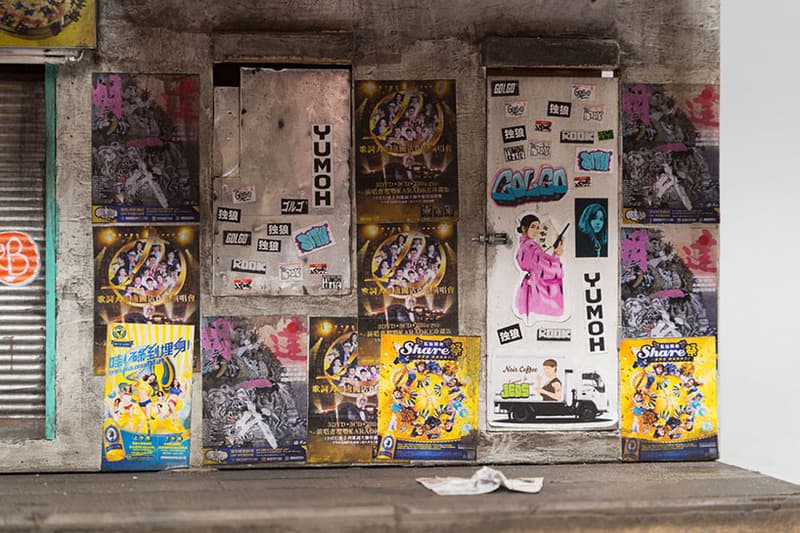 5 of 9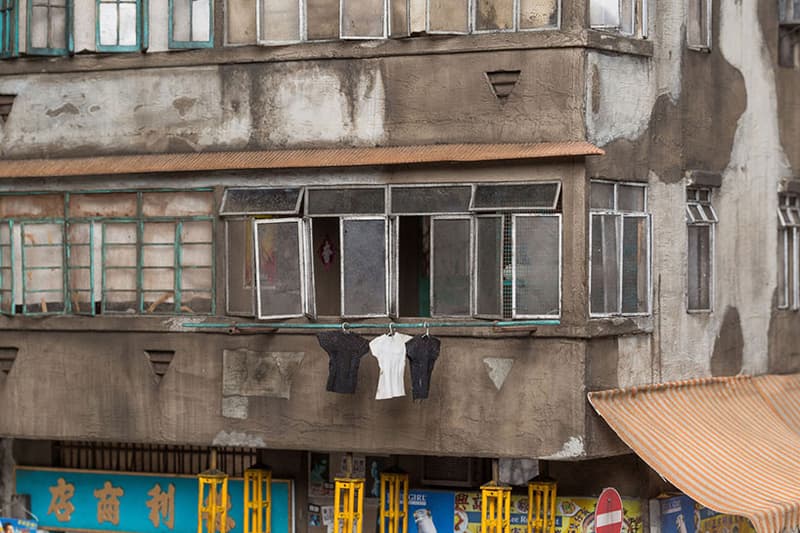 6 of 9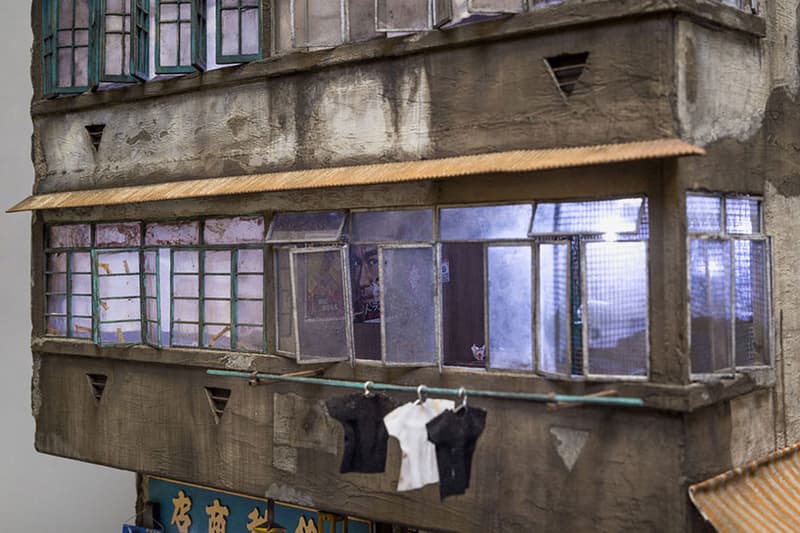 7 of 9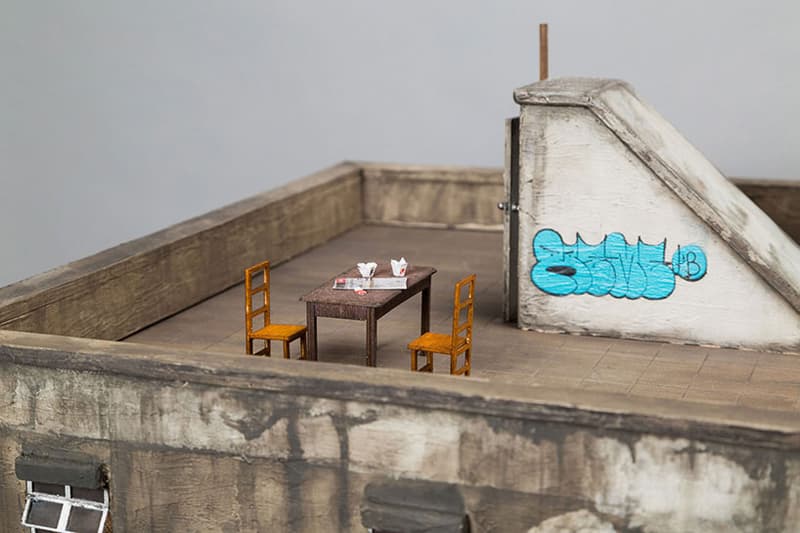 8 of 9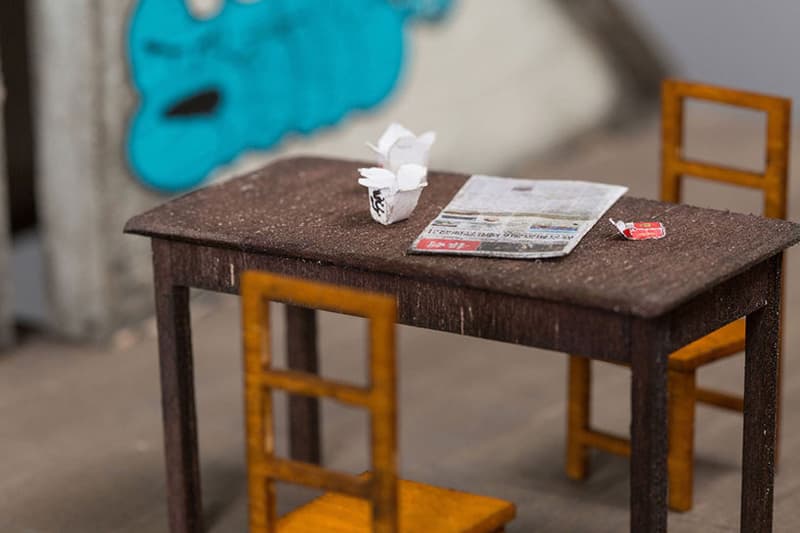 9 of 9
Joshua Smith, an acclaimed miniaturist, has created a 1:20 scale replica of 23 Temple Street, Kowloon, Hong Kong. Known as the city where the East meets the West, Hong Kong is a densely packed urban metropolis and so to see a section of it replicated in such minute detail is quite staggering. The Australian artist, who's 17-year career has taken him across the world, built the replica from scratch using a collection of wood, plastic, cardboard, chalk pastels, spray paint and more.
Smith's work primarily focuses on urban decay with graffiti, dilapidated buildings, rusty metal and half-smoked cigarettes all playing an integral part in his countless exhibitions. Given his love for grimy urban environments, it comes as no surprise that Smith picked a location in Kowloon, Hong Kong's most populated urban area, to be the inspiration for his recent miniature.
The work was displayed at this year's VOLTA art fair in New York and you can find images of it above.
In other Hong Kong design news, Tik Ka from East has created a number of Alien and Predator jade style figures.