Daimler's First Ever Electric School Bus to Hit US Roads in 2019
100% emissions free.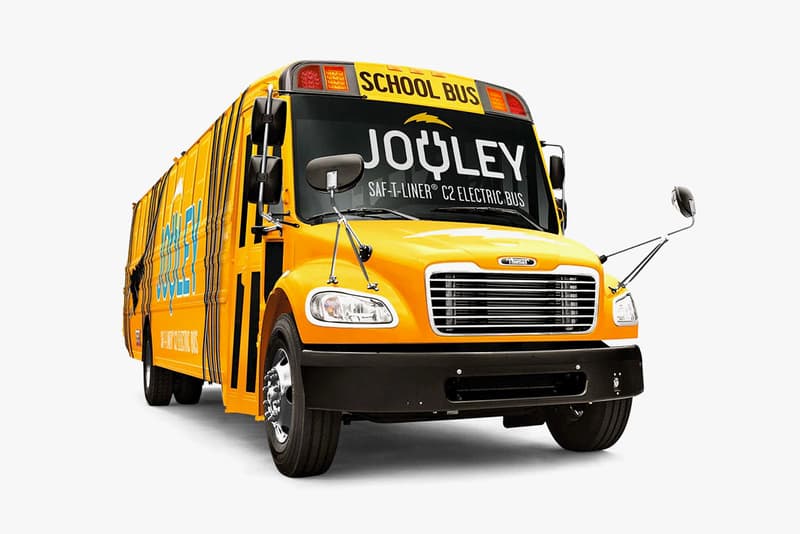 Thomas Built Buses, a North American subsidiary of automotive giants Daimler, has unveiled its inaugural all-electric school bus for production. The American company originated back in 1916 and is the primary manufacturer of school buses across the country. Come 2019, the "SAF-T-liner C2" electric bus, a.k.a. "jouley," will be on the road carrying up to 81 children on their school commutes and to make things even better, it will be 100% emission free. The bus, powered by Daimler's 160kwh battery, will be able to travel around 100 miles per charge — although additional batteries are also on offer.
In other quirky automotive news, Tesla has introduced "Chill" and "Exit" modes in its latest model.